this is what we are doing now steemit
After a few weeks of joining #steemit I did not fond of this platform well, I managed my account according to what I know so I understand now that my postings are less mwndapat attention from other steemian and my posting is only worth $ 0.0xx.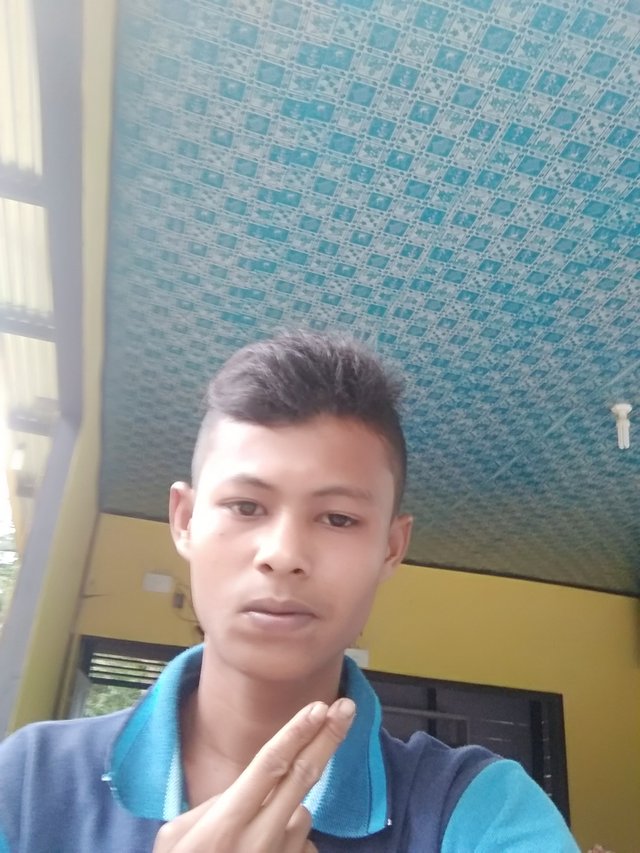 Today I met with @khusairi and he explained a lot about this platform which is certainly very useful for me.
one of which he suggested was to make a post introduction of Self.
then this is where I want to introduce myself to you all.
My name is M.Amin but my steemit account @amin-danil.
I know steemit from friends who while sitting drinking in the coffee shop in my area.
I Am Coming From Rural In Aceh, Indonesia.
I am 18 years old now.
Now im already join #promo-steemrural Community.
I look forward to Supporting you all to achieve a Better Life.
Thanks For Visiting My Stteemit Blog