A Struggling Boy Who Is Trying To Do Something To Support His Life And His Family
Hello Steemit! I am so glad to be here. Let me introduce Myself, @amihaba.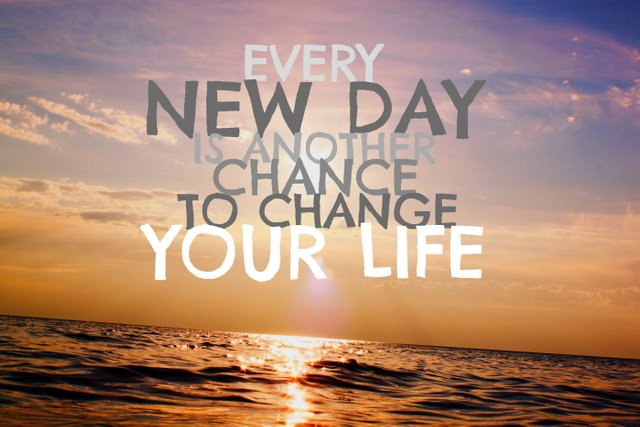 Who Am I?
I live in a third world country. Here doctor or engineer is the most favorite profession among the parents and society. Majority of the students are trying to fulfill that dream of their parents of being a doctor or engineer. Because, if you are not one of them then you are nothing unless you do something great. Some of the students are studying in public educational institutions, some are studying in private institutions using money and others who can't afford, just letting that dream go.
I am also doing something like that. But In my life i didn't do anything that my parents can be proud of. Not good in study. So not getting in public institutions. I Just wasted so much money and hope of them.
And now my dad is retired, so there are no one to earn money for the family. As i am the First son of the family, i can feel the responsibility.
And I can feel their pain. I really do. So beside study, i am trying to do something to support my family. Wanted to do some business in my hometown, but that is not something my parents want.
Business is very risky for our people. A Job means security of a monthly income. They always say, study harder, then get a job. This is not a time to think about jobs and business is a big NO NO. Just finish the study first. But i can not wait for it. I am seeing the situation of the family and i feel responsibility to do something, to see my parents happy and proud of me. Though they are not very supporting about doing business, but i am sure when i will do something, they will be the happiest people than the others. And I know that i can do well in business but it takes time. I am trying for a year and half, didn't found any success yet, but i am trying my best and i will try till the end.
Right now, i am working to build an eCommerce site. Hope it will be good.
Ok. So that is me and my life now. Thank you to read my story. :)