Hi, my name is Amber May and I'm brand new to steemit. I'll be posting about things I'm passionate about; Skateboarding, photography, video. I'll also post about my volunteering- this summer I'll be spending two months in Asira, Palestine working with a charity called SkatePal.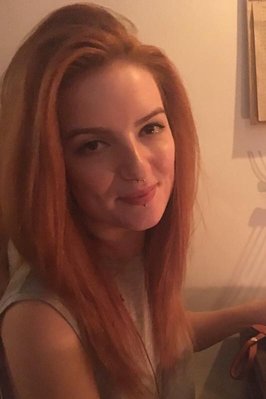 Why skateboarding?
As you can see from my picture I skate. I'm not super great, I'm not entirely terrible, but I am seriously enthusiastic. I love skateboarding because it makes me feel free of all of life's stress. Don't get me wrong, I can get frustrated if I can't land a trick or I feel like I'm not progressing, but most of the time skateboarding makes me feel joy!
There's a feeling I'd like to tell you about. All of the practising, the falling, the frustration. Getting back up even though you just fell on your arse for the tenth time in a row, telling yourself each time you're getting ever so slightly closer. All the days, weeks, sometimes months of energy and effort balled up and released in one single moment when you finally land a trick, face a fear or conquer a new challenge. It is pure electricity, running through your body. It's satisfaction, elation, confidence, self-esteem and pride exploding like fireworks inside you. and it's all yours, you earned it!
Skateboarding allows me to forget my responsibilities and go play. It lets me stop worrying about money or who's running the country or any other long-term, intangible fret. With skateboarding, you either land or you fall, and that's all. And, if you fall, you just get back up, investigate how gnarly your cuts are. You don't lie awake worrying about not landing a trick, you just dust yourself off and try again. There's something so refreshing about the simplicity of that.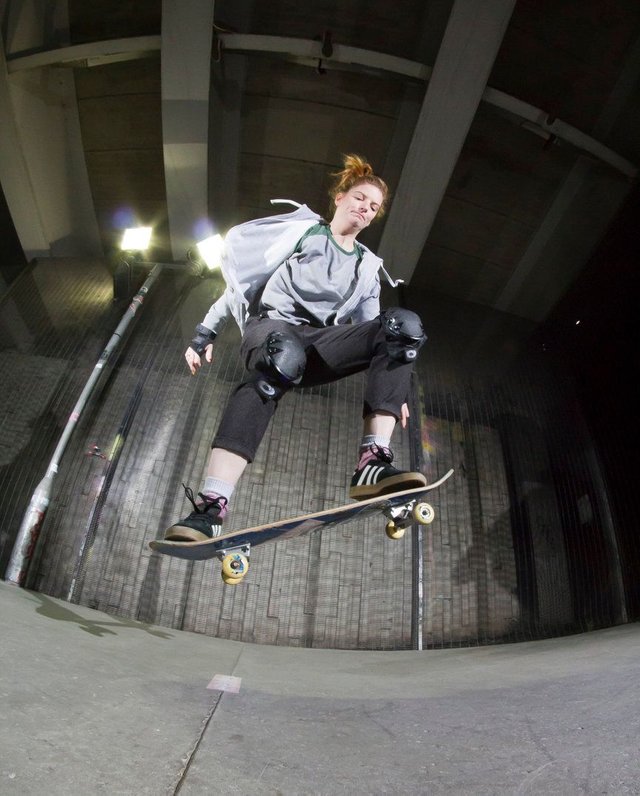 What else is going in?
I work in digital marketing as an account manager, I like it because I get to engage with people all day every day- maybe that's why steemit appeals to me. I specialise in content marketing, but my agency has a design and branding team too. I've actually just handed in my notice at work so I can volunteer in Palestine this summer but I'll write a whole post about that later.
Where's the creativity?
I tried to make it as a freelance photographer for a few years and photography remains a passion of mine. I didn't do great without any sort of routine and also felt I didn't want my art to be my income. I like freedom in my photography and I didn't feel that freedom when I relied on it to live. Now its a hobby, I've started playing around with short videos too. I'd like to post some and see what the steemit community makes of them. In my experience, every progression that's really made a difference to my photography and filming has come from another artist giving me a tip or challenging me with another way of approaching the subject.
I also used to work as a copywriter, briefly, so I write a little too. I'm looking forward to flexing my writing muscles via steemit and hoping to hone my writing skills with the help of the community. I've just started outreaching to skateboarding websites to write about girls' skateboarding and my trip to Palestine.
So I guess that's me in a nutshell. I'm going to go and explore steemit a bit more in an attempt to learn, improve and generally work towards being a better human. Feel free to reach out to me with any advice :)
Visit me on Instagram
Say hello on Twitter
Donate to my Volunteering Support Fund