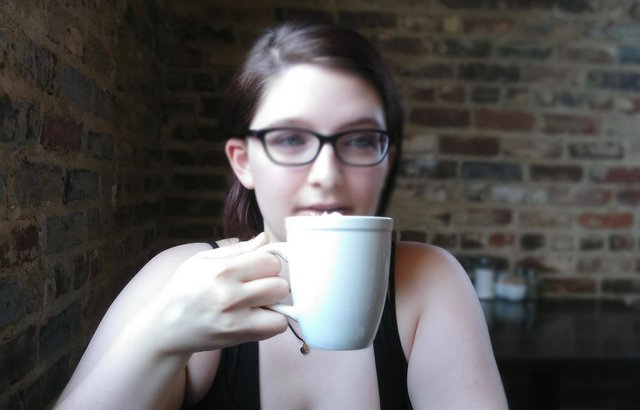 I'm a 24 year old fresh out of college (and by fresh I mean almost a year). I grew up in a rural little town in Alabama, but I currently reside in Atlanta. If you've seen the post-credit scene of the most recent Avengers movie, i've worked at that Dunkin' Donuts in the background for around 2 and half years. I have made sure most people I encounter know this.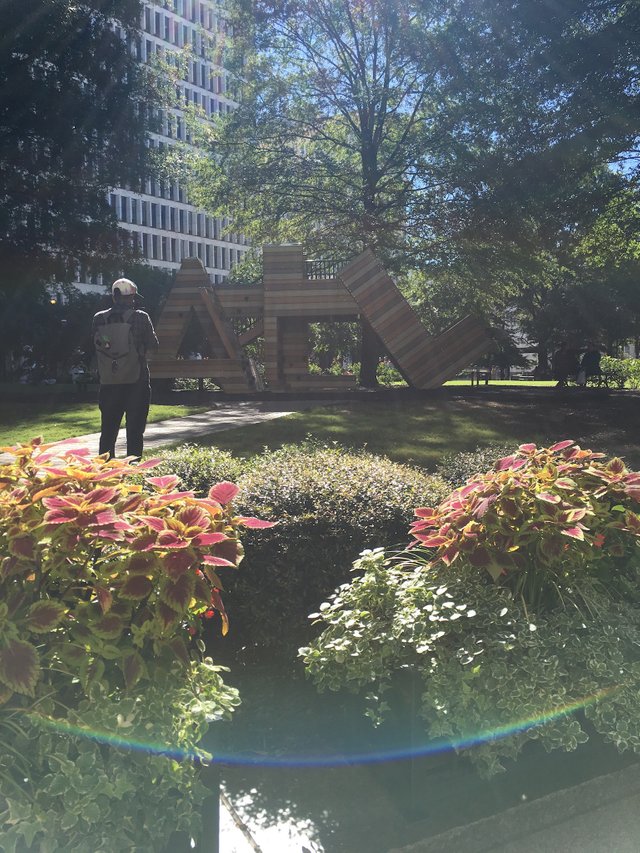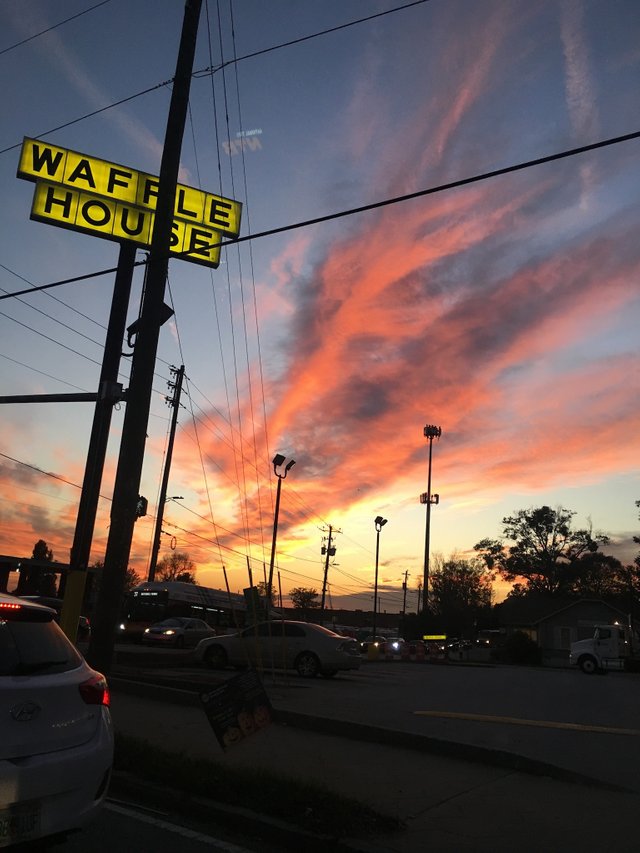 I'm an absolute book nerd to the core and would love to see a tag for it here (or perhaps i'm missing it?)
I have a hard time expressing myself and opening up to people, so maybe this would be a good outlet. I'm looking forward to seeing what this has to offer!