What does Alley Girl Means?
My dear fellow Steemiters,
I got too excited and started to share my posts without introducing myself.
So Hello,
I am Betul Yildiz aka Alley Girl, the founder of fashion technology New York Blog.
In fact, I've started to my blogging adventure in 2005 by using MSN Space. Then I have kind of forget about writing on my blog. The truth is I was writing in Turkish. And as you can imagine, the number of people that I can reach was limited.
I have had a bunch of different blogs along the way. The one I created that talking about marketing and social media back in 2008-09. Then I finally settle down my alleygirl.com blog in 2014 in English.
I wanted to share the two passions of mine: fashion and technology (mostly internet technologies, because I've always worked for internet startups through my career.).
Today, I write about personal style, internet business, fashion technology (wearable tech and Luxury brand's technology approach), New York lifestyle, travel and a little bit my view on things. Since I am the girl from the "Alley" my blog's name is actually coming from Silicon Alley. (New York's Flatiron District known as Silicon Alley)
I hope you enjoy my opinions on these things. Before closing my introduction, I am a huge fan of Harry Potter and all the fantasy stories, always looking for new books on this topic, love Star Wars, sci-fi movies... Currently working on my fantasy book.
Happy to be here and meeting you all.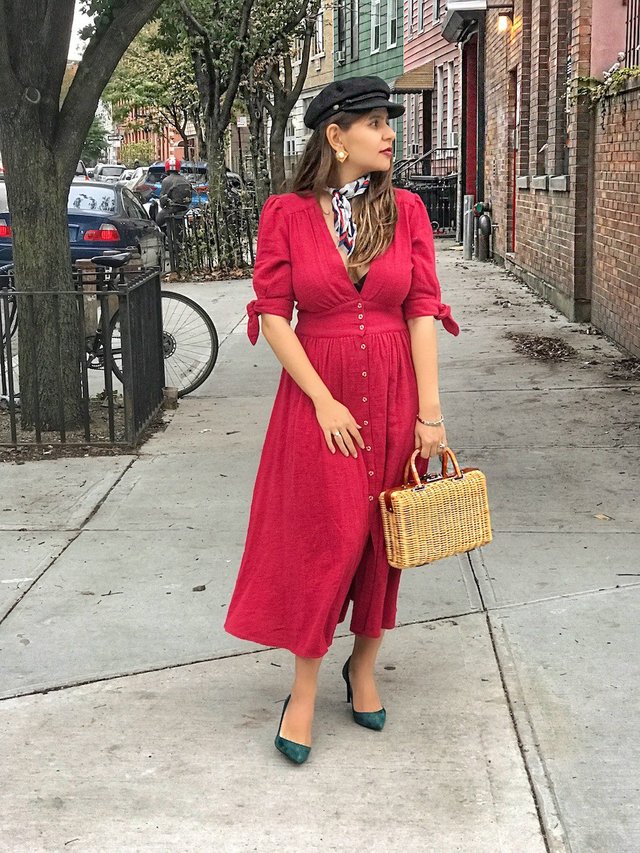 You can follow me from all the other social networks
IG: @alleygirl
Twitter: @alleygirlcom
FB: @alleygirlcom
B.