Hello friends of the great community of @steemit, I am Alida Gómez, a Venezuelan who is looking for new opportunities, my friends told me about this social network of the blockchain, which allows us to share information and we can get a reward, for I thank God for meeting @steemit, I hope to do well.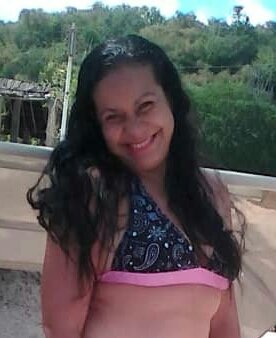 I tell you that I am 40 years old, married with two beautiful daughters, I am the youngest daughter of 13 siblings, my parents were very humble, my housewife mother and shoemaker father, but thanks to all your efforts I managed to obtain a university career; My parents instilled in me many values ​​and that is my best inheritance. I love all my family, everyone is a pride. I feel this same feeling for my country, I feel that if we go ahead thanks to the mercy of God.
My parents.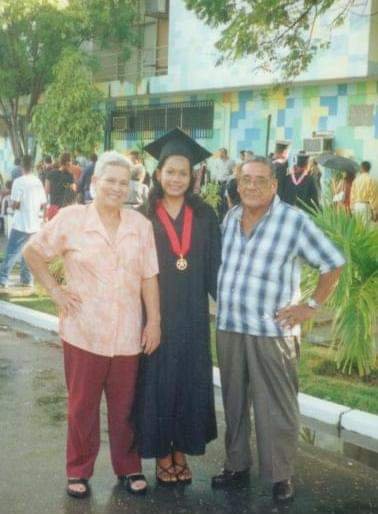 Currently I work in the PDVSA oil industry, since I entered I felt very proud to belong to the working mass of the main industry of Venezuela, but today I see with a lot of pain that gradually deteriorates, efforts are made to maintain it, but apparently There are many people who do not want me to succeed. For my part I try every day to provide my contribution with a lot of responsibility and fulfill all my functions. My wish is for things to improve.
Fulfilling my Work.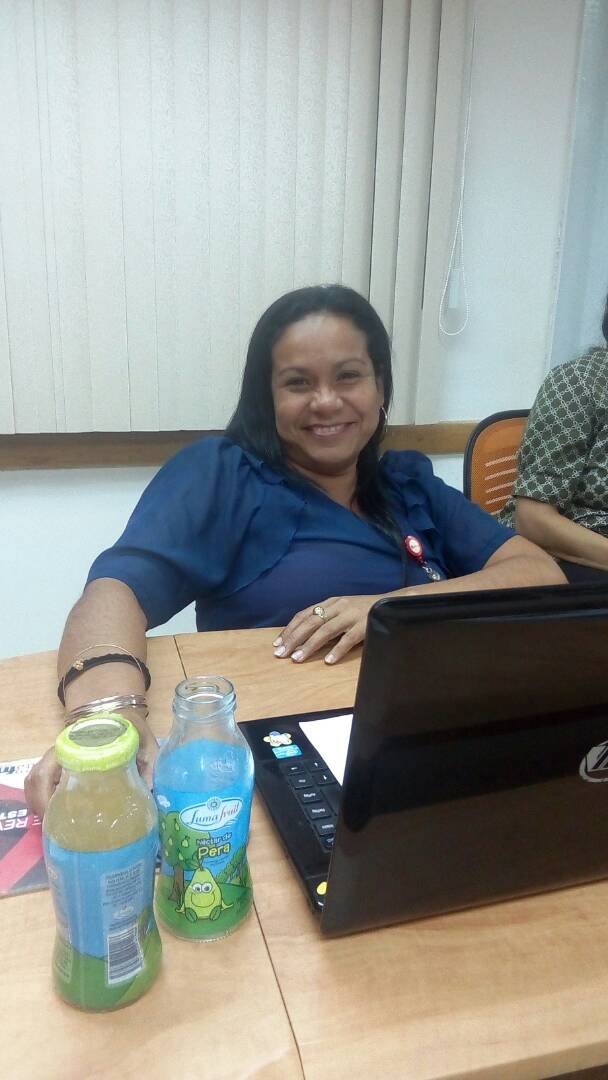 My daughters are my horizon, I thank God for sending me these two princesses that I adore, my husband is the best companion that life gave me.
My family.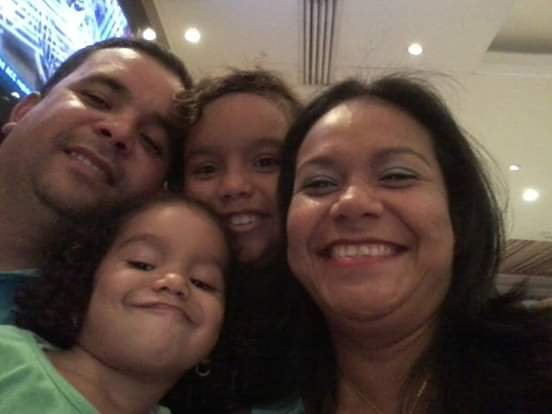 I hope to share with you. experiences, drawings, the benefits of nature, and the word of God.
I ask everyone to support me from my heart...