Hello Steemit!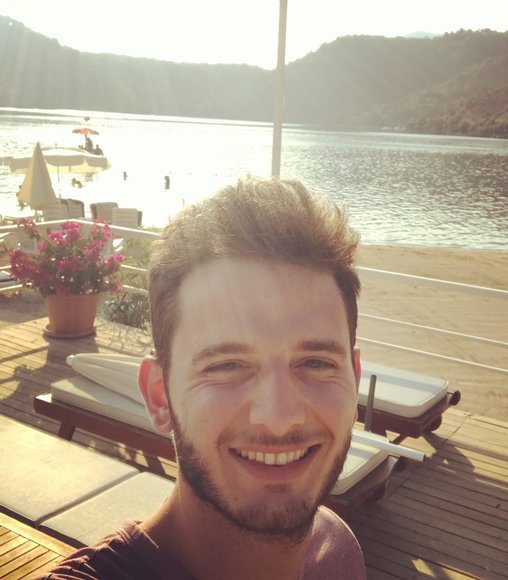 I just want to introduce myself to Steemit. This is Ali. I am a full-time software developer and member of a software development team in Istanbul. I code Python and Golang. I'm spending my days by programming. I'm totally crazy about creating new things, that's what I love about my job.
I am also a big cat-lover. I have a cat named "Coco". I will post her photo below. She is so cute :) I hope you will like her too.
Another thing that I'm really interested in is travelling. That's because I will keep you posted with my trips as well :) I am fascinated by disruptive technologies like blockchain. I'd like to gain some knowledge in blockchain area and I thought steem is a very good place to start up :)
I plan to post content about my personal projects, personal interests (e.g. travelling, football, TV/Youtube/movies, video games, tech.)
I hope I can learn a lot by reading other people's posts about content that interest me and I can post my own content to helping people within my areas of expertise. Looking forward to be a strong member of steem family :)
Thank you!
Here she is!