INTRODUCING MYSELF TO THE STEEMIT COMMUNITY
My name is Samuel, a network Engineer from Nigeria. I've been a crypto investor since 2016. I am also a tech lead in one of a reputable software company in Nigeria. I speak English fluently and I also speak my native language (Isoko/Urhobo). I was introduced to steemit by a good friend of mine and a colleague at work @henrychidiebere but I was very reluctant to participate initially cause my youtube channel was giving me all the audience I thought I needed.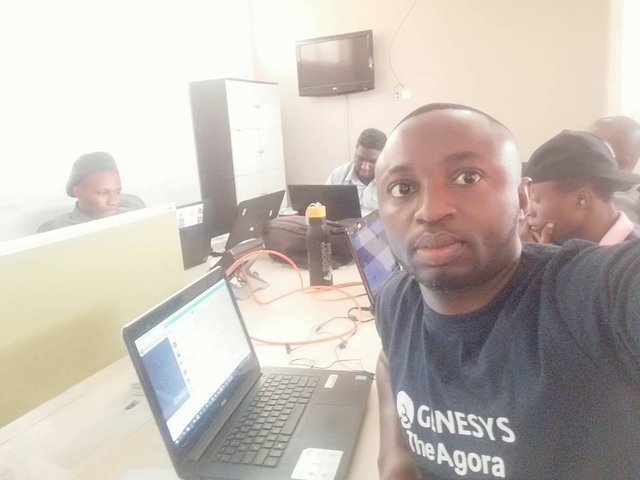 Well I am here now and I'm here for good. I bring to the community my favorite hubby, crypto currency watch, issues, projections, predictions, advisory etc.
Apart from crypto currency, I love swimming, cooking and watching monitory my network from pc (I enjoy this a lot). It was difficult to convert me to steemit and I promise to introduce and guide many people that doubted the community like myself.
Please follow me as I fasten my crypto currency belt, lets have a hell of a crypto ride! HODL gentle men!