Hello world.. hello steemit..
Let me introduce you a little about me to all audience. I hope you come to me with peace and love hehe..

My name is Muhammad Akbar Saladin, just call me Akbar. I'm from Medan, one of the biggest city in Indonesia. There are many interest thing that i do in this life. There are about writing, accounting, history, and national or global issues. So, i will share about this things in this Steemit and i hope Steemit can make me to fulfill my interest.
1.Writing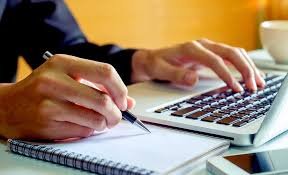 I like writing. When i'm stres and no job that do in one time, i use this to tell anyone about what happened in this world. i can writing about history, biography about heroes, my experience and many more. The writing for me is like the power that bring me a second chance to grow and useful. That's why the writing is interesting for me.
2.Accounting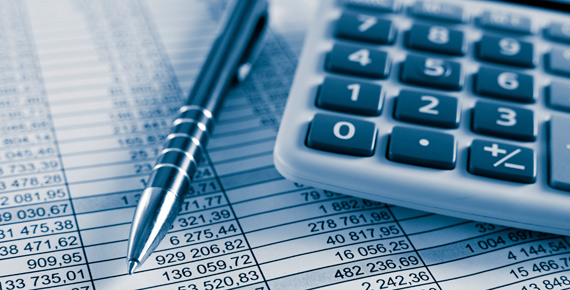 Accounting, this is my second favorite interest. Accounting is the disciple of knowledge that learn about bookkeeping, journalize a transactions, analyze a incorrected number and many more about accounting. This knowledge is divided in many sub disciple like cost accounting, management accounting, auditing, public sector accounting, and financial accounting. i learn this knowledge in campus till now. I hope i'm graduated in this year and become useful.The accounting are important in many company. That's why the accounting is one of another interest that i have.
3.History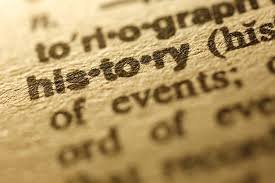 History can make one man to recognize about the truth event about past. I love history because i will remembered about anyone that make the world better and futuristic especially Indonesia. History bring me some new adventure about heroes, research, invention, and a place that the true event are most remembered in world.
4.National or Global Issues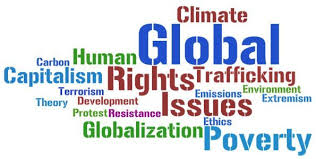 The national or global issues is my interest that i do till now. Many problem that discussed about law, climate, country, economy, agriculture, and many more are spreading in many country especially about Indonesia. My contribution will be important because with Steemit, i can change many negative opinion about my country, Indonesia.
That's the little about me and as you know, my language is so bad. There's the things that i shared to you here. I openly receive your positive response about the content that i shared or critics that bring me some spirit to write in Steemit.
Hope you enjoy my content, Steemit's friends hehe..
My Social Media :
Instagram: akbarsaladin36
Twitter: akbarsaladin36
Facebook: Muhammad Akbar Saladin