Change is inevitable-
We often hear or should I say one of the most famous lines in the world is that "Change is constant" that there's nothing you can do to stop people, things, or even nature, etc. from changing. And by joining this community/family I know I'm about to change the path that I would take for the better. And by joining I will be able to find people who will guide me with this path that I'm about to take. Here is a little information about myself and I hope you guys will guide me in this path that and together we will reach our goals.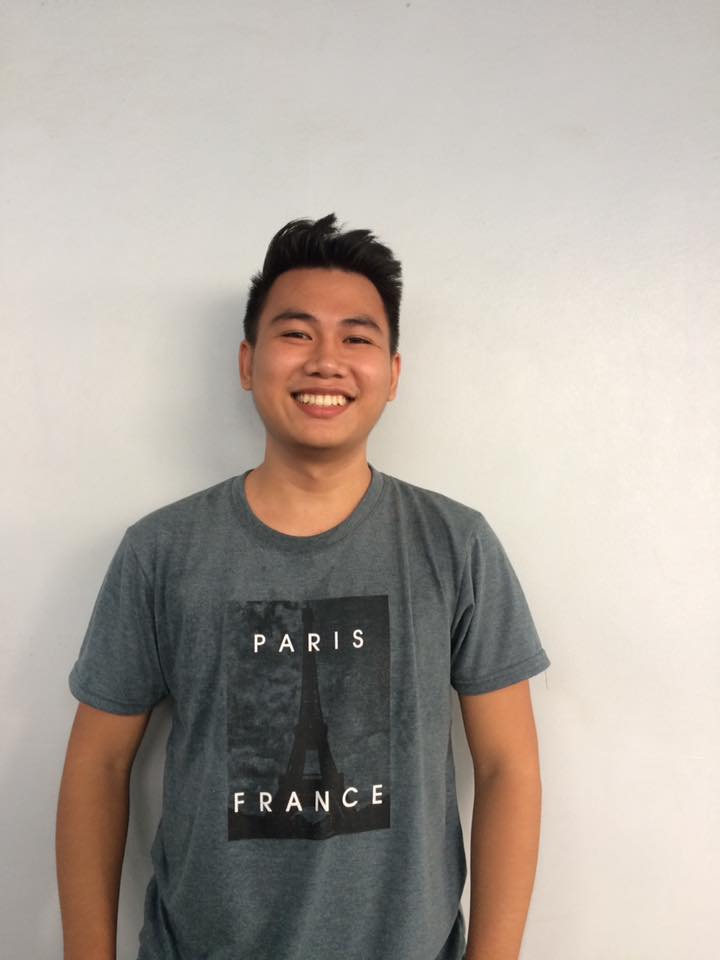 Hi I am Adrian James Q. Ong a 4th year Mechanical Engineering student and currently studying in UC-LM. I was inspired to join this community/family by @josealmergepegs at first I was very hesitant because I only have a little knowledge in arts but here I am. I took the risk coz I know you my fellow steemians will help me in this journey. I also love sports and I am a basketball enthusiast and my life revolves around this orange/brown/red ball. I find this sport as a stress reliever and a go-to "person" whenever I have a problem. (As if this game is a human being. 😁) I grew up playing the game and honestly I, don't know what will happen to me if ever one day this game will vanished in a thin air. I've tried being a captain ball, a champion, and most of alllosing. Which is a very big challenge to me and it also inspires me to practice more and to do well in the following games.
I also love to travel and as of now the farthest place that I've ever been was in Sagada which is located in Mountain Province, Philippines. One of its "a must go to place" is the "Hanging Coffins." I really forgot the reason why it is hanged and not buried. There's a lot of things to do in Sagada which will surely satisfy your cravings for traveling. As of now I'm promising myself to travel the world together with my most beautiful mom who worked so hard just to give me all the needs that I need in order to survive in this world. But first of all I must finish my education in order to reach that dream or as early as now with the help coming from you, my fellow steemians friends/family you could help me reach my dreams by just upvoting, resteeming my post and that would mean a lot. And now my journey begins with you my fellow steemians.
Truly yours,
@aj13ong