Aillah is the name. And this is my INTRODUCTION ⚠
Good day, steemian. Someone mention me this steemit flatform from twitter. A closed friend of mine. So, it's not bad if I'm gonna try this. There you go.
Aillah Isavelle Atienza is my full name, 18 years of age. From 7,000+ island! The philippines! I am currently a student. 2nd year taking BS Phsycology in De La Salle University Manila Campus.
One of my hobbies is playing BASKETBALL, even though I'm short in height. Kidding, that's not matter as long as you do what makes you happy right?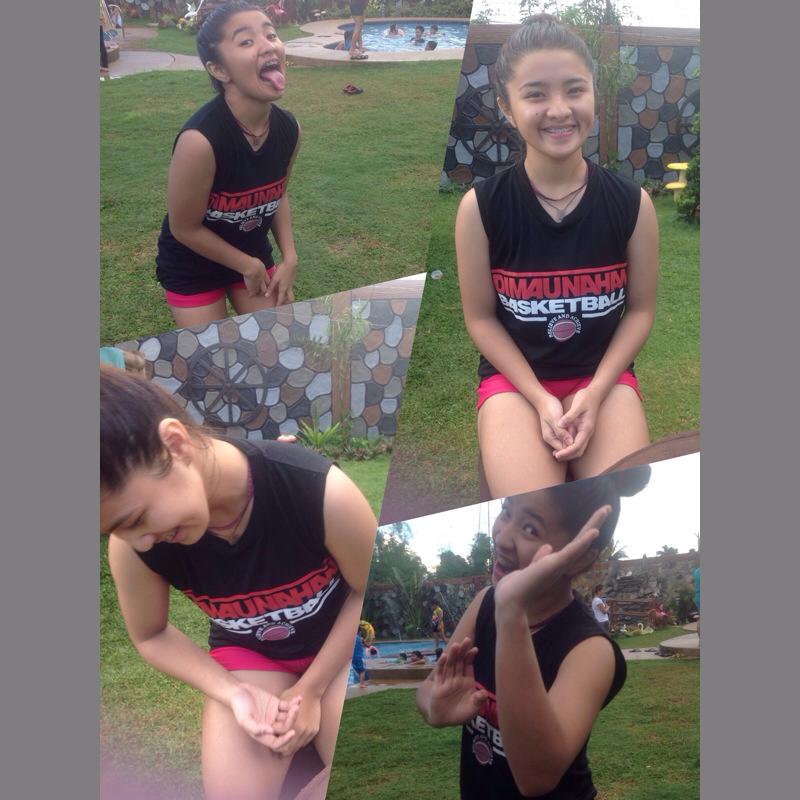 And there's a funny side of me.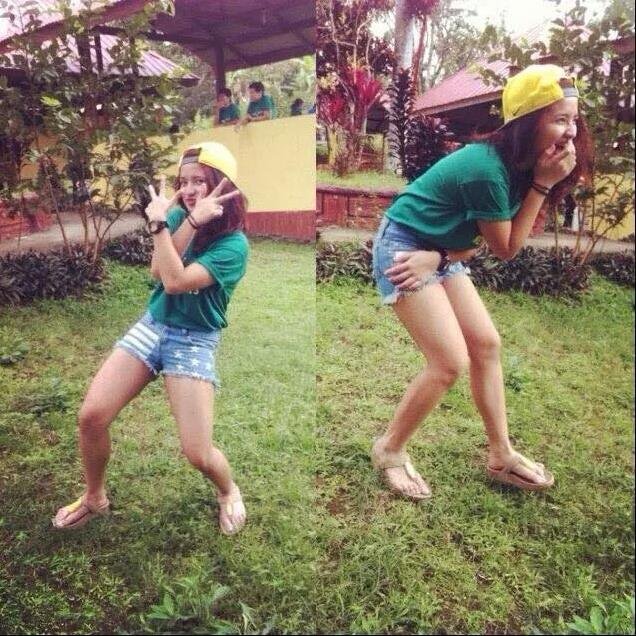 Hanging out with my friends is my favorite part of the DAY! YAY!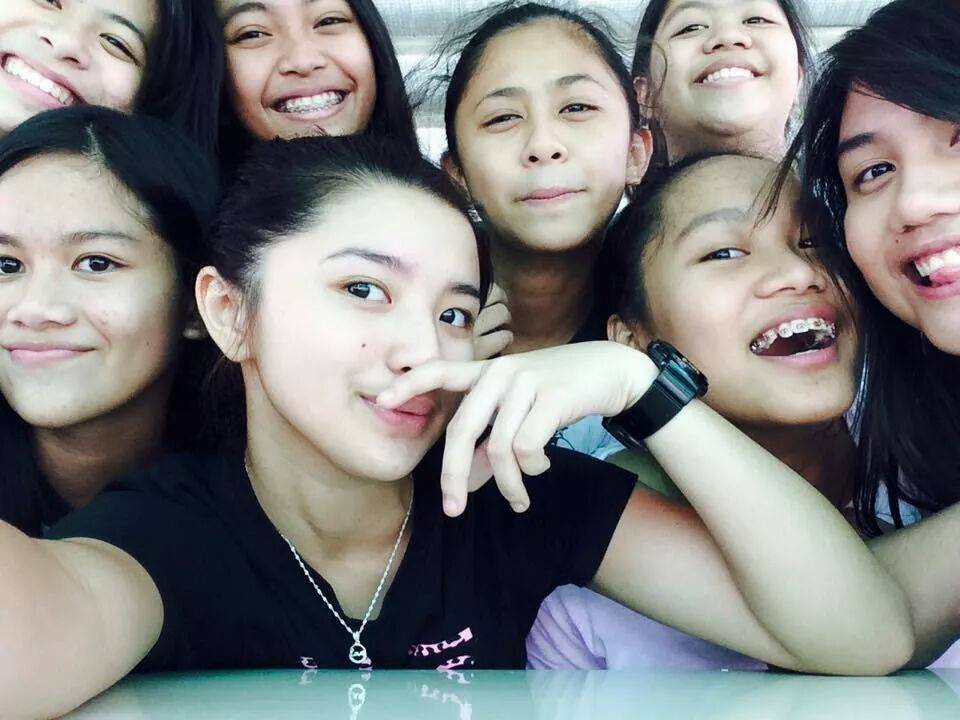 I think thats it for now. Please give me an upvote and don't forget to follow me. And help me, as a newbie. Or guide me (sort of?) Don't worry I'll follow back.
Here's random photos of me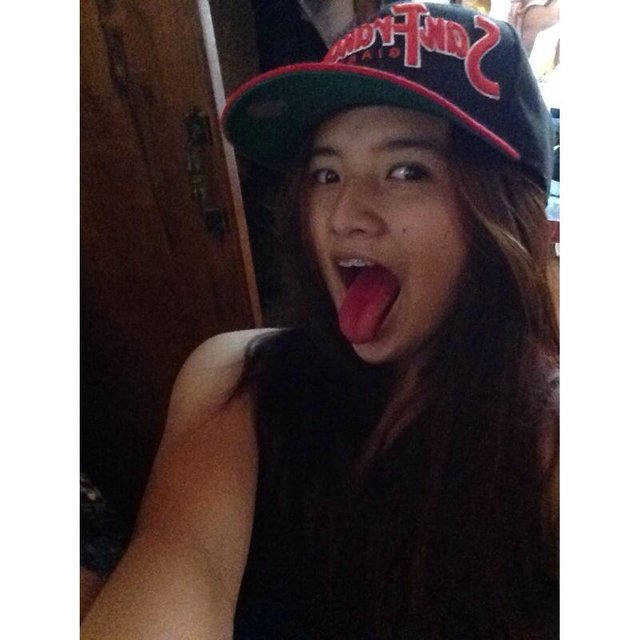 Please Please give me an upvote. Thank you very much. Looking forward to seeing post of everybody here.
HAPPY HOLIDAYS!!!