Hi Steemians, am @agyei. I am in my final year pursuing Information Technology at Ghana Technology University College.
I am a free spirited guy, i love jokes and am jovial myself. I love reading and a great researcher too.
I do love my IT stuff but i have a passion for writing, due to that my cousin introduced me to this platform.
Though i don't know much of what the platform really is about, i do find interesting stuff to read and to post my ideas which is great.
Also i love movies a lot, action to be precise on the category of movies i watch. I always keep up with the current trend in movies.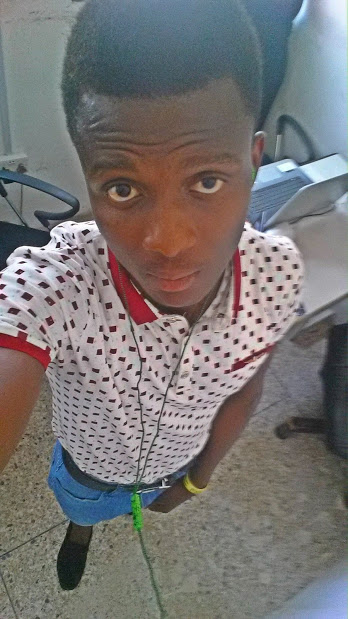 Oh and also i love games, i mean i feel relaxed when i have had a good game session. Lol I sound like a kid right but i always make sure not to disappoint my parents.
Am true to my word, keep my promises and self disciplined.
I am ready and enthusiastic to share my passion with you guys! I am happy to be able to meet different people with similar views on life, so... feel free to talk to me.