Hello world. It's been 34 days since I joined this amazing platform and it's been a great found for me. I've been fooling around the internet more than 8 years now and steemit is one of the best things I found in the internet and I feel sad a little because I found it only last month. 
I was very active in the platform for the first two weeks and then I've been a little bit quiet. The reason for that is my ongoing studies. Currently I am at the end of my undergraduate studies in Electrical and Electronic Engineering and it's very hard to find a free time these days. People who did or who are doing Engineering will definitely know how hard that it is. :) The reason for creating this post is that I wanted to let you know that a little silence does not mean that I quit. 
For this past month I have written 275+ posts and comments and I was able to gather 290+ followers. I think it is very good and I am satisfied with these numbers because the followers are more than the number of posts. It means you like my posts and it is a great motivation for me.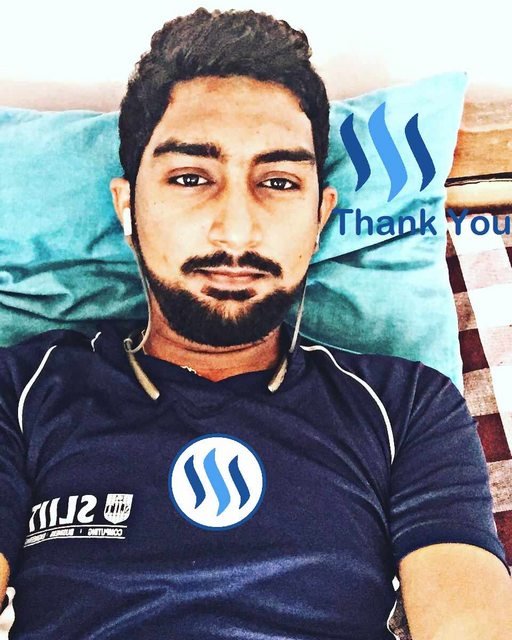 Finally I am asking you to keep your faith in me, stay with me and keep following me. I promise to give you valuable content as soon as I have time. I am hoping to go a long way with steemit and I want to take you there with me. So lets stick together.
I want to thank the steemit creators, my followers and all the wonderful members of steemit community as it is the end of a great month. 
Cheers.
@agsupun