Who are we?
A few months ago i made a new website called http://www.aeternet.com on which i post information on filesharing, file uploading, online privacy, the dark web and everything else related to those topics.
About me personaly
I am a 30 year old guy from the Netherlands ( so i may have some spelling mistakes in english), and i have a few conditions that make it hard for me to work in a company. So since a few years i have been on welfare just to pay my bills. (no need to feel sorry for me tho ;) )
Working from home?
Ever since, i have been making websites on several topics and tried multiple things to make some money on and off the internet, without that much luck i have to say. But then I discovered this amazing platform called Steemit.
Steemit, could it be my salvation?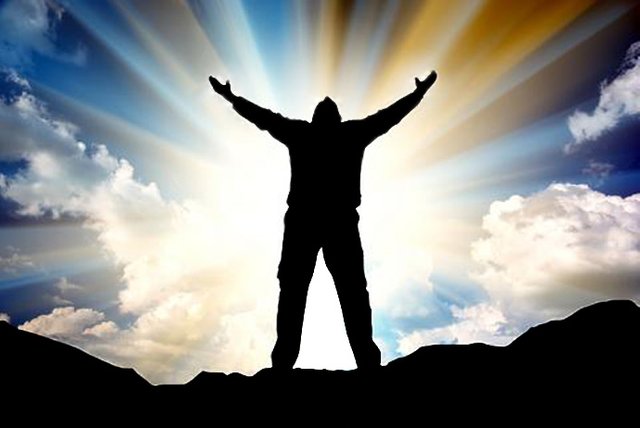 So i learned that all the work i put in making my own websites and creating content for them, was pretty much in vane. Sure i got some visitors on my posts and through Adsense and some affilate links i made a few bucks, but never enough to get out of welfare en support my own life.
So there comes in Steemit, the platform that pays you directly for your content created when people read and like your posts. Browsing through other peoples posts i come accross some posts that made between 10 to 1000 dollar for a single post, i was amazed by that.
So it does look very possible to become a blogger on Steemit and make a living out of it, even with limited recources and just from home on your own computer.
So what now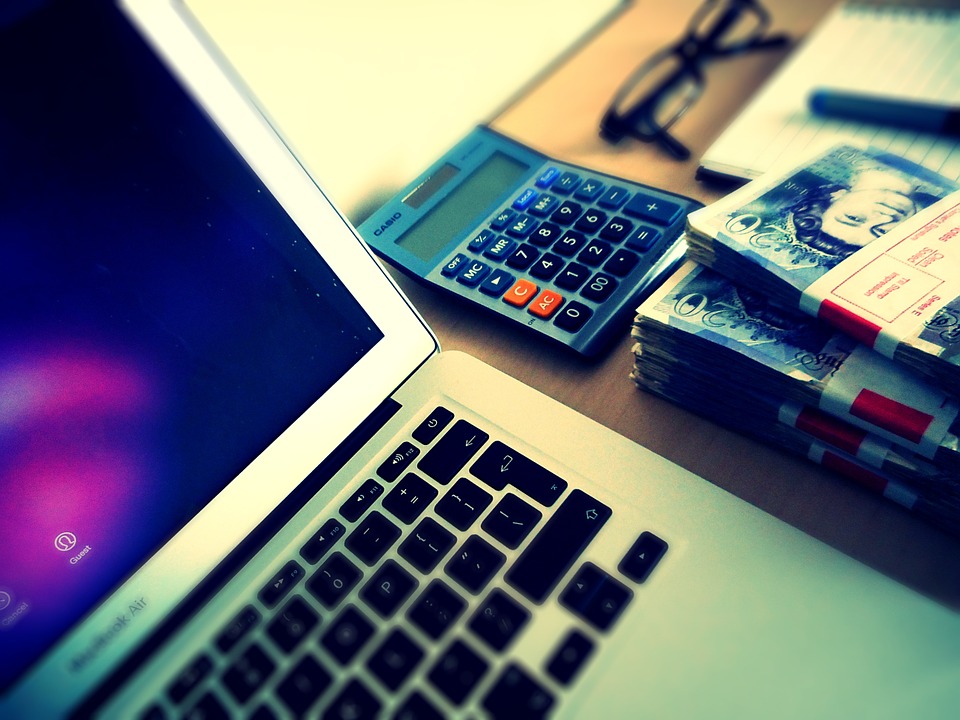 Since i tried everything in the world to just make my own money, i feel no harm into trying this blogging thing on Steemit out and maybe become a full-time Steemian on this platform.
So i decided to make the content i would normaly post on my website but now i will post it here on Steemit. I just wanted to start out with this post to let people with a interest in online privacy and such, the topics that i cover, that they could follow me for more of those types of content. :)
I will also try to find some related topics and make informative content on those, so i could maybe interest a broader audiance with that :)
I just got my first (real) post out this day on how to use Tails and the dark web. You can check that out here:
https://steemit.com/steemit/@aeternet/want-to-be-super-anonymous-online-try-this
So this is just what is going to happen on this channel, so thanks for everyone reading this and hope to see you in the near future.