Looking to connect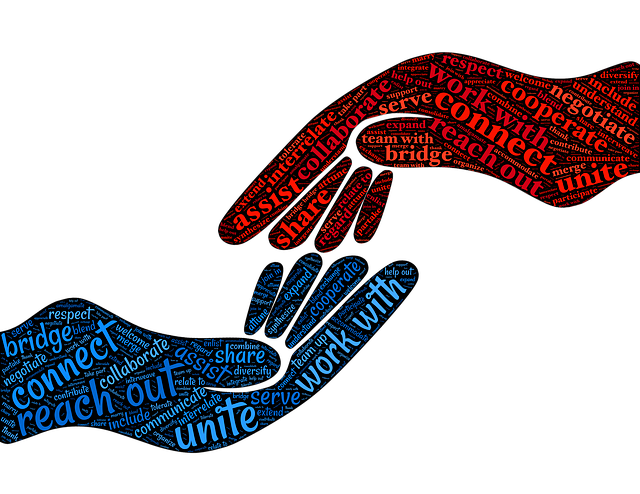 Hi, so iam still fairly new to Steemit and that is one of the reasons i want to start connecting to people that have some of the same interests as me.
My focus on this channel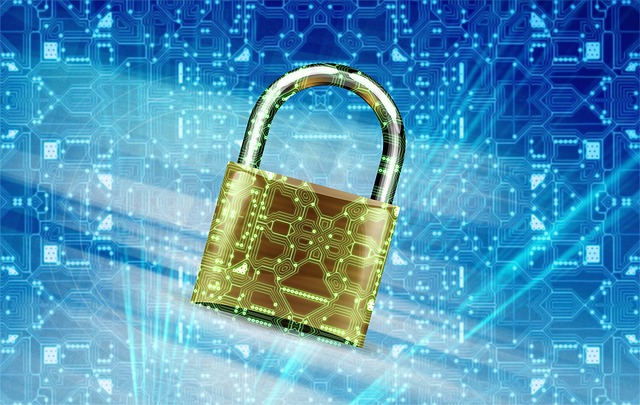 So for this (aeternet) channel i focus mainly on topics related to online privacy and filesharing. So that means i will talk about software like VPN's that can hide your IP for the rest of the world, but also information on the dark and deep web and all kinds of filesharing types like Usenet, Torrents and lots more.
My other channel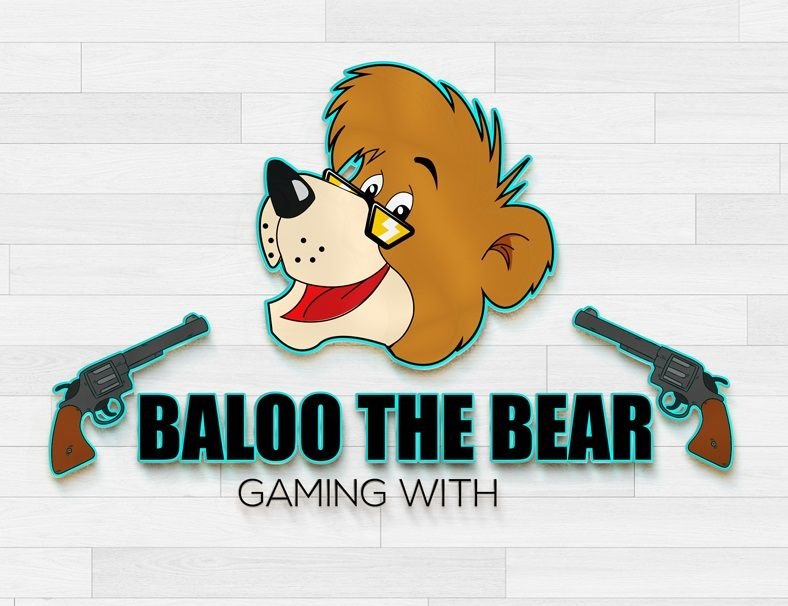 I also have another account/channel whatever you want to call it, that has a focus on (online) gaming. So yes one of my favorite things to do in my spare time is gaming. You can check out that channel @baloothebear
Follow for a follow back
So like i said at the beginning of this post, i want to connect with more people like me, on this channel and on my gaming channel.
So if you are interested in the topics of online privacy etc. Then please go ahead and follow me on Aeternet and i will follow you back as soon as i can.
If you are more into gaming, then you can follow me on @baloothebear.
Thank you for reading my post and i hope to meet lots of new people here on Steemit :)
Cheers.