Hello Steemit friends
first of all, I would like to thank you for giving me an opportunity to introduce myself.
This is my first time to join steemit, im so proud to be here with any great people.
In this moment let me introduce my self. My name is som . I am a student. I am 17 years old and i like to take a photo. I am bad cooking but I hope to learn...and i relly like to play games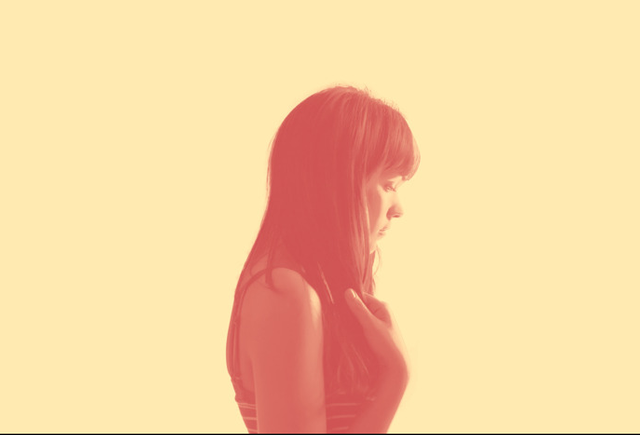 I joined this community, thanks to the recommendation of some friends who are blogging here. I found it interesting to be able to share with many people post and interact for a while through this medium and I like the idea since I can combine the love of reading with writing.
This is my first day around here. Hope you guys welcome me!
Thank you everyone and Have a wonderful day.