SAYING HELLO TO STEEMIT: INTRODUCING MYSELF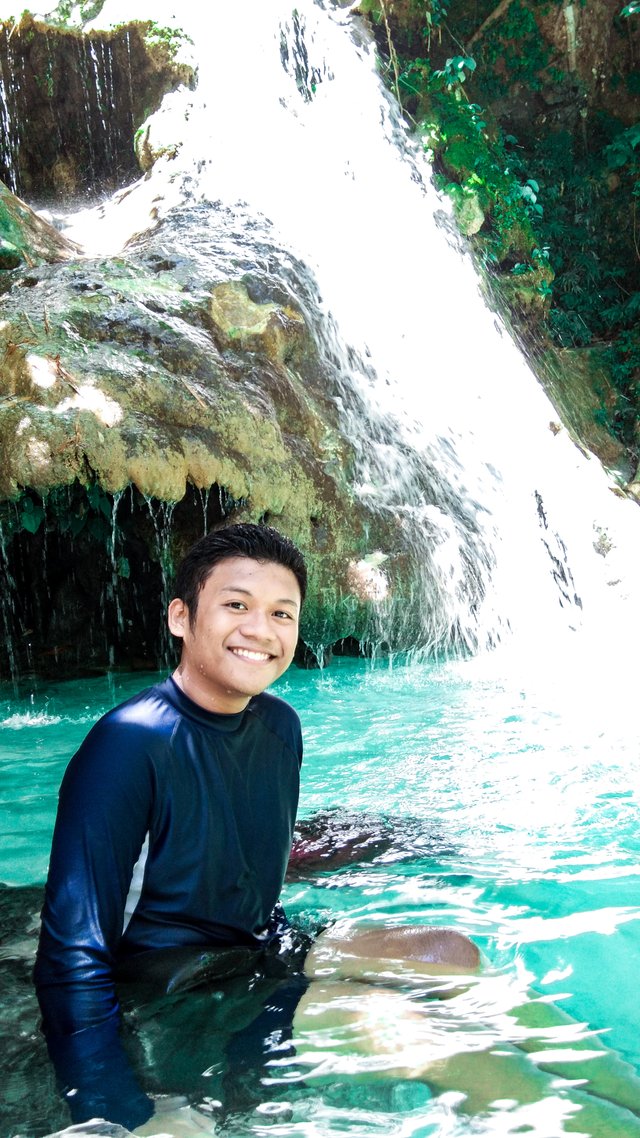 Hey there steemians! That smiling fella that you see above is me and my name is Adrian Hipayo. You might think that I have a very common name and I must agree to that because it is a common name but I assure you that I am not a common hooman (human) being whether you believe it or not. Anyway, I am the from the Philippines and I just turned 19 last March. I am a History major and will be on my last year in College and I am hoping to graduate with flying colors. And I am very much excited to be a part of the Steemit Community because I would be able to share my thoughts, my moments with friends and family and I would also be able to share my memories with you and other cool stuffs worth sharing, like my artworks and maybe a video of me covering a song. And that will be made possible thanks to the Steemit Community.
I have always admired singing and music and as far as I can remember I started singing when I was 6 years old and I have always loved how the trees dance together with the sway of the flowers every time I sing or maybe it was just my imagination. But, despite the fact that I love to sing (SO MUCH) I just can't get myself up to a stage and perform in front a lot people but amazingly enough there was once were I sang in front of a crowd but I wasn't alone at that time and maybe that was the reason why I had the strength and the courage to sing.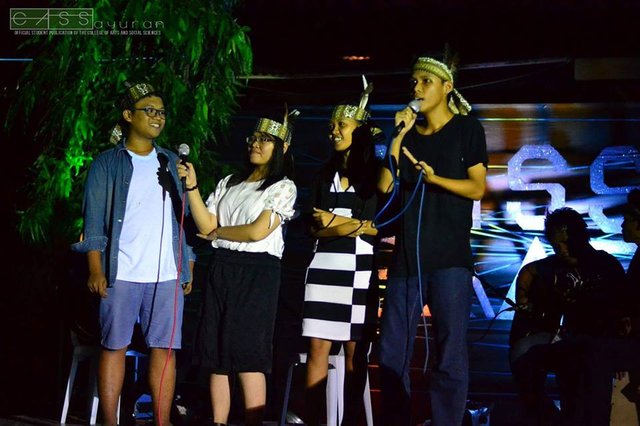 This photo was taken a year ago and was my first time joining a singing contest. It was definitely a great experience for me and I hope one day I would be able to share my talent with you guys.
Aside from singing, I also love to make portrait sketches, watercolor artworks, and calligraphy as my hobbies and also I really love taking photos even though I know that I am not that good but just the fact that I love taking them and see the result, it makes me happy.
Here are some samples of my phone photography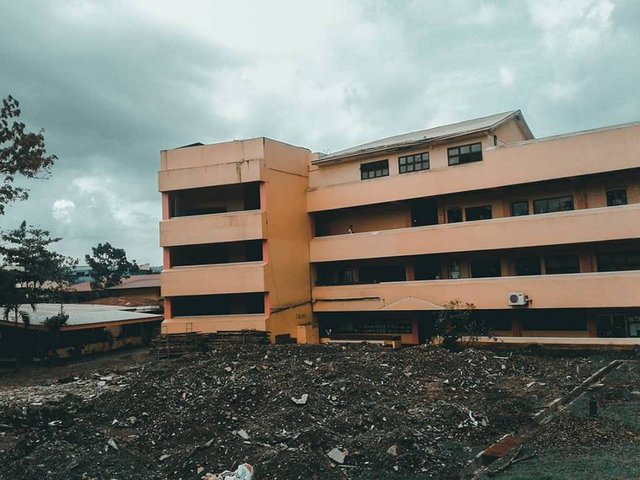 This is our college which is the College of Arts and Social Sciences and is still under construction because they are adding a new building.
Here's more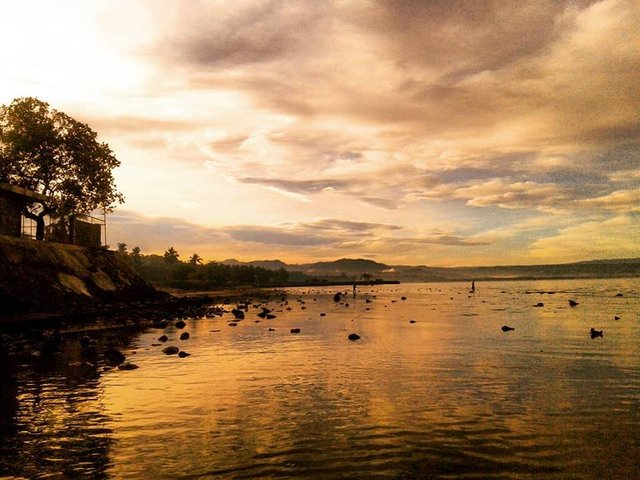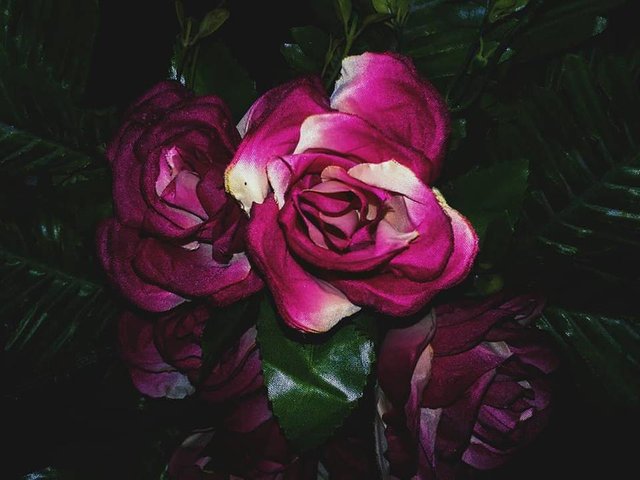 Also, I would like to share some of my artworks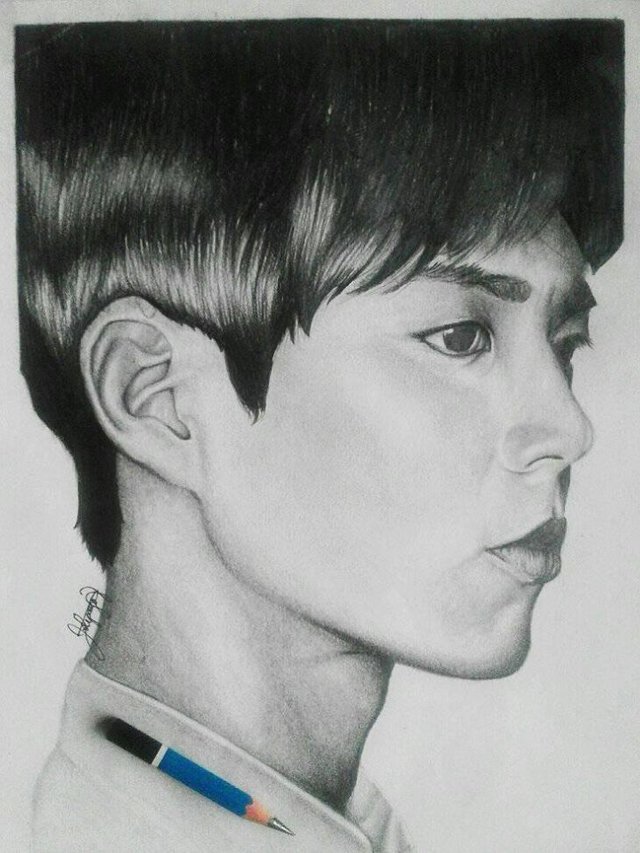 This is my sketch of Park Bo Gum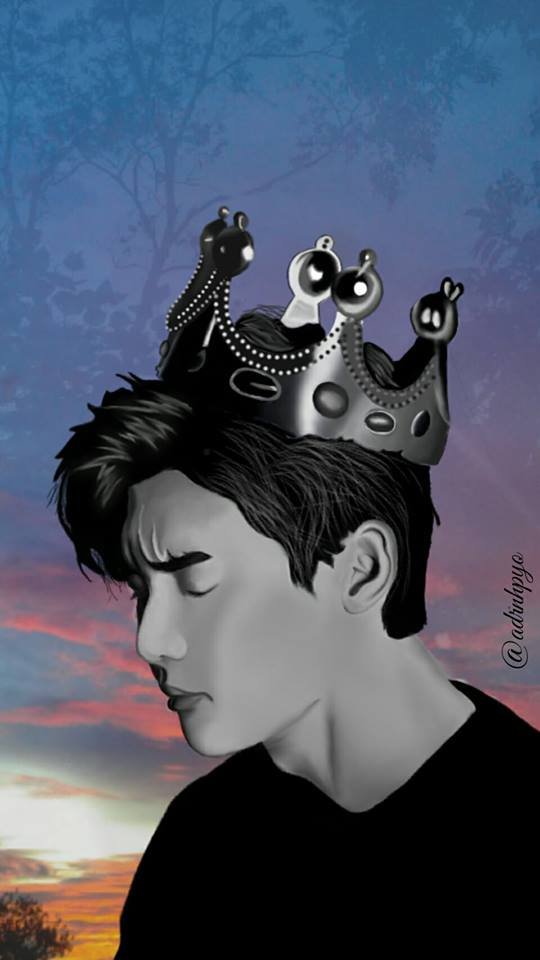 This is my first time doing a digital artwork and this is Lee Jong Suk
Like anybody else, I have people who I need in my life because "no man is island" and aside from that qoutations, these people are like family to me and they definitely have a special space in my heart.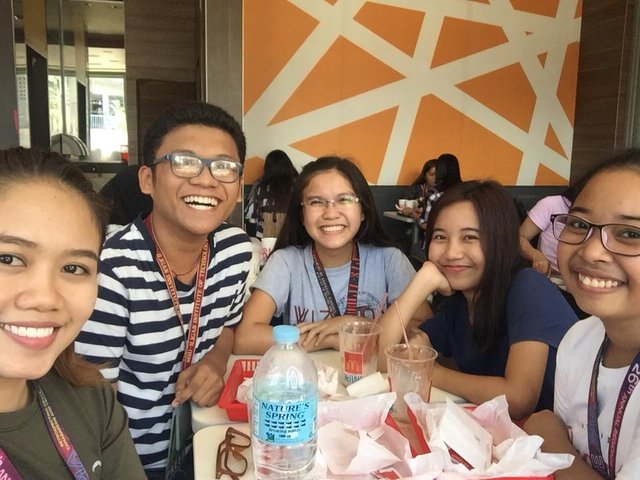 These are my highschool buddies and they are just the best people I have met in my life because they are just so amazing! We go to the same institute and we find time to be together and have lunch together sometimes and every time we are together, there's a possibility that we can have abs because we laugh so much and spending time with them is just amazing and always a time well spent.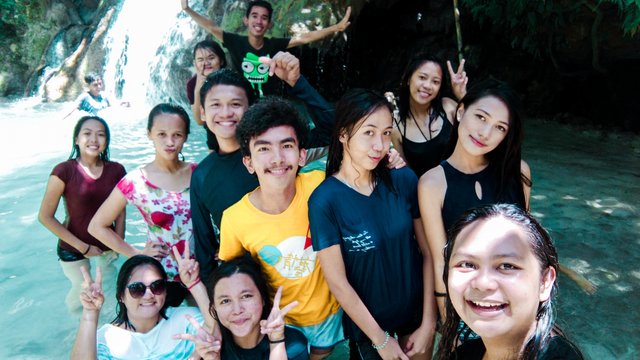 And these are my college buddies and they are also amazing because when things get rough or when there are days that just seems so hard to get over with, they make me happy and make me forget my worries and somehow they make me feel strong and I consider myself so blessed for having such people in my life.
And I think that would be all for now guys. And I hope you would join my journey here in Steemit Community!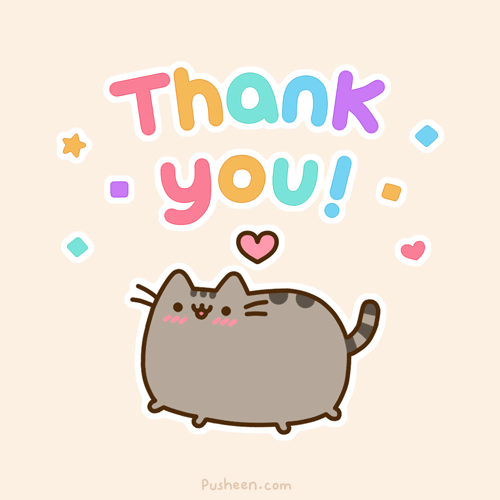 Source: https://giphy.com/gifs/sticker-osjgQPWRx3cac