Hello Steemit!
I apologize if there are errors, my english is poor =)
My name is Vladislav. I'm 28 years old and am Tatar by nationality. I born & live in Chekmagush - in a small village from the Republic of Bashkortostan (Russia). I have a wonderful wife and daughter.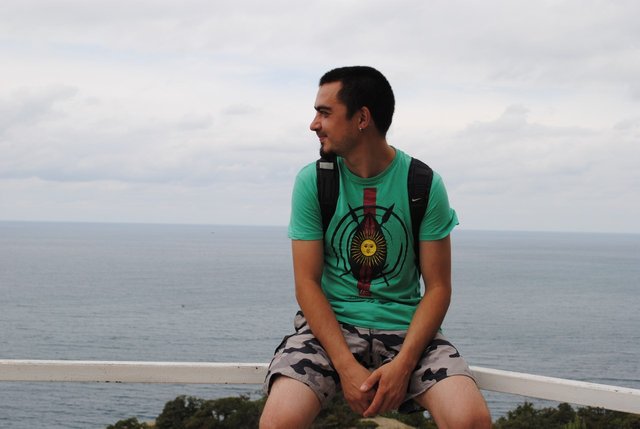 I am a designer by education. Often I participate in contests on bitcointalk.
Some of my works: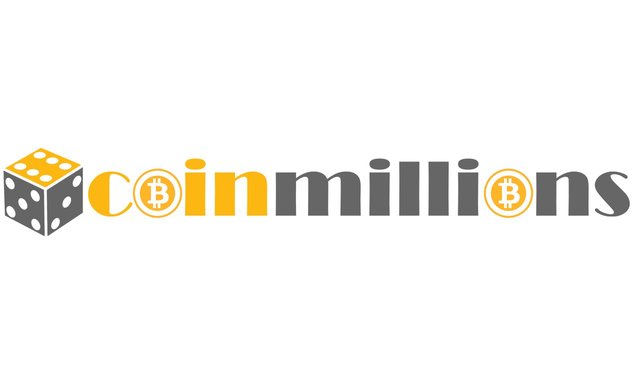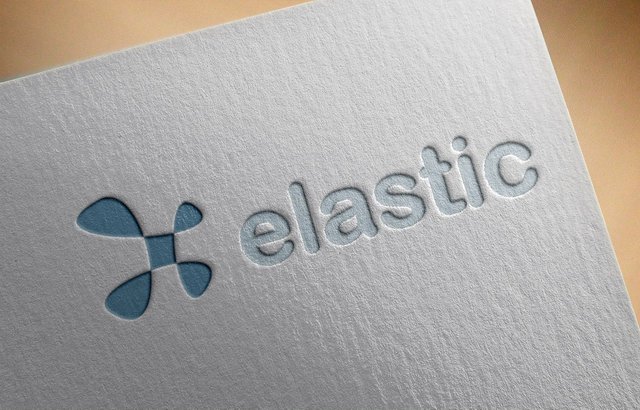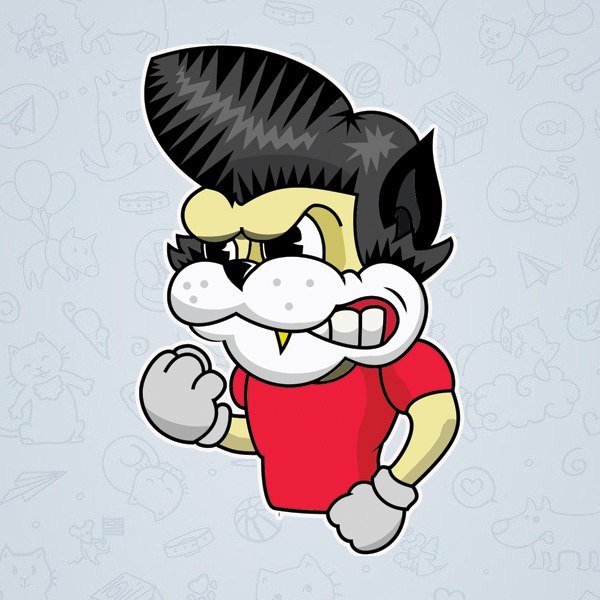 I learned about steemit on bitcointalk. Decentralized social media is a amazing idea!!! I very excited by this new and amazing platform. I think cryptocurrencies it is an opportunity to become independent from state.
I hope that blokchain technology will allow me to be free. I hate to work for bosses, it's kill my soul.
I am currently working on opening his shop.
Some quick facts about me:
I do not drink and do not smoke
I do collect medicinal plants in summer
I'm learning to play on jew's-harp
I Iove cooking
I do not watch the news
Thanks to all!