My introduceyourself @abelgdo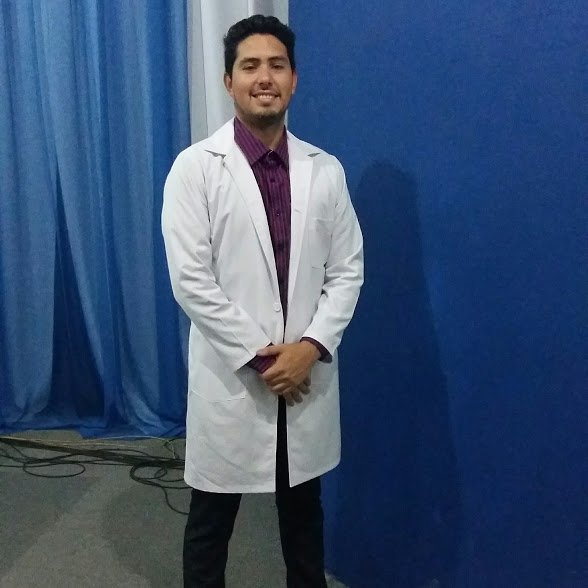 Hello to the entire Steemit community. Welcome to my blog.  I introduce myself to all of you, my name is Abel Gallardo, I'm from Venezuela, I'm 25 years old. I am a medical student at the Ruiz y Páez Hospital in Ciudad Bolívar.  I hope you like my stories. 
Today I will show you some photos of a trip I made to Montreal, Canada. I went to visit my brother who is 4 years old living there and it is really going great.  This year's journey was pretty crazy. I was traveling TWO DAYS with stops in Panama and Mexico to get there, however everything was quite good.
  Among the interesting things I did was go to the rib fair, at Vieaux Port in Montreal. I ate the best meats that I could taste.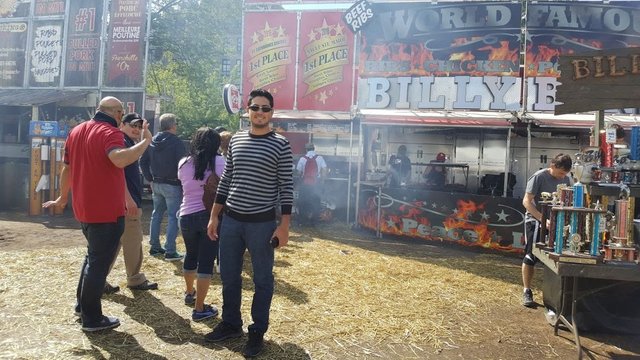 Another thing that was quite good, was to try again Poutine in the Belle Province, honestly it was excellent.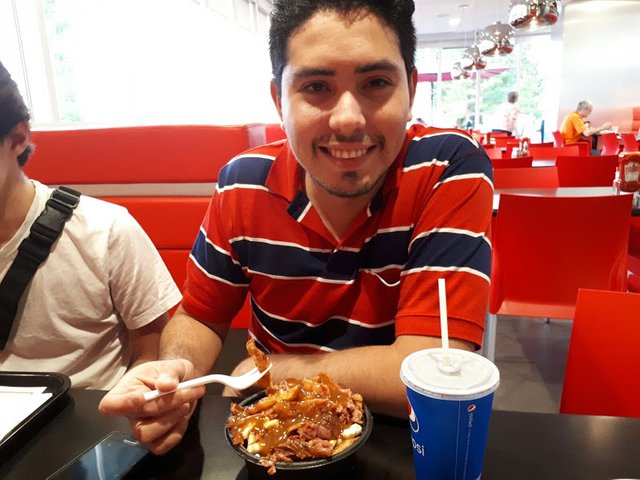 If you ask me? It is the best, the people are nice, the weather at least in summer and autumn was excellent, I just need to know all winter.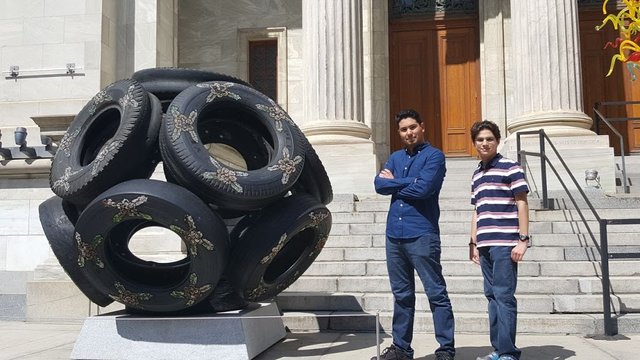 Well, I hope you like the photos, if you want more travel stories will come from the positive of your messages.  I hope you have a nice day.