Hi, i am me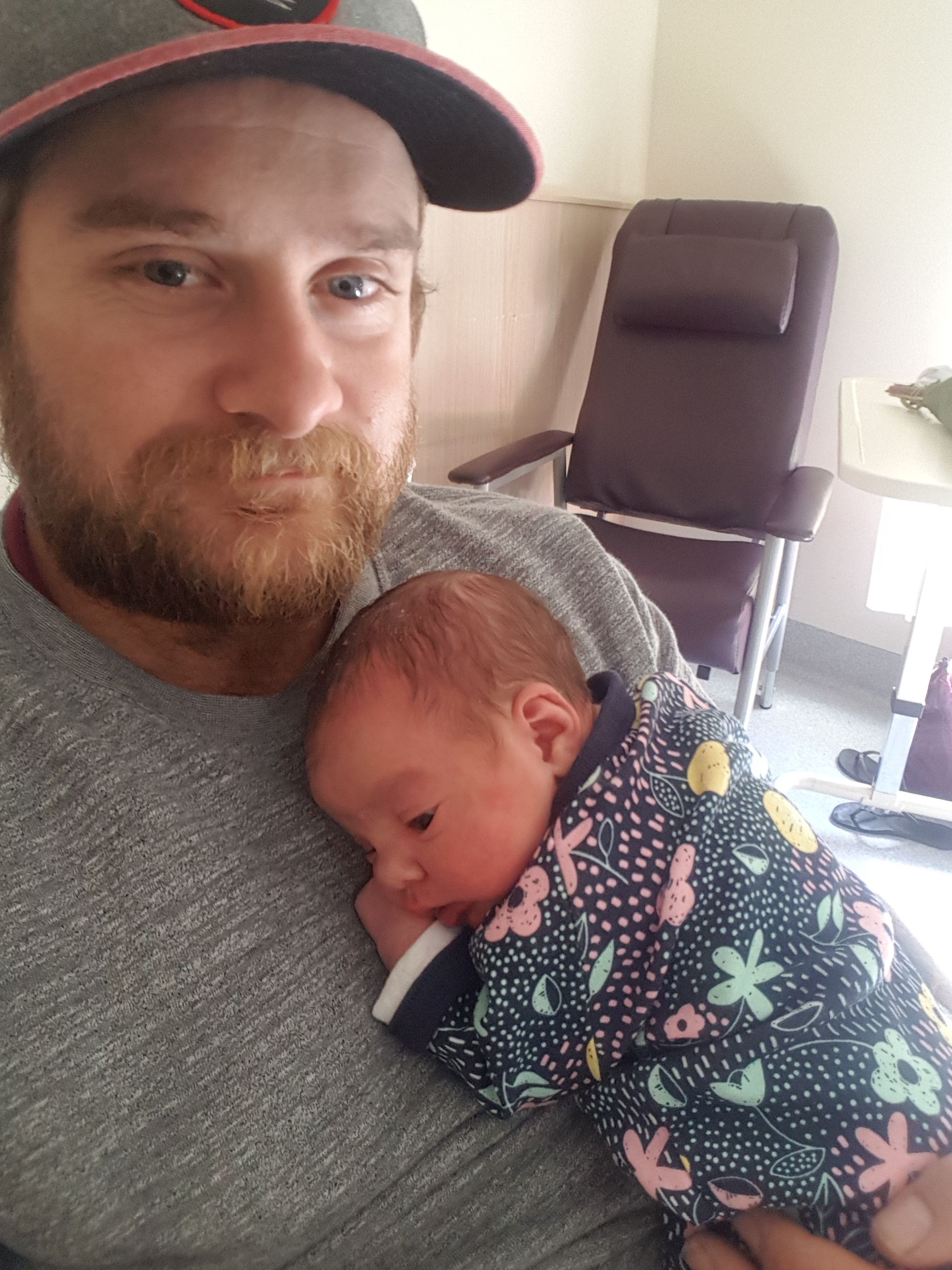 Hi. My name is Brett Barnes. I have already attempted an introduction but at the time i was still lerning how steemit worked. I have now been steeming for a week so im going to do it properly this time.
I am a father of 3 beautiful little girls with the youngest born just last week. for me being a father comes befor anything else in this world and i would never trade it.
I also work as an apprentice Plumber. Its hard and dirty but i love it 😁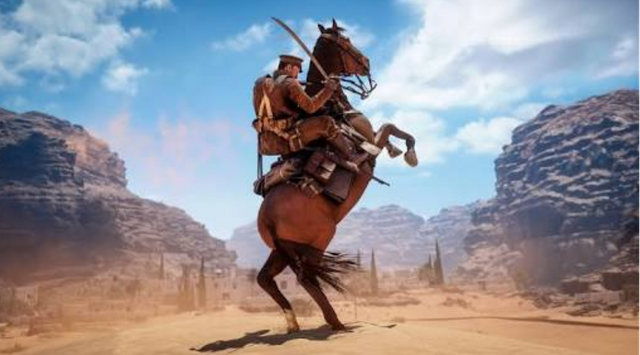 I love gaming, mainly first person shooters like CoD and Battlefield but do dabble in the RPG side of things every nown again. I am a very amature gaming vidio maker but i do attempt them.
I beleave that steemit is a great way to share opinions and help change the world of social media as we know it. I will be very randome in my ppsting, from memes to gaming vids, family experiances to life in general.
Thanks for your time and if you are a fan of gaming please visit my previose posts 🤙🤙
wombat out 🤙🤙