I want abs like my best friend Hana. She let me post this photo so long as I didn't show her face. She doesn't want to show off, but I wanted to show her off!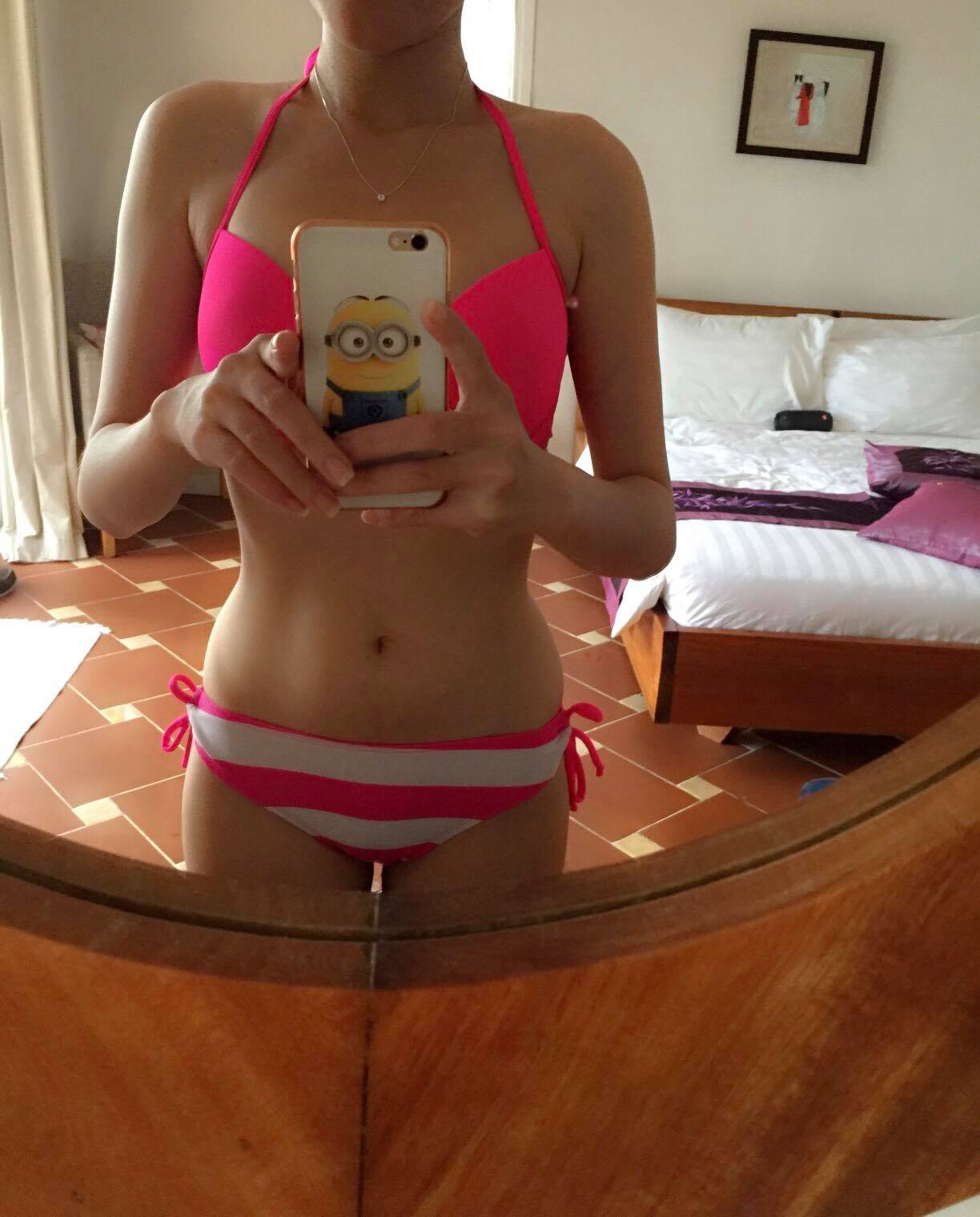 So I signed up at my local gym this morning and thought I would track my progress through steemit, I would love words of encouragement :)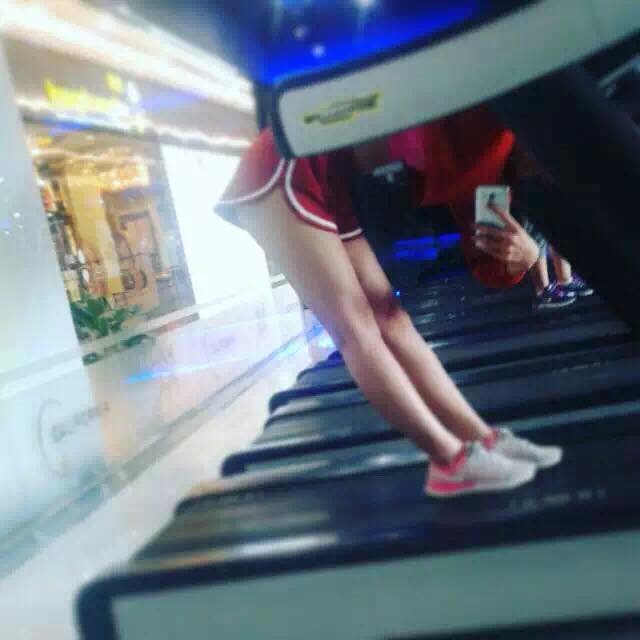 I'm focusing on just eating healthier, cardio and abs excersizes
Would love to hear everyone's advice on how to great great abs. So join me everyone, lets all get some Hana abs!
Please like and follow. Everyone who follows me I promise to follow back :*
Love you all!