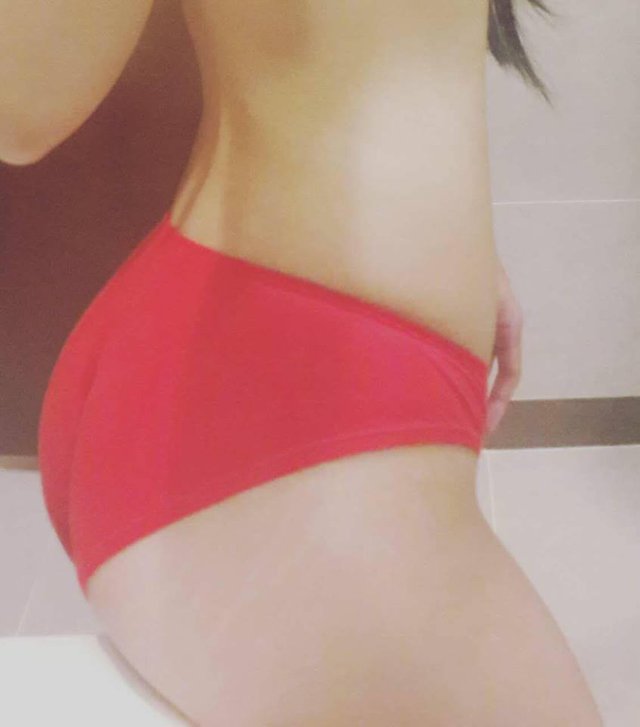 My friend and I were talking today about which color is sexier. She says black, I say red.
I think if I get more than 100 votes my friend loses and she has to give me her photo to put on my next story. Hihi!
Please upvote so that I win!!
Anyone who follows me I follow back :)