Hello ! Steemit friends !
I am @a-stella. I send greetings to all those who use steemit. Happy New Year 2018.
I am from Vietnam, I graduated from the University of literature, geography. currently I am a kindergarten teacher who teaches in Montessori at Capitole Kindergarten. I have been married for 2 months, my husband is a great person, and loves me very much, I am very happy to be with him, I love him.
I know cryto from my new husband and know steemit is a social network to share with friends all over the world.
I participated in Steemit with the desire to share passion and interesting things to everyone.
I hope to find people who share the passion of "teacher" and "studying the stories of history"
I hope through steemit have more income
Thanks for reading my introduction.
Here are some of my latest pictures: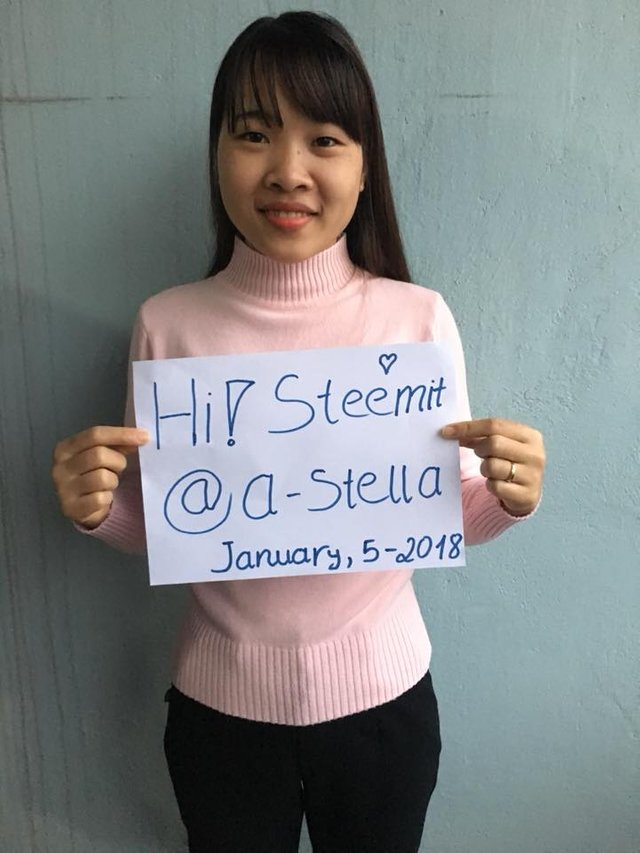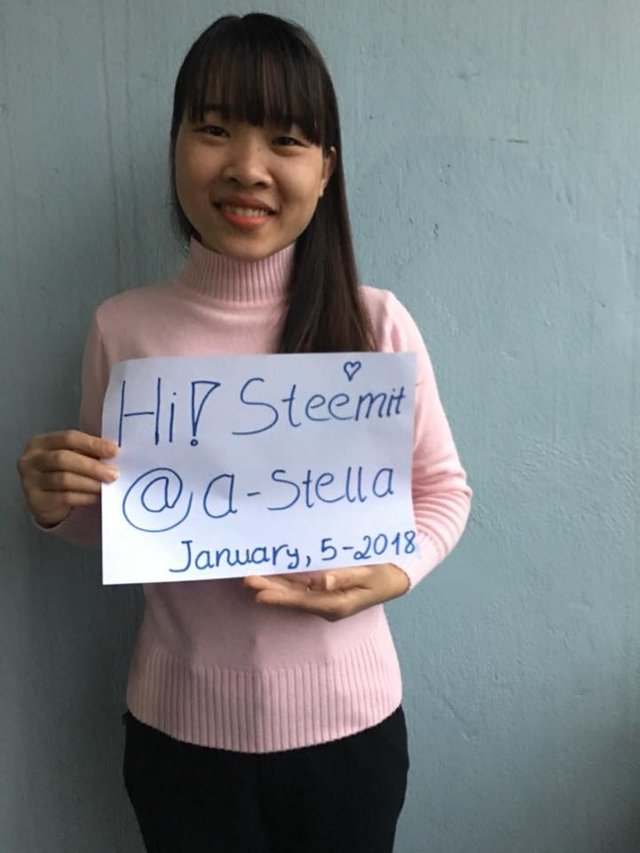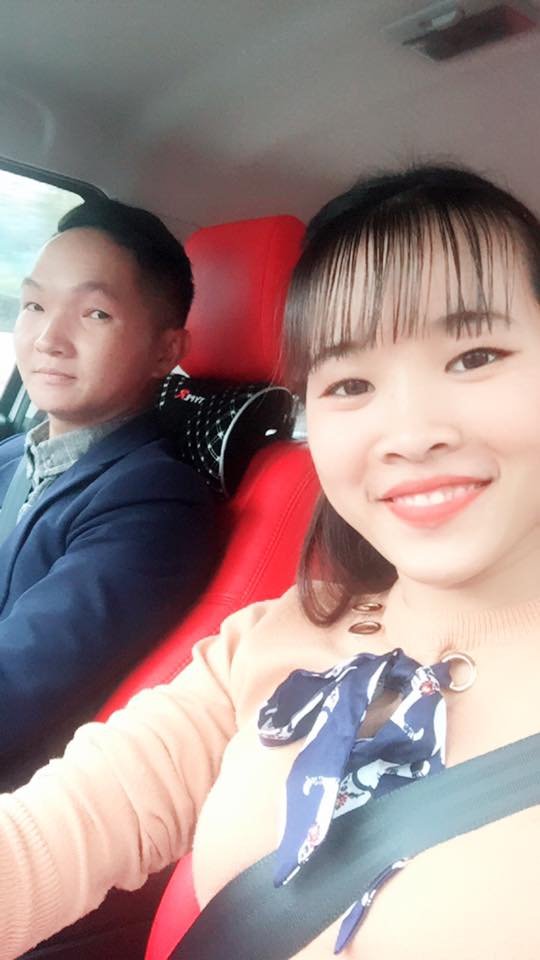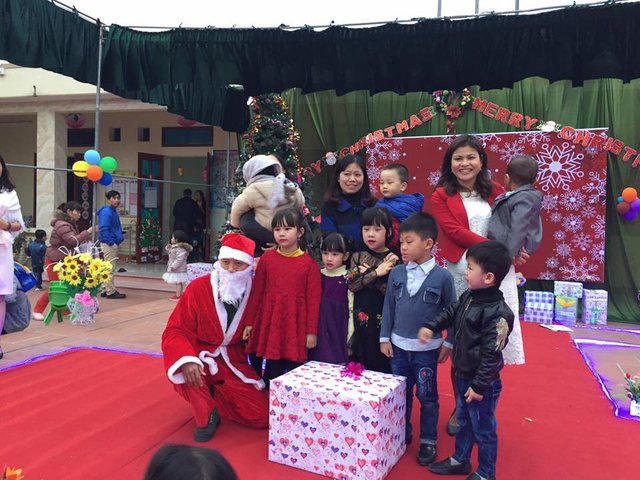 my birthdays at work.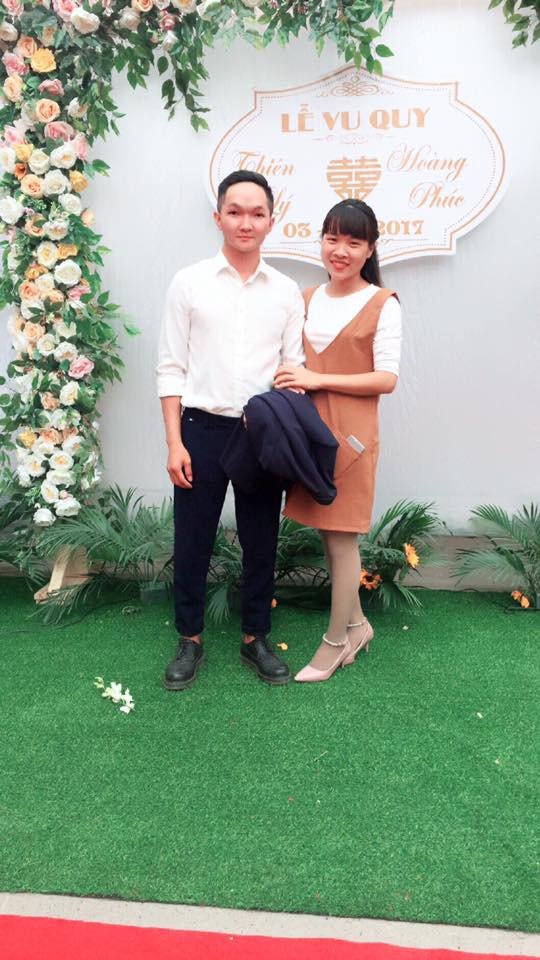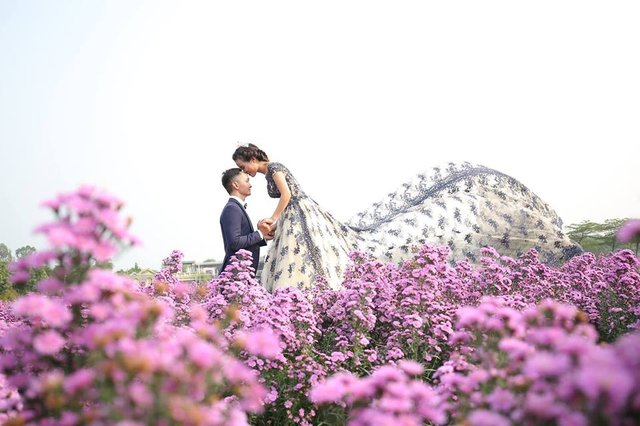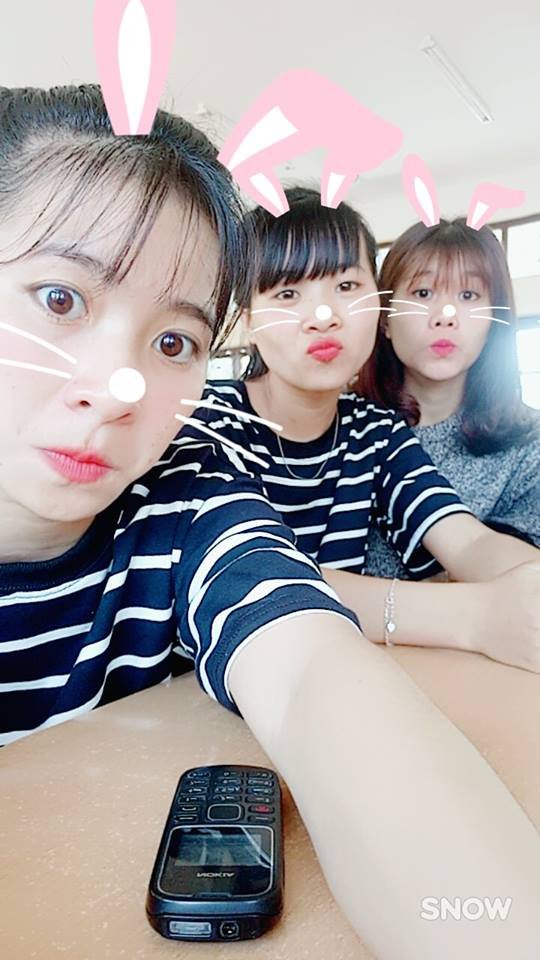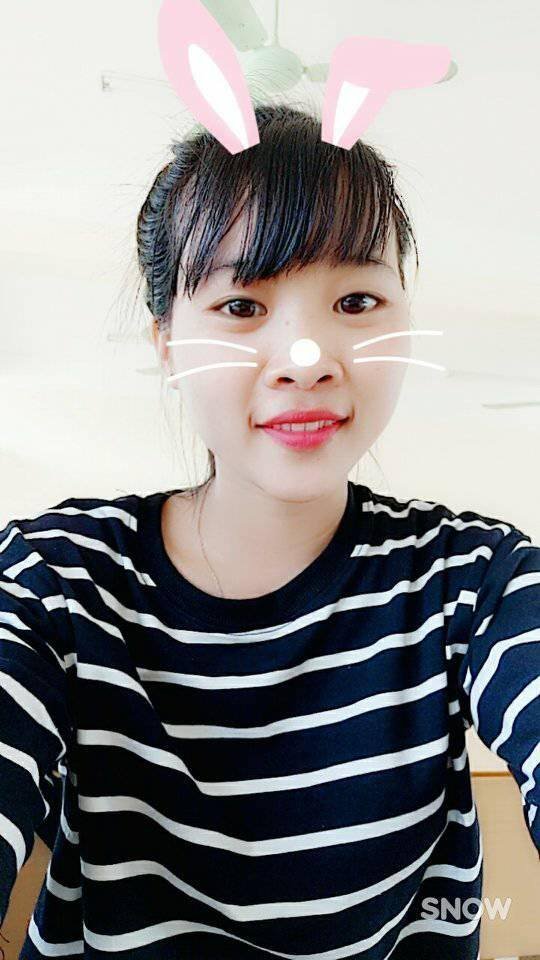 Pictures of my students.
 I will be posting my pictures facebook Style on Steemit. I appreciate if you follow me and will follow you back!
Your comments are always welcome, I will try to answer as many as possible.
Love Stella!