I am Amah Iniobong Geoffrey aka AIG (@a-ig). The AIG name came after a myriad of nicknames which didn't last for long (Many thanks to Manchester United FC for using American Insurance Group's logo on their jerseys that period! Because of them, I have a nickname that fits. Lol).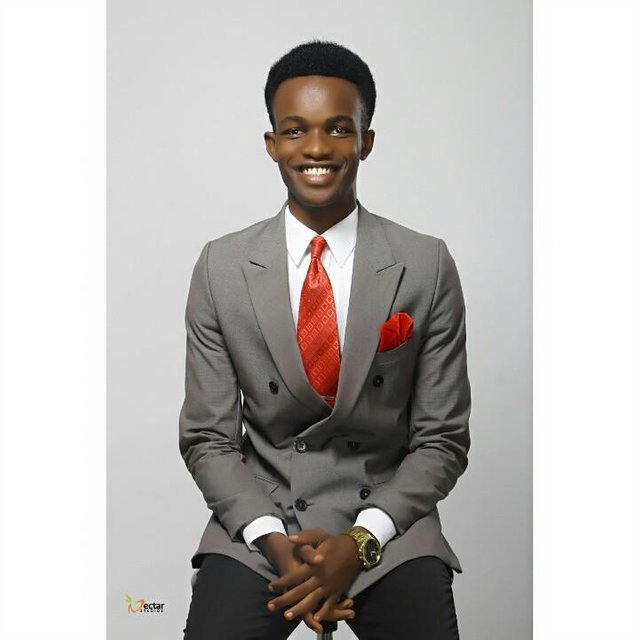 My dad told me that I'm from Akwa Ibom State(The Land of Promise) in Nigeria, the Giant of Africa. I am the first and only male child in my family of 4. I am a Christian; born again and filled with the Holy Spirit. Then, I am a Pastor in Believers' Loveworld Uniuyo. Also, I am a student of the Department of Medicine and Surgery, University of Uyo. Nigeria.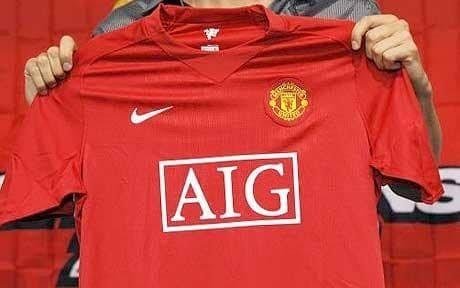 Remember, I'm AIG 😎😎😎
I am an easy-going person (I won't even keep my toes in a place where you could mistakenly step on them). My favorite meal is eba/fufu with almost any soup. There was a time when I loved sleeping; so much that I could sleep while eating or standing. I hate stress and also I hate to settle down for less. I love God and I love people.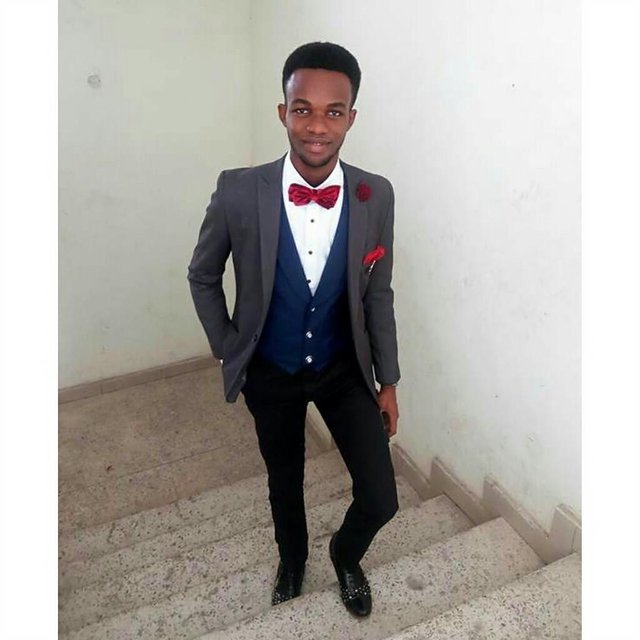 My philosophy in life is "For every level, there is always a higher one. Keep moving!" Like Sergei Brin of Google, I also believe that you can be serious without a suit.
I love winning and making money. In my pursuit of making money via the Internet, ponzi left me weak and heartbroken. So, I decided to look for something legit online. @samstickkz had been talking about Steemit, but I just kept procrastinating. Sincerley, I now regret that I had waited for too long (but I'm here now!). My special thanks also go to @peewillz , @hrhmikelength , @basonrich , @starryakpan and @conquerorsamson for proving to a lot of us, who were rather unbelieving, what could be done with Steemit.
Steemit for me is not a get-rich-quick scheme. I see it as a platform to hone and develop my literary prowess. Of course, we hope to make some money for ourselves (In Nigeria, we believe that "na where man dey work wey him go chop" Lol).
Expect insprirational and motivational posts from me. I'll also try to bring my sense of humour along.
There is definitely not a dull time with me,as am a fun time.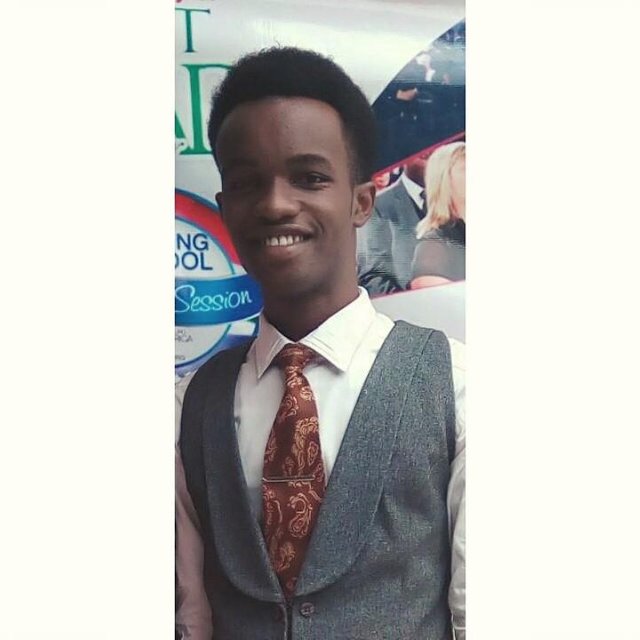 Thank you Steemit for this great opportunity.