❤️If you do not accept a person's past
Do not try to love that person
Being human, who has no past!
If you do not accept a person's bad character
Do not try to love that person either
Being human, nobody is perfect !!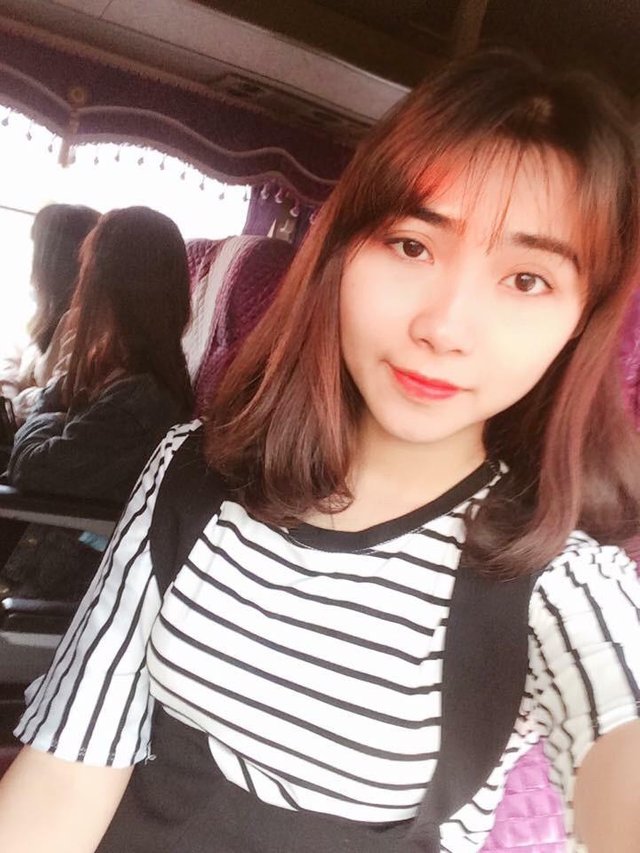 ❤️ Happiness in the immediate future ...
But people put it away.
Happiness is inherently luxury ...
But people make themselves luxury.
Happiness is simple when we think ...
Just love and patiently wait ..!
➡️➡️The photo was created by me: @ a-alice and my buddy.⬅️⬅️