Hello my friends ❤️
After being upset about my previous college slam, I regained the spirit. Thank you everyone for the encouragement and give me positive advice.!!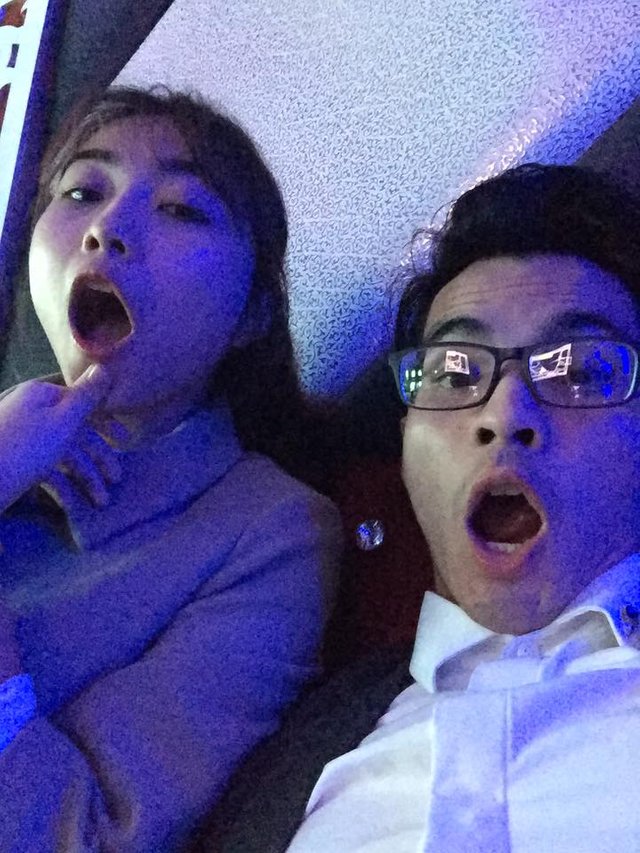 My photo taken together with him.
I still want to tell you about my love. My love-he's nine years older than me, he's a programmer. It was he who took me to Steemit. Writing about him, I have had too many love letters. I love him so much, so maybe the heart can still write about him now. We know each other through Facebook, and love each other is also accidental. He is the brother, the teacher, and the one I love. We have been in love for over a year, neither long nor short, but a lot of memories. We often go out to eat, hang out together twice a week.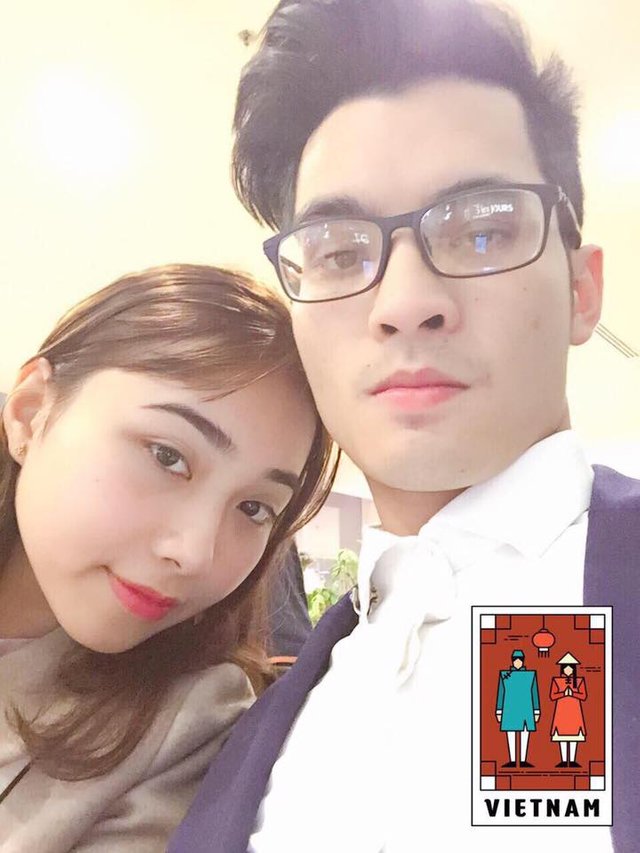 He is always looking at me. Always make me laugh. He is always beside me.ou're a good man, I'm thankful for that. I love him, besides him I do not love others. I look forward to all my friends on Steemit, you will always be happy in love.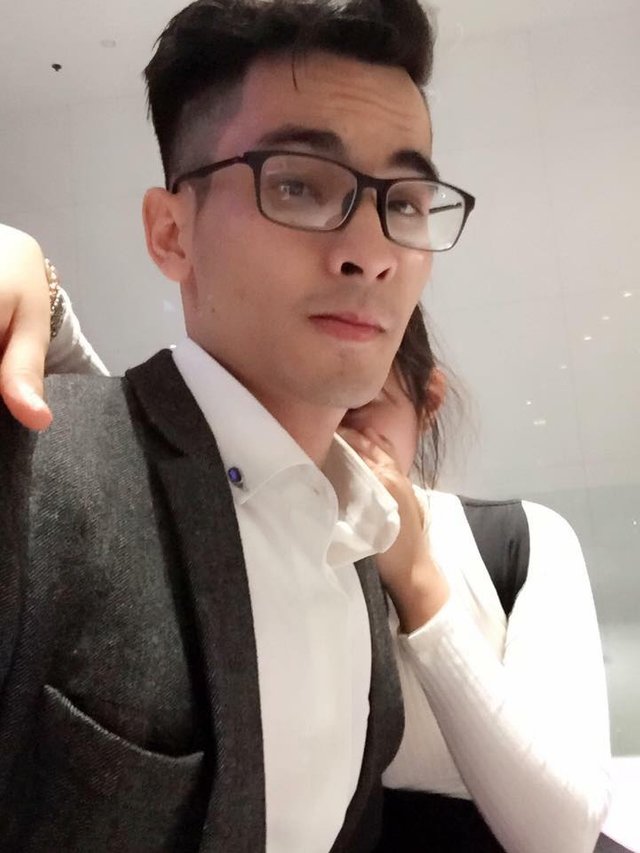 Do not know now whether anyone read the words I know or not. I just want to tell the world that I love him so much ❤️