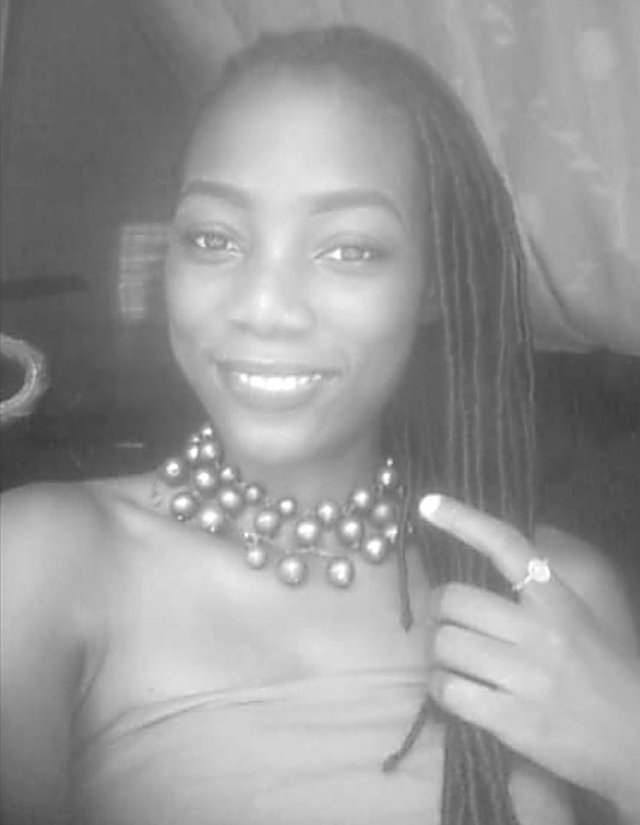 source
Hello guys, am zimmie. I got this name from my native name Ozioma(gospel). Am the last girl of a family of 8. Well, am studying economics in the university of Port Harcourt, Nigeria,West Africa. I got to know about this wonderful family from my two lovely friends @maduprecious and @bait002.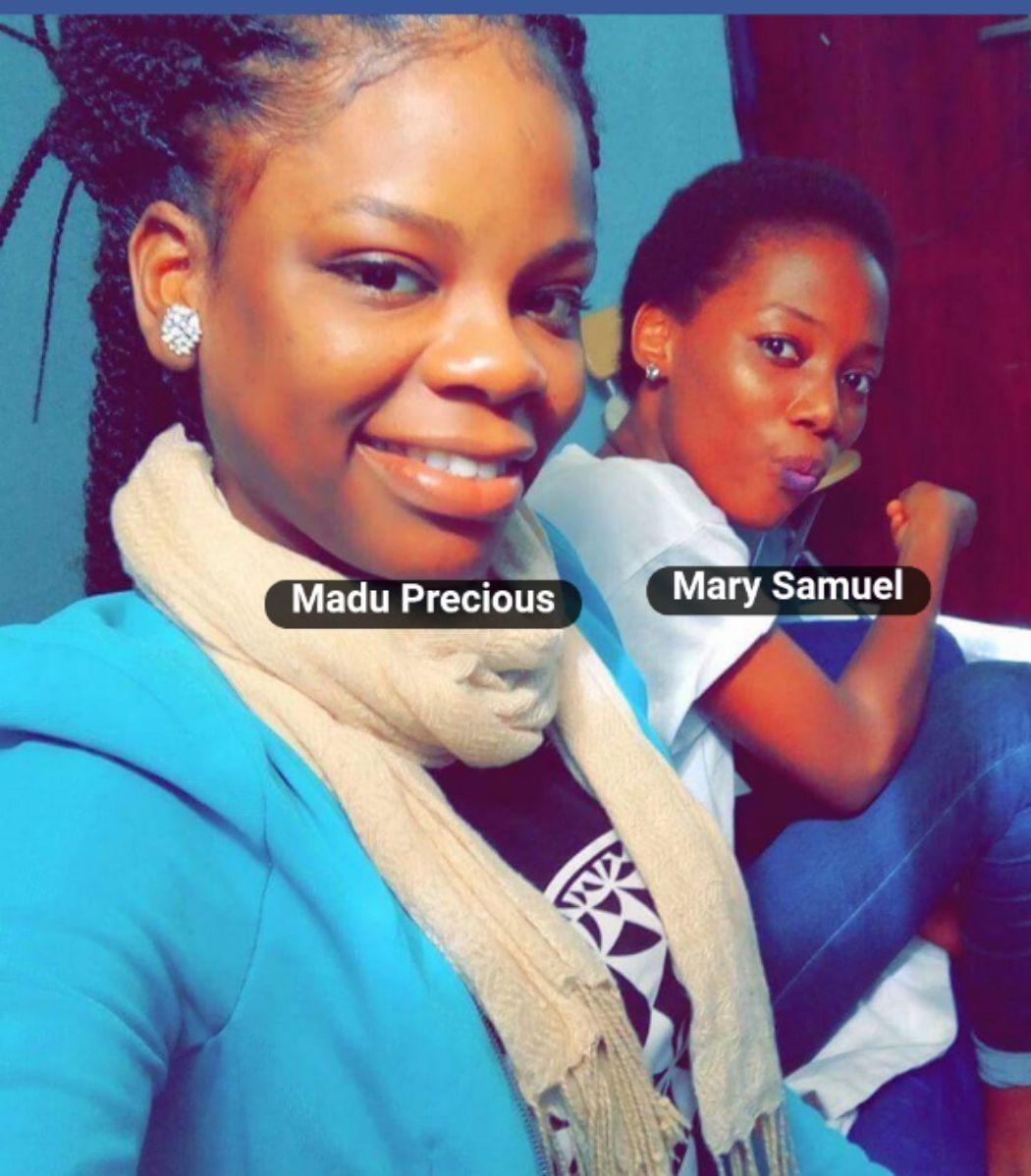 source
@zimmie and @maduprecious.
They oreinted me about steemit that was soo irresistible to deny. Therefore, i decided to be part of this great family. It's inspiring to belong here, hoping I can share my ideas and opinions. My hobbies are so weird, I love sleeping, laughing and reading. Am working as an hairstylist in school which has been beneficial for me.
This is me and am here to give my
best, to give my help and to share what is in me and in my very best to educate.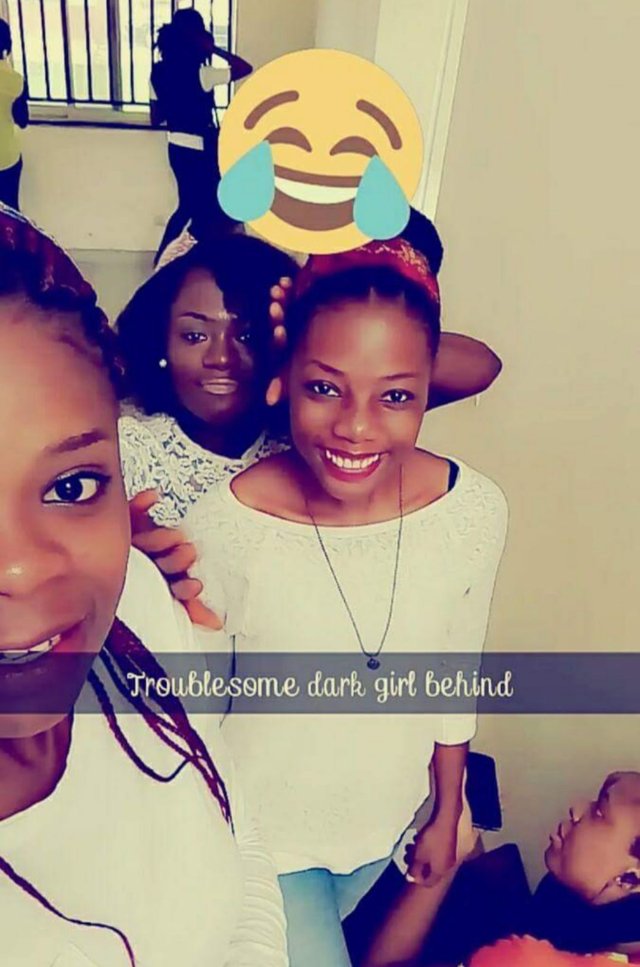 source
@pearlqueen, @zimmie, @maduprecious(my lovely friends)
Thanks a bunch guys.