My steemit introduction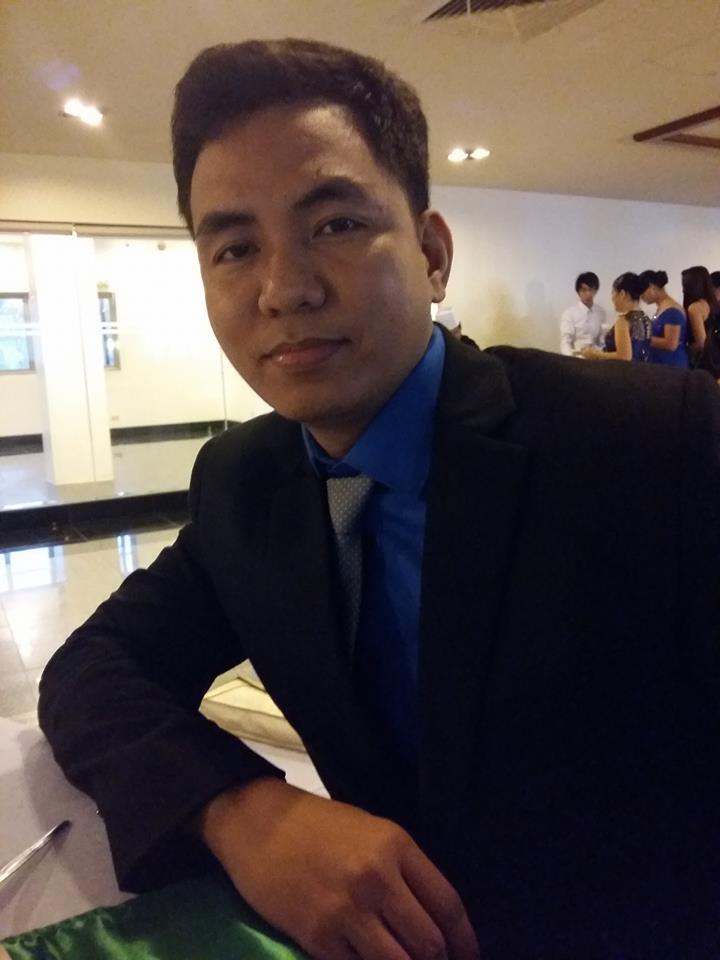 Hello steemians! This is @yunyun3014. My real name is Joselito Lincuna Alindajao Jr. My friends and family call me "yun yun" and "Lito" by my co-workers in the office. I prefer the former.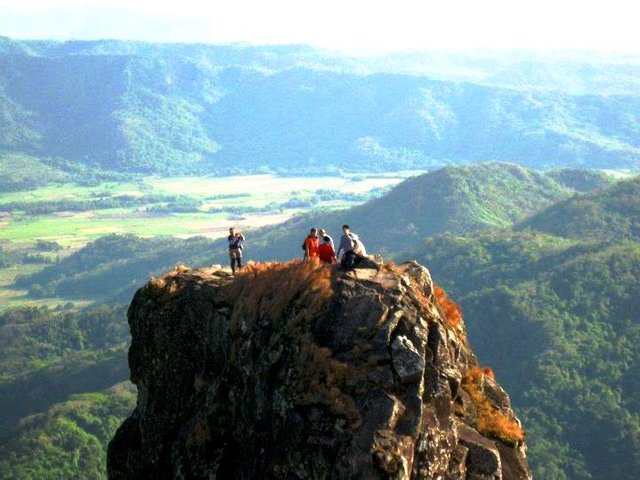 I like playing basketball, hiking, online games, travelling. I am into crypto currency, politics and business. I am Working as a staff trainer (like HR) in a Japanese Manufacturing company.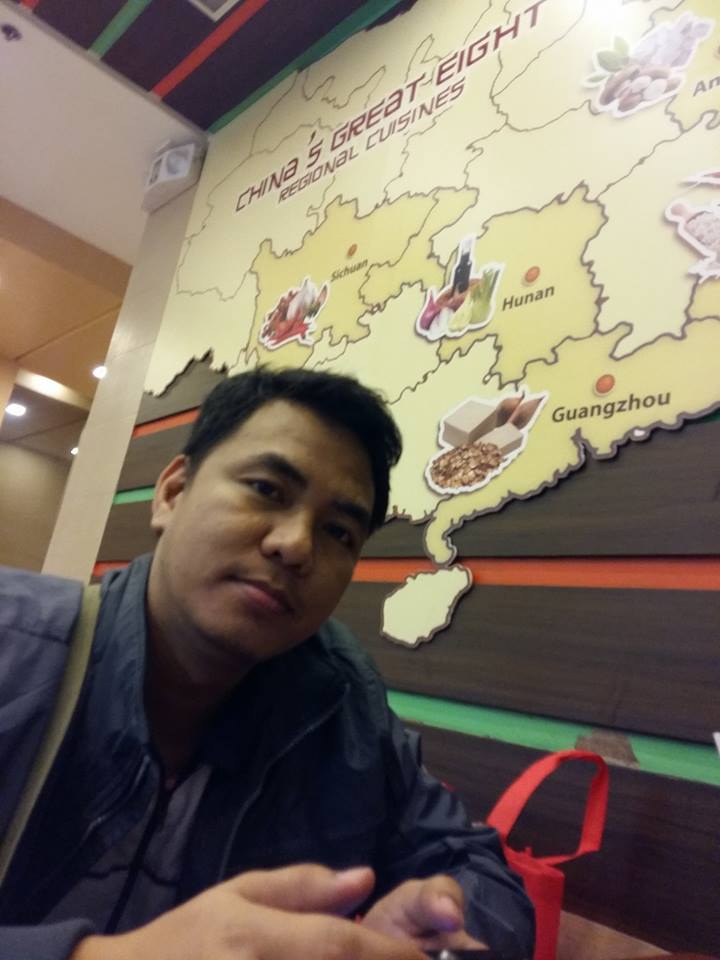 A fellow crypto enthusiast @ankarlie asked me to checkout STEEM and its main application STEEMIT so here I am! She is trying to convince me to invest in STEEM. I have been hearing many good stories about steemit and how it has impacted peoples lives and I am excited to be part of it as a content creator and a possible investor in the near future. I want to make sure that this does not turn out to be another Bitconnect that started well but ended not so well to say the least :p