Hi!! My name is Paola, I am 30 y-o. I come from Venezuela but I have been living the last 7 years on my life in Germany (currently in Munich but soon I will move to Hannover). I am a geodetic engineer (yes, that shit exists) and I specialize in navigation systems, GPS/GNSS, positioning, etc.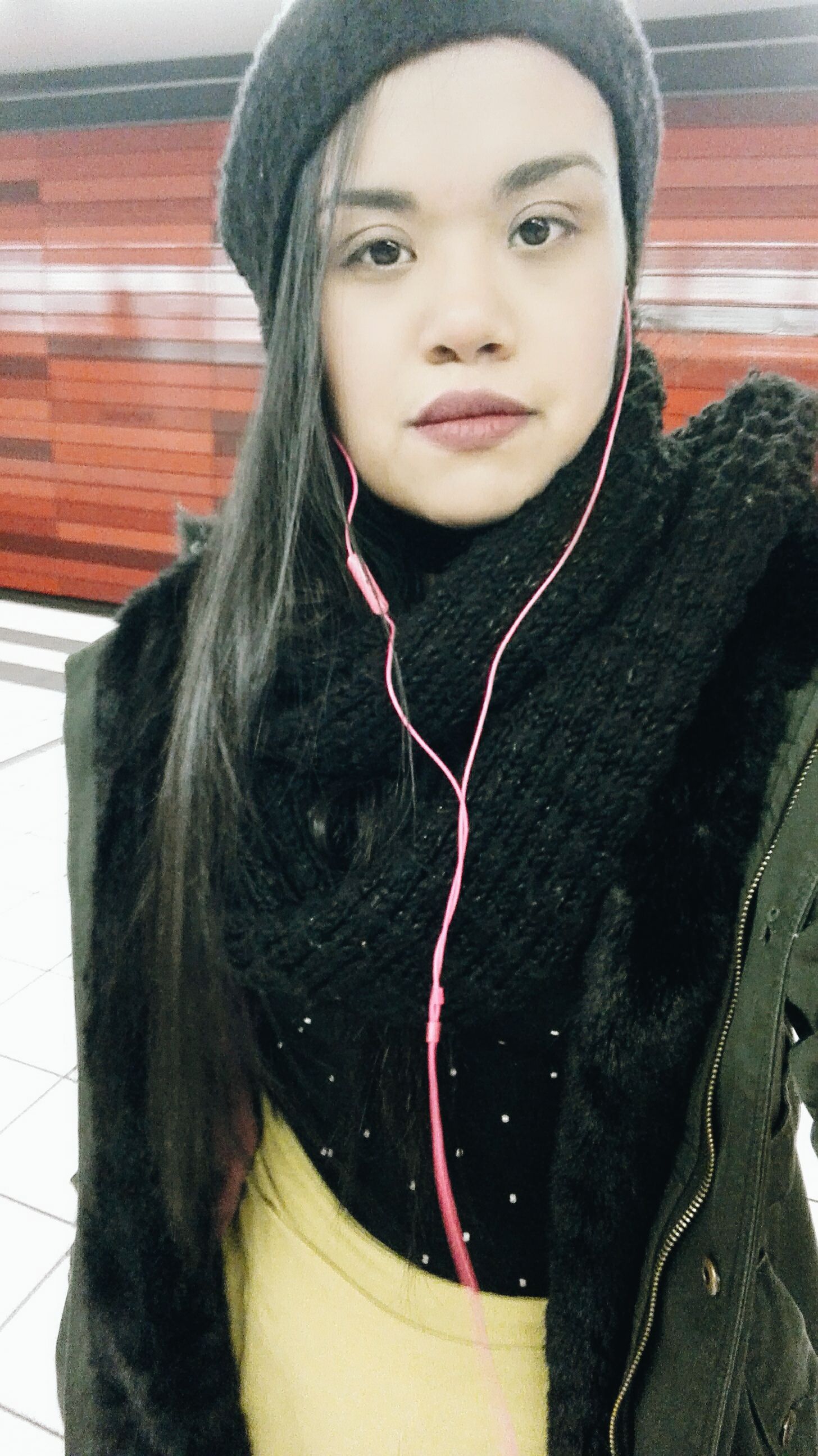 I currently work in a very important company that develops very precise GPS equipment, I do quality assurance there. Very soon I will start in a new branch, also with navigation but this time for autonomous driving.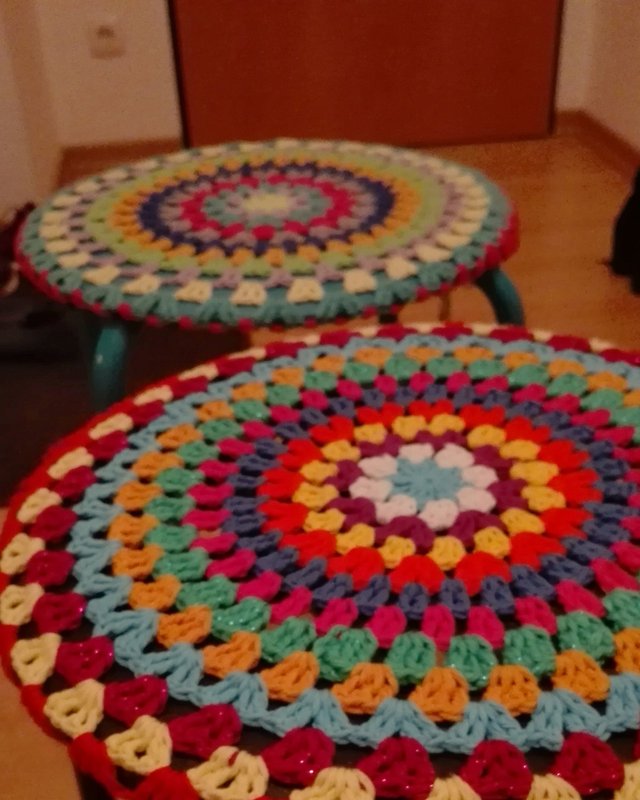 In my free time I love to go to the gym, knit/crochet, watch series (these last two very addictive) , eat all the foods, specially if it is spicy, and last but not least I love travelling.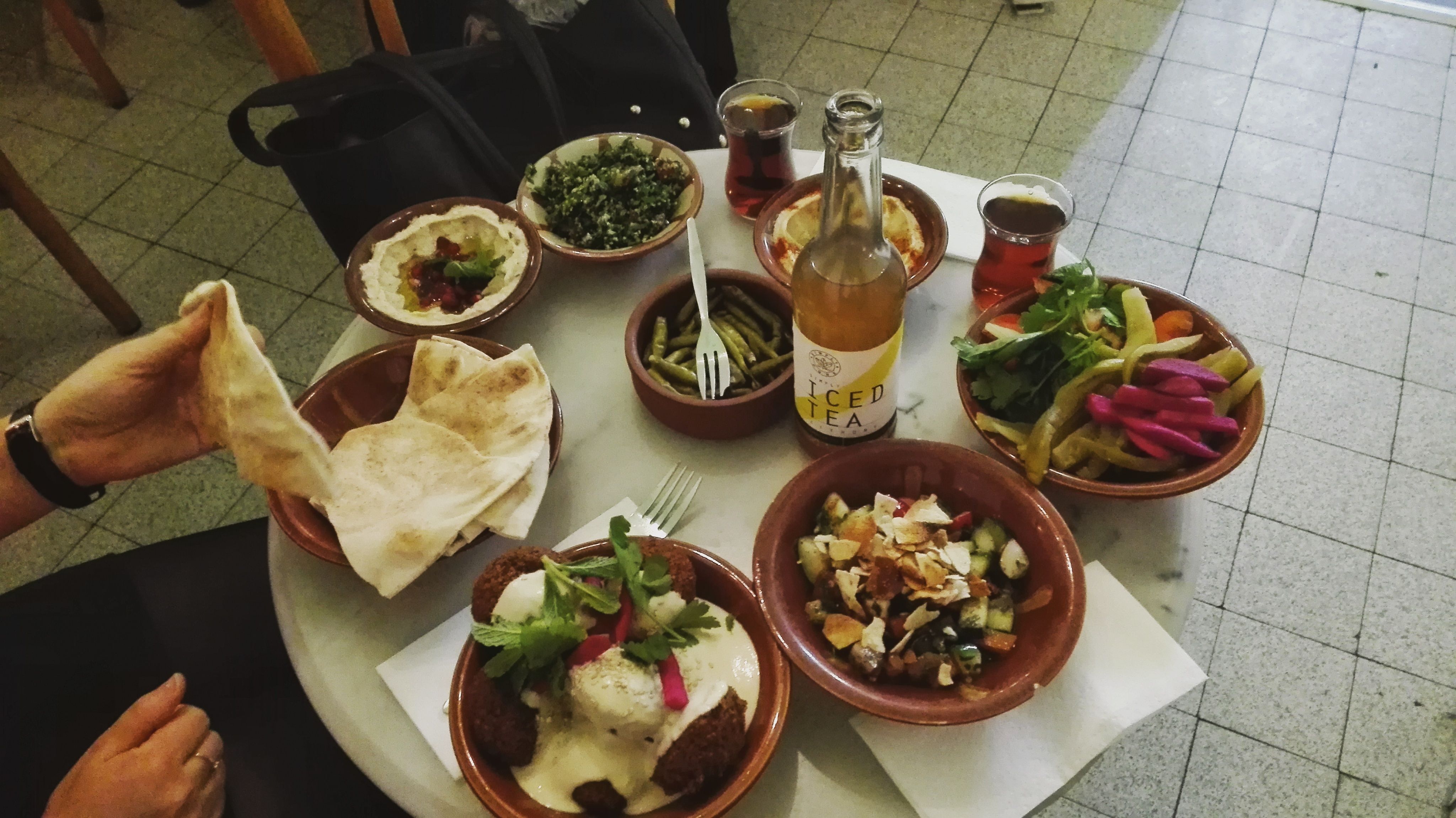 Welcome to my blog :)