---
# Intoduction: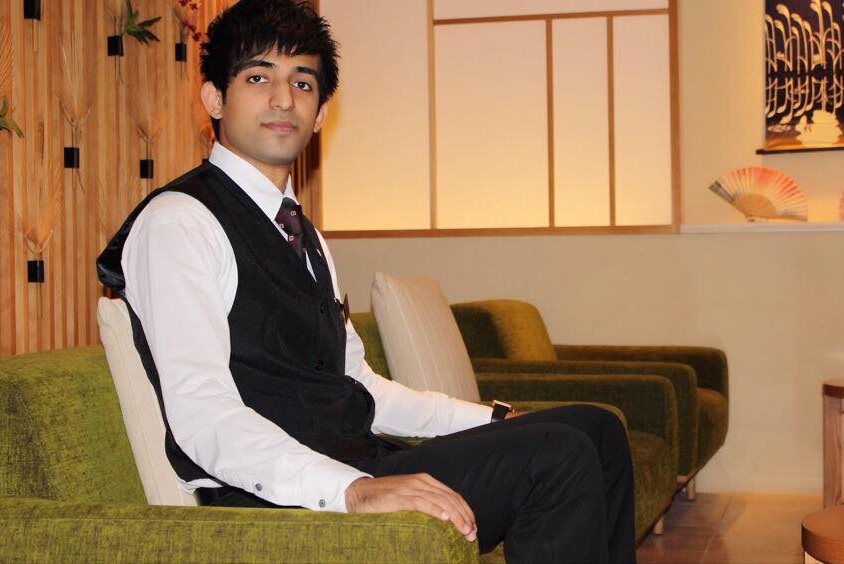 Hello, my name is Mohammad Usman and i am from Pakistan. I was born in Karachi but I went to Japan on September 30, 2013 for my study. I am interested in Japan very much from a child and i am interested in Pakistan before i go to Japan after studying Japanese for about 8 months at a Japanese embassy. I studied at the Japanese language school in ALA Academy of Language Arts in Tokyo. I would like to teach about this time i went abroad to live alone and study abroad in Japan.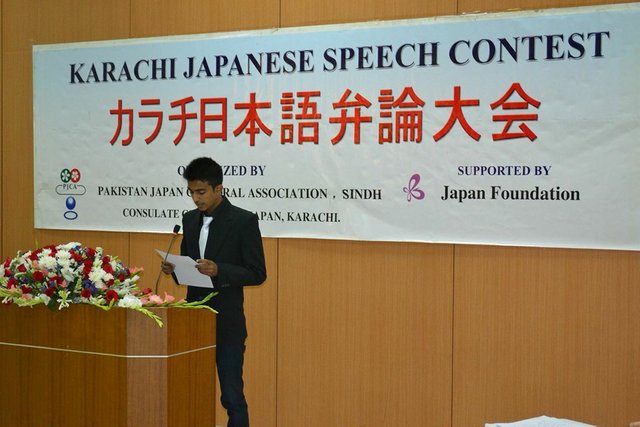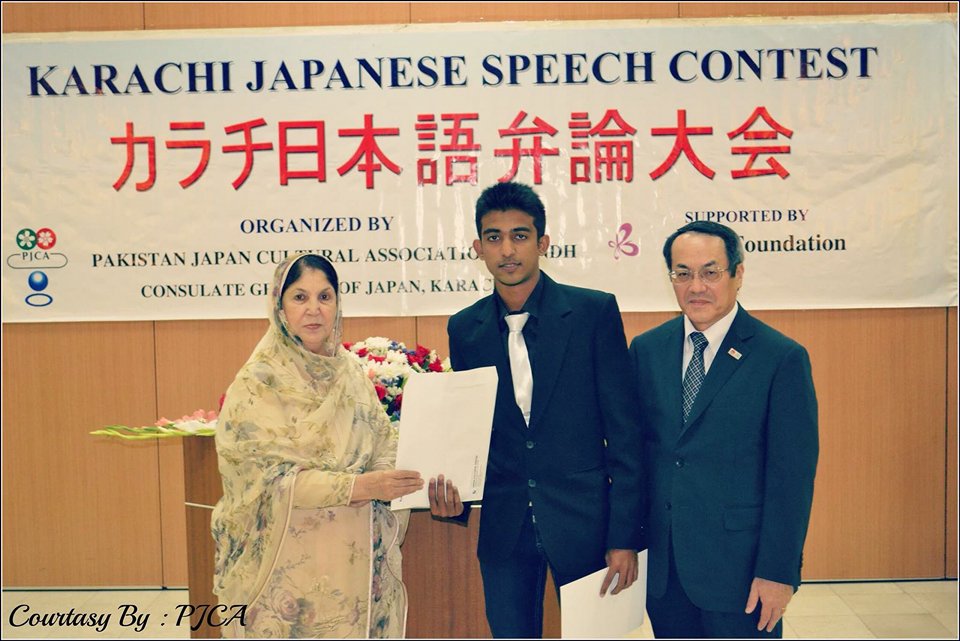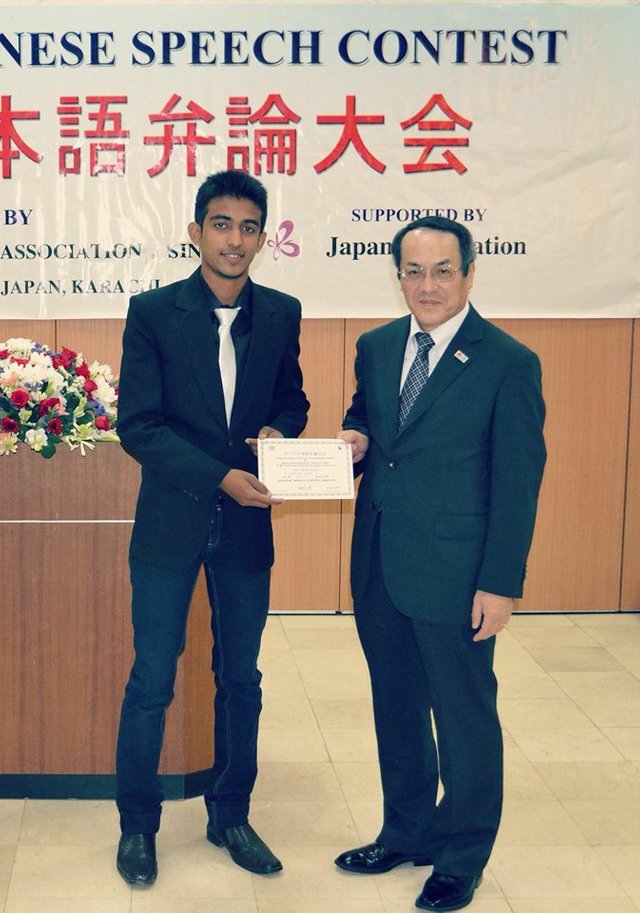 ---
**# Interested in Japan: **
I was interested in kid's cars, people in Pakistan, cars were Japanese cars and I thought that one day I would like to do a car business in Japan. For that, first of all, I do not understand English at all in Japan where Japanese was important, so I have to study Japanese by all means. So I started studying Japanese.
---
# Studying abroad in Japan October 2013 - About life up to now: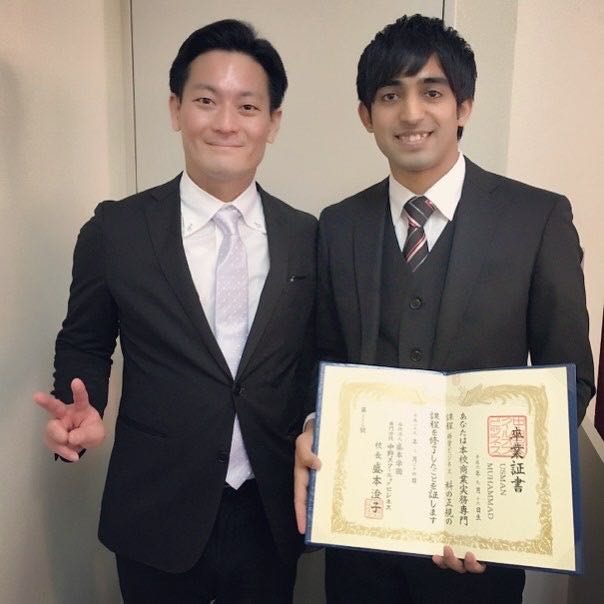 I was 19 years old when i came to Japan. I was the first to study abroad alone in a foreign country, i was a bit scared to go alone, but i finally got to go for Japan for the future and finally went to Japan. When I studied Japanese in Pakistan I learned Japanese at all at all, so it was quite a hard work for me to study at first, so my part-time job was to part-time in Japan and it was a Lawson Ens Store, if a conversation is not good at a convenience store Because i will not be appointed to work at the middle - aged counter, i tried hard Japanese hard. I finally got to work as a counter after a year. So, I graduated from a Japanese language school with a part-time job or paying expenses while studying.
Since I was not satisfied with my studies, i thought that i am going to be a vocational school of business in the future. 2015 Japanese level, i got better than i expected, so i passed one entrance exam at a vocational school. I also passed a vocational school for two years.
To be honest it was hard to study while working part-time. I have to work part-time because my tuition was expensive because of high prices in Japan.
Finally I graduated from a vocational school in March 2017. So now I am a social worker like Japanese in Japan. It is my fifth year in Japan, it was harder than I thought but it was fun to get used to Japanese life and culture instead.
If you have a chance, please come and visit Japan.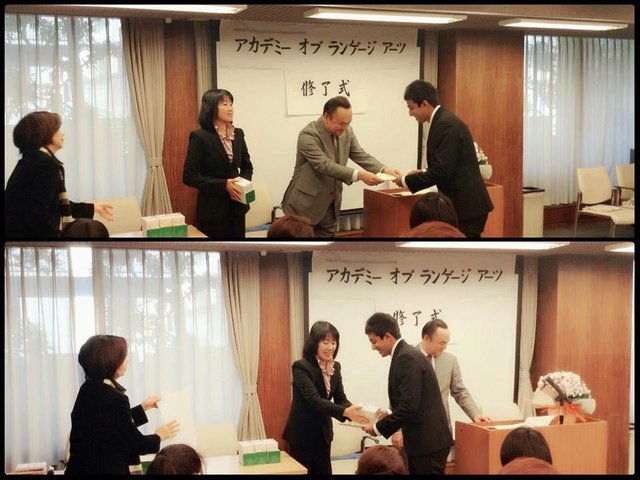 Thank you very much for reading my blog, I hope you like my post.