Good day everyone,my name is Friday Ubokobong Jonah but my hommies call me Usax. At the same time i love my name for the meaning it carries"The hand of God"which has shown so powerful. ![IMG_20180311_122816.jpg](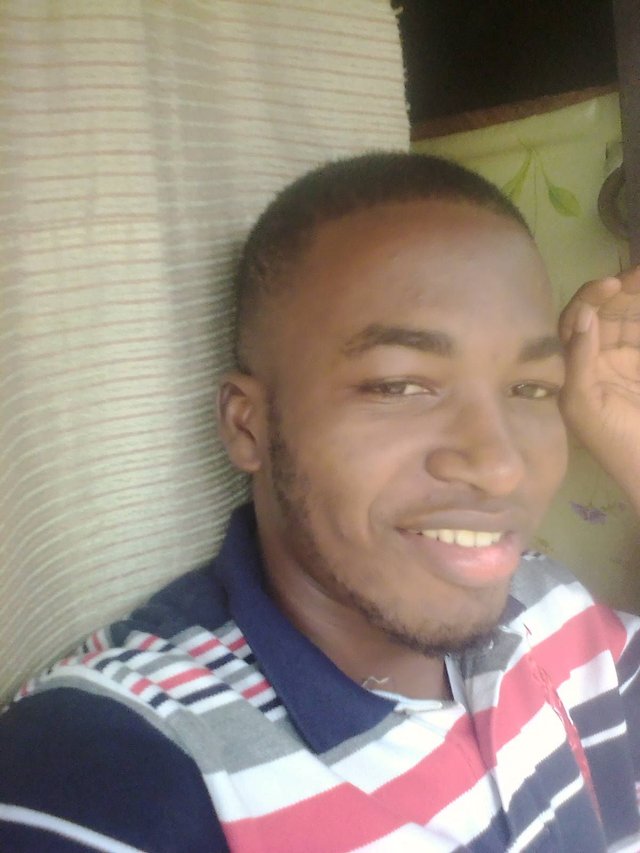 I love meeting and learning from people cos it has added to my life alot.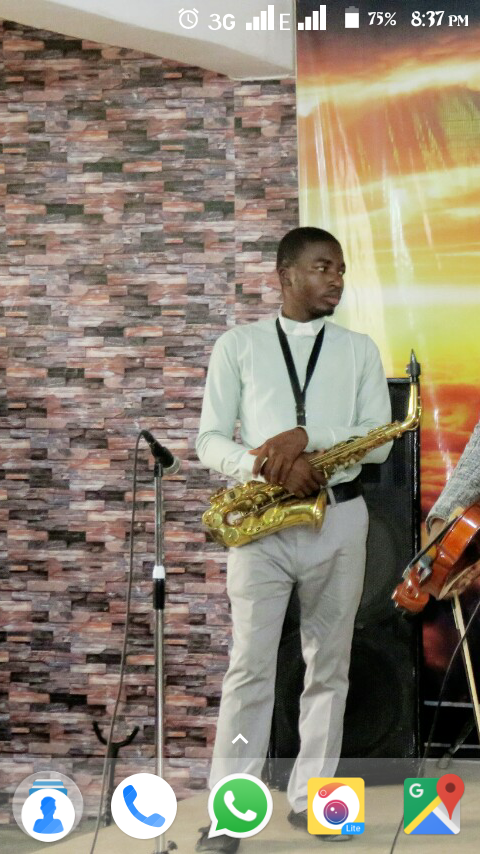 . I am a saxophonist learning everyday and aspiring to become better everytime I play, very friendly, jovial with people around me.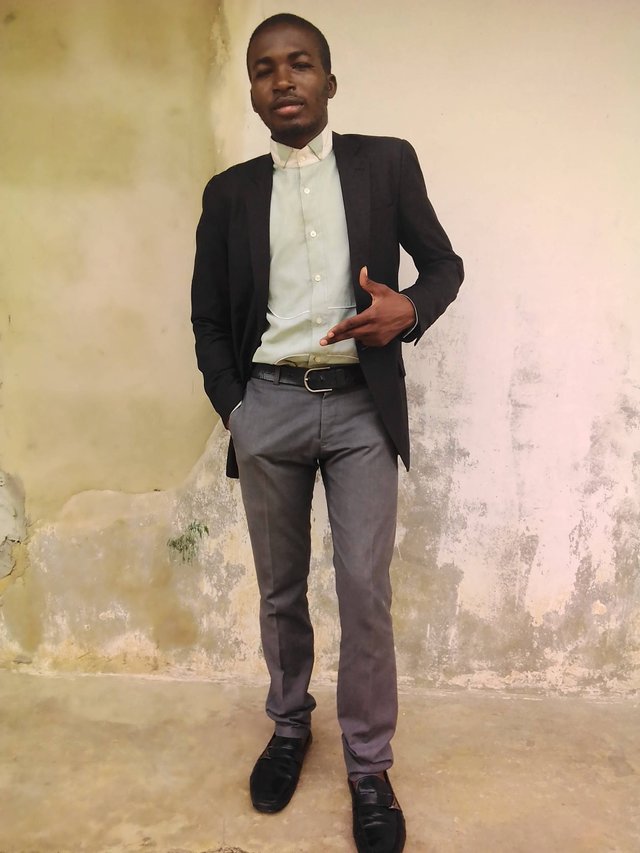 .I believe it's what you have inside that makes you, life is easy when you see it to be easy,I know there are alot of people out there who just needs to be charged an motivated to bring out the real man inside of them.I heard of steemit and the change it gives to people,so i'm here to add to it the little way i can.