When Food is an Art

Hi Everyone
I am Su, this is my first blog.
I love foods and delicious stuffs, I mean good / well presenting foods with lotsa decoration.
Do you like good looking Foods? Well, this one is about some donuts , mum bought for me and my little brother to eat.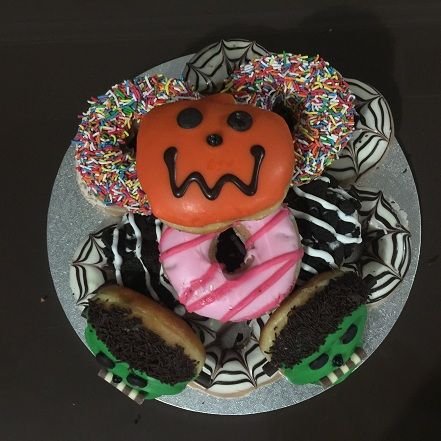 I also like thematic stuffs. Told my parents that this is very suitable for my project at uni.
I am major in Art and Decoration, as I am going be successful one day.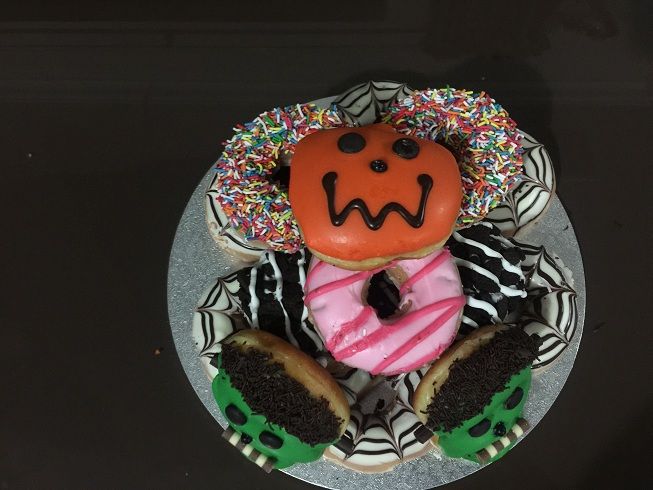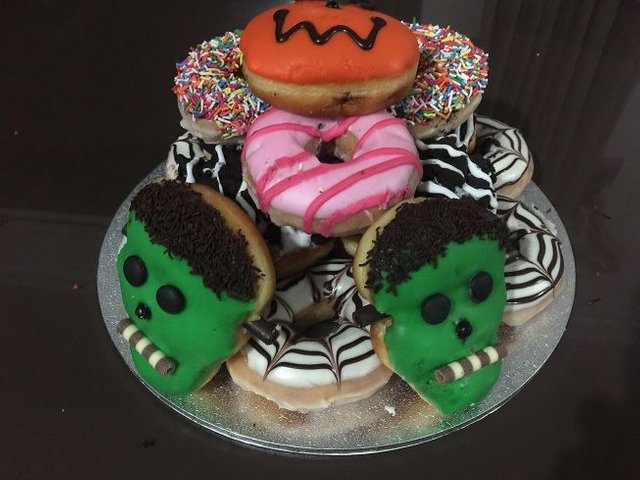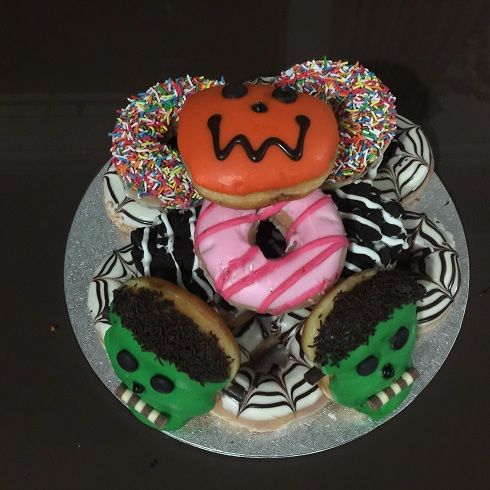 I hope you all like them.
See you again in my next Blog.