Introducing myself to the community!
Hello everyone! I thought I'd make a proper introduction post, as I see a lot of users tend to do that:)
My name is Daniel. I'm a 22 year old student from Norway and just recently heard of this platform. After hearing about steemit I was immediately intrigued and started reading about it. My brother has been into cryptocurrencies for a while and had me hooked on it.
Here's a picture of myself to the right and my wife, who is also joining steemit very soon!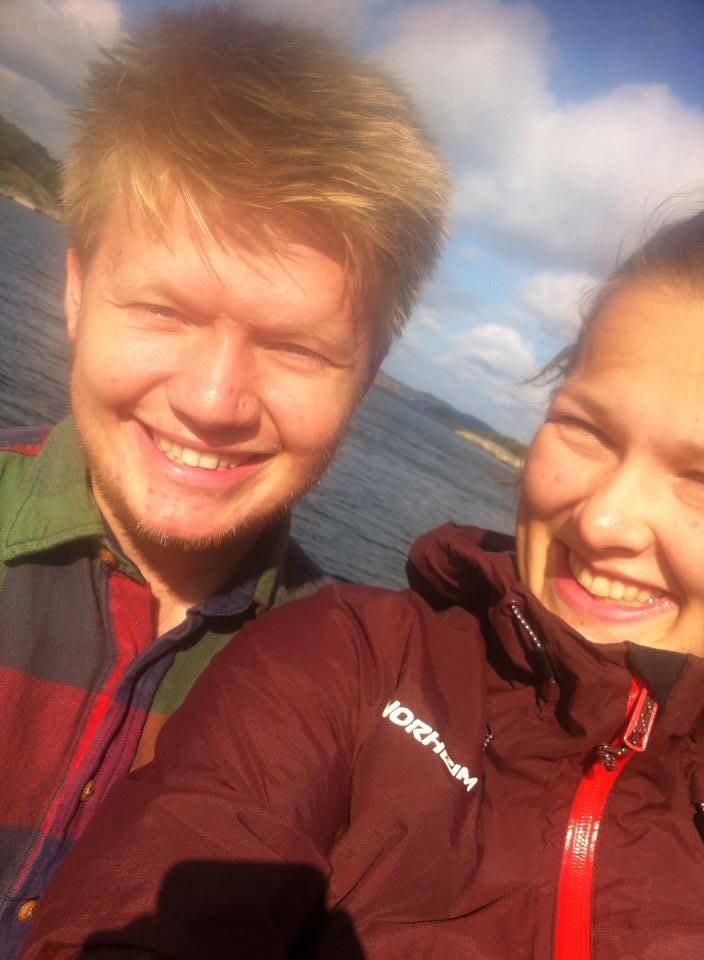 I thought that i'd talk a bit about my interesses and what I would like to post about on steemit.
I started to play guitar when I was about 12 years old, I loved it and practiced hard every day, later I got into a music School and studied music aswell as guitar for 3 years.
After being in School Learning about Composition, music history and Things like that, I felt that I wanted to go somewhere and do some good. So I started searching around for work to volonteer for in a different country. Long story short, I ended up in Ecuador where i lived in Guayaquil for 6 months. That city is the biggest in Ecuador and the difference between poor and rich are huge. I worked in a centre for disabled children in the slum of Guayaquil. I helped with music therapy, as well as made food for them and played football. Those 6 months shaped me as a person and awakened the love of travel and food.
Here's a picture I took outside where I worked in Guayaquil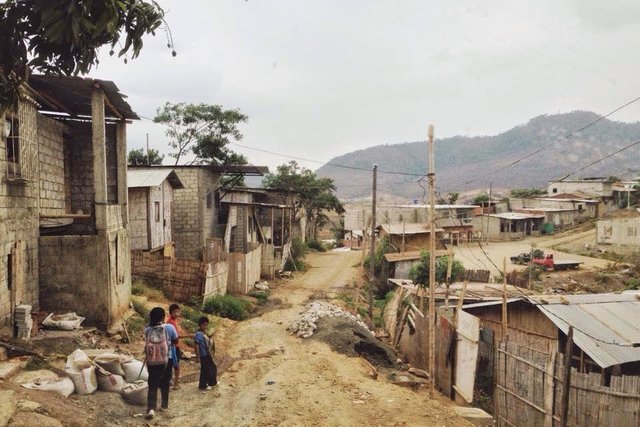 After coming back I got in touch with a talented chef in Norway and has since worked 2 years as a chef, while studying psychology.
Here's me preparing a dish called scallops melba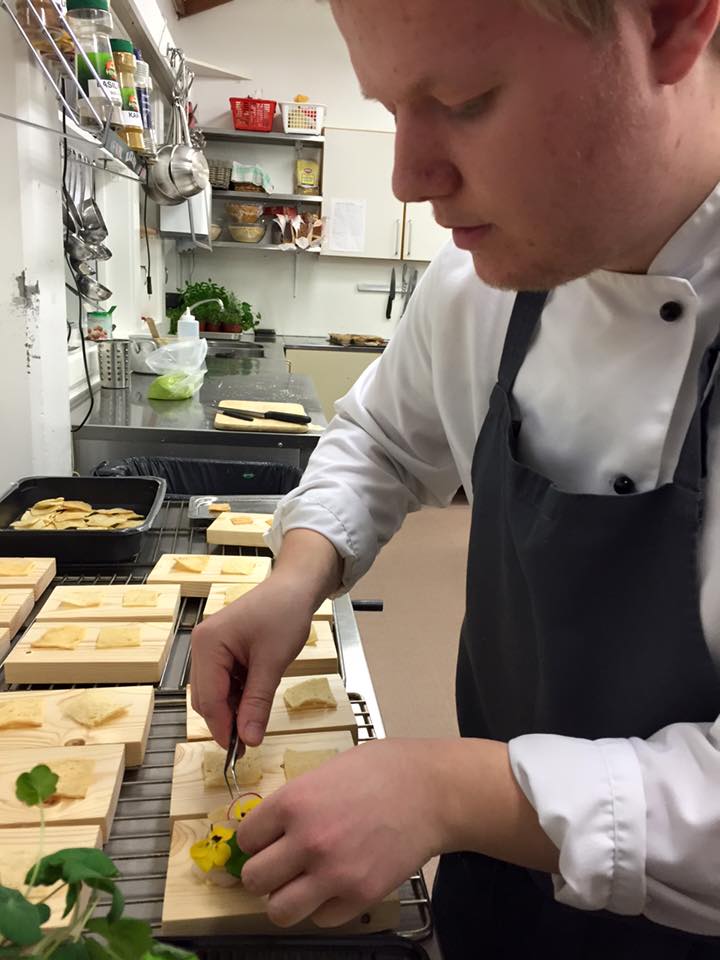 I love music, food and travel and would like to post about those things on my blog.
Furthermore, I would like to talk a little bit about my thoughts on steemit and cryptocurrency.
firstly, I am so glad i found this platform, and cryptocurrencies in general, even though
I cannot say that i understand all the technical aspects of it, haha.
But seriously,
the steemit platform could be the next big social network, when more people realise
that platforms like Facebook are just selling your data to the highest bidder and you
recieve nothing in return for it.
People like @jerrybanfield are doing an amazing job are doing an amazing job
with letting the world know about Steem and Steemit. Let us hope Steemit catches
on and that we can all be friends here on this amazing platform. I also would like
to thank everyone who has voted and commented my posts already, we are part of a revolution here!
STEEM ON!
Much love Daniel.