Hi I'm Tina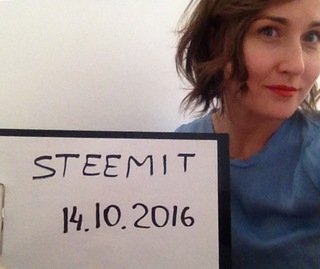 Hi, my name is Tina, I'm 32. The last 4 years I've been living in Italy and studying Performing Arts History. My job and life for many years were orbiting around fashion, styling and image.  
     My friends have told me about Steemit some time ago. Funny that it's happened the same day when I've had the seminar discussion in Uni about New Media, Lev Manovich and Software Studies.  
     I'm here since I'd like to understand this new unfolding system and to collect the material for my studies.   Also I like traveling and photography, fashion and art and I'd like to show you the world as I see it with my eyes.