My Story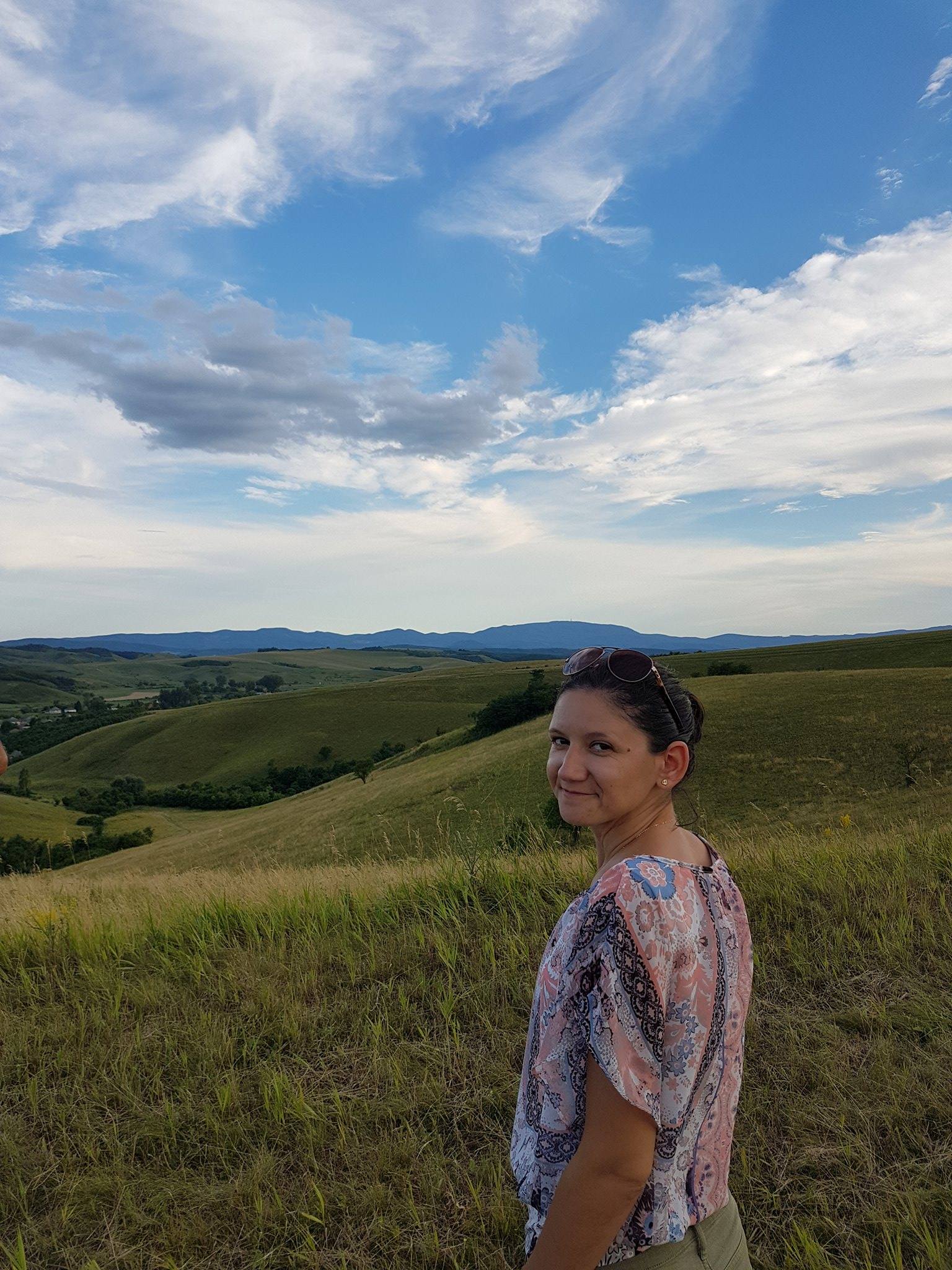 Hello Everyone!
My name is Timea, form Calgary, Canada, originally from Transylvania, Europe. I work with children, I am taking care of Kindergarten age children, I love them, I like to be with them, that is my dream work, and I can't imagine myself doing something other than work with small children. I am new in Calgary, me and my fiancé moved to the city last year, with a lots of hope and excitement, that we can build our future here between the mountains. He is from BC, I am from Ontario, but we are Hungarian.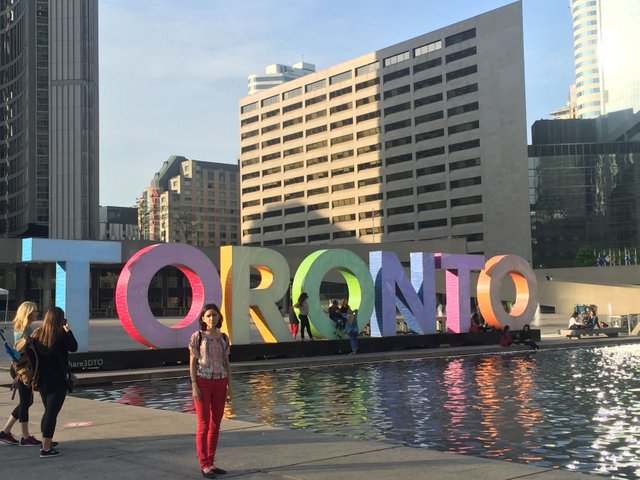 I was born in Transylvania, which has a large Hungarian community in the heart of Romania. The country is poor but, has many treasures, beautiful places like salt caves, tall mountains, volcanic lakes, mineral waters and hot springs.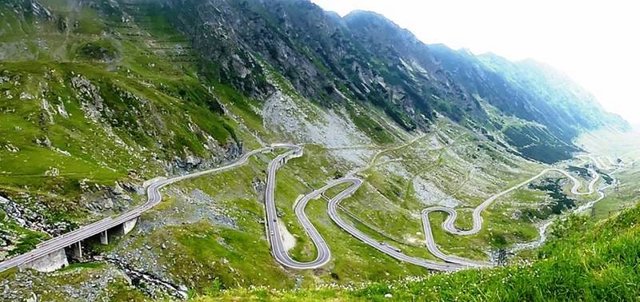 Fogaras-source
I left the country almost 9 years ago because I wanted to live close to my cousin. She was always my best friend, my second mom, or 4th sister, she is a very important person in my life. She lived in Toronto in the past, so that's why I mentioned Ontario before. Living in Toronto was a gift because I was able to visit the Niagara Falls, eat at the top of the CN tower or visit the Rogers Center, and walk near the Ontario Lake. I have seen Eastern and Western Canada, and always want to see more of this beautiful country.
As an Immigrant, I always compare the Hungarian habits and traditions to the Canadian system as well. I believe everyone is doing this for the first couple of years or at least until they feel accepted by Canadians and accept also becoming Canadian. But what makes us immigrants Canadian? Who decides when someone became Canadian? If I eat Timbits, or drink double-double Tim Horton's coffee or Maple syrup? For me, being an immigrant is not a new feeling, or a new life style. Transylvanian people live as a kind of "immigrants" in Romania, but they are first proud Hungarians. We eat Hungarian food, we celebrate Hungarian traditional holidays, we learn Hungarian folklore, Hungarian history, we speak Hungarian.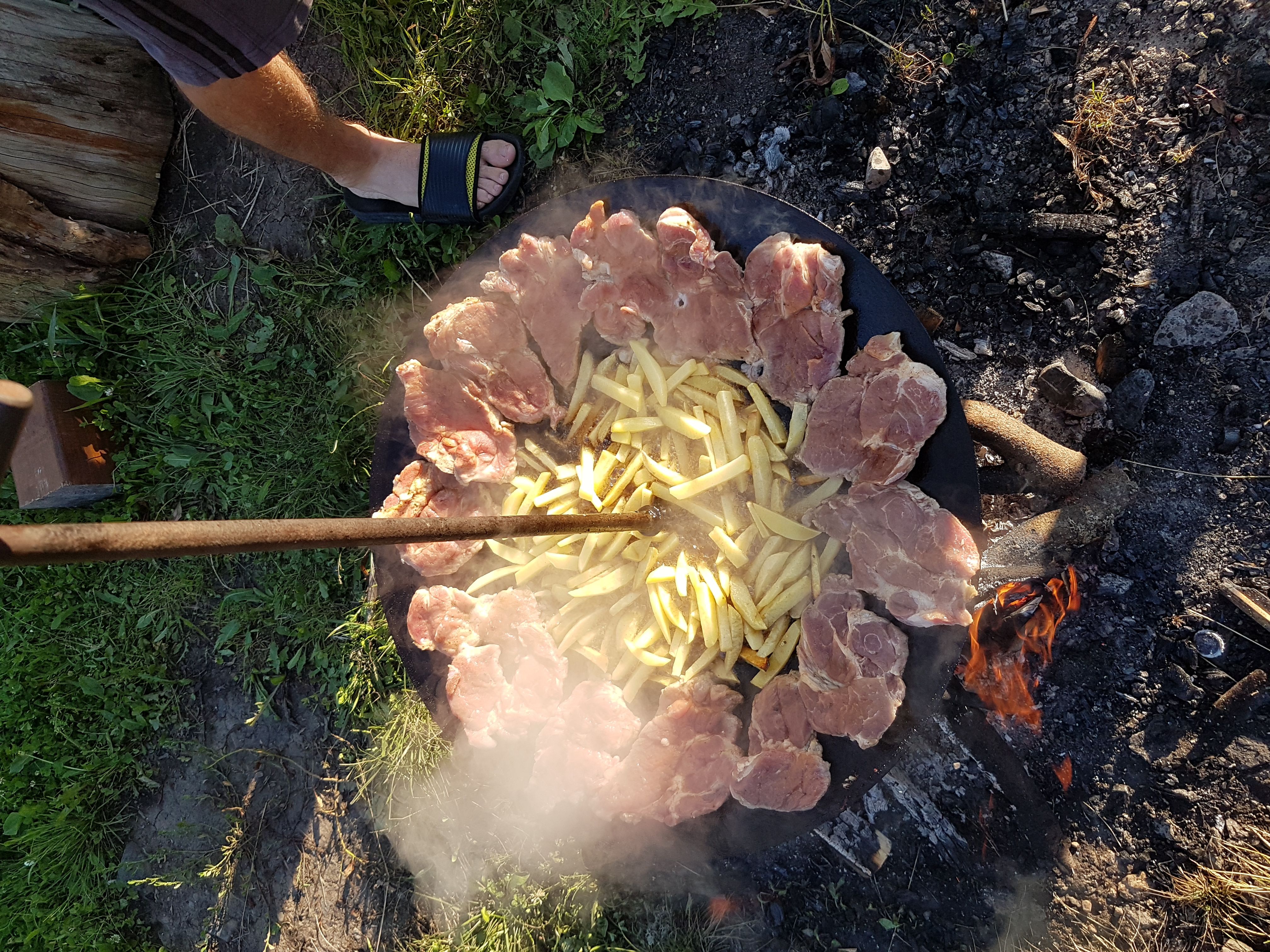 But our Hungarian "world" only exists in our homes, because as soon as we go outside our signs are Romanian, we use Romanian currency, our stores has Romanian names and every second or third person drives Dacia witch is a Romanian car.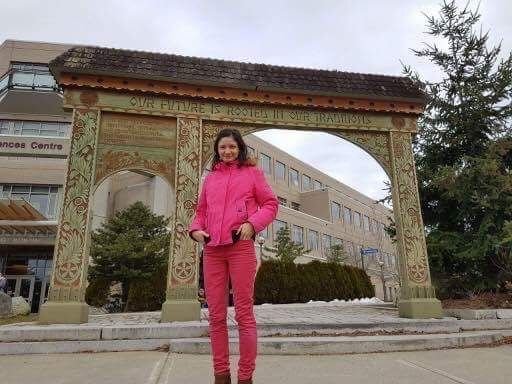 The funny thing is we live in Romania, where Romanian people consider us as Hungarians, however when we go to Hungary, we need to use Romanian passport so our people consider us Romanians. That's why I never felt myself at HOME when I was young, my sisters and my mom can't speak Romanian however we learn the language as a second language at school from grade 1 to grade 12. I believe if you live in a country is essential to speak the official language.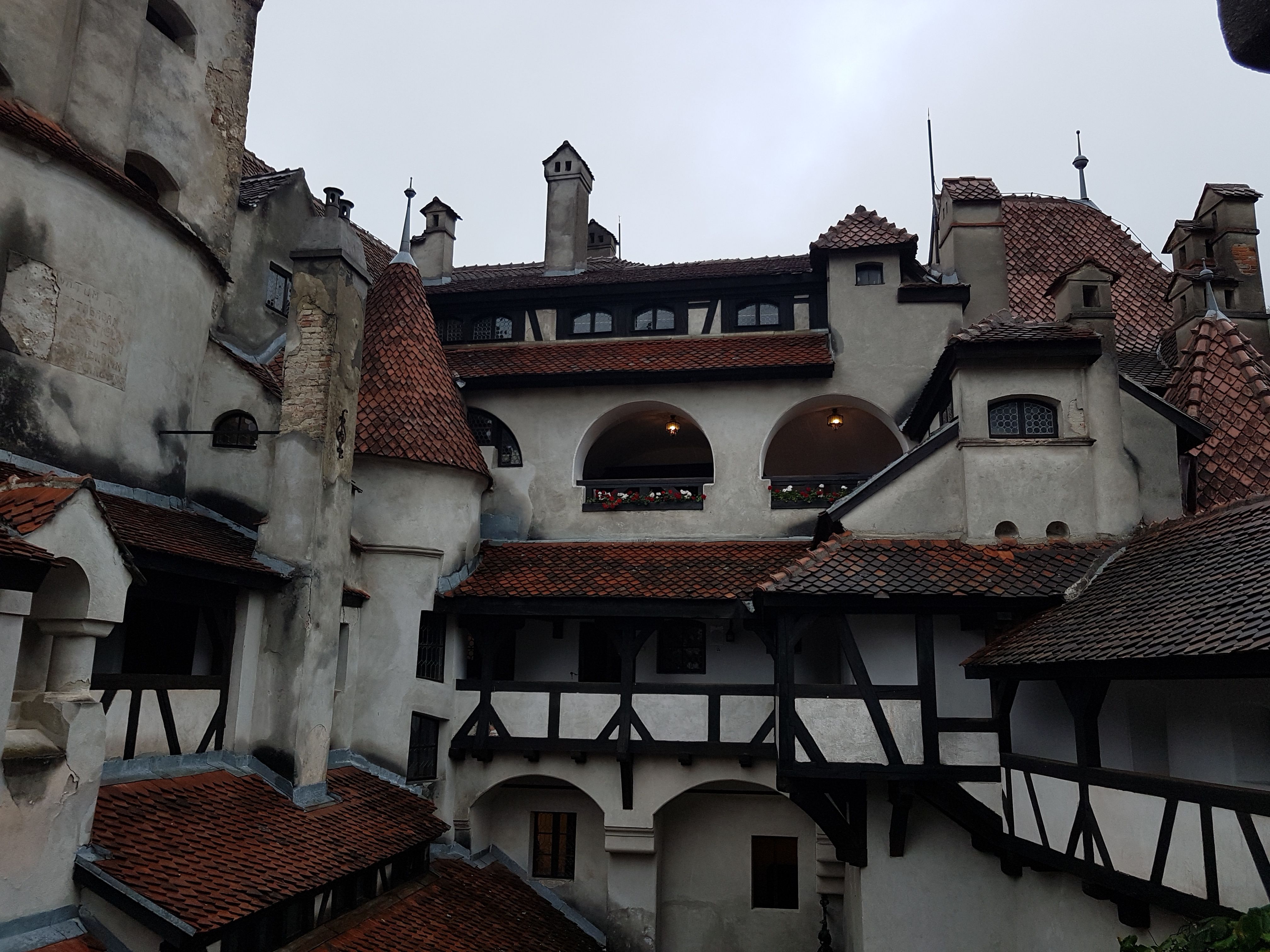 Dracula Castle-Transylvania
That's what I do here now in Canada. My current status now is: I am Canadian resident, my passport and my university diploma is Romanian, and I count or dream in Hungarian. I speak Romanian, English and Hungarian, so people can ask me: are you considering yourself Romanian, Hungarian or Canadian? That is a good question. The answer is whatever you feel you are, right? Obviously I feel myself Hungarian first.
After many years, I found my other half, in Canada, and I immediately felt a sense of wholeness, a sense of completeness. Thanks to him, first time in my life I felt I am home in Hungary last summer, we spent an amazing time with our family back home, and after we got back to Canada I realized, my life is whole because of him.
" Home is where the heart is " Home is the person or place you want to return to over and over.