Renewable energy - healthy, wealthy and wise. Like us, so too the planet!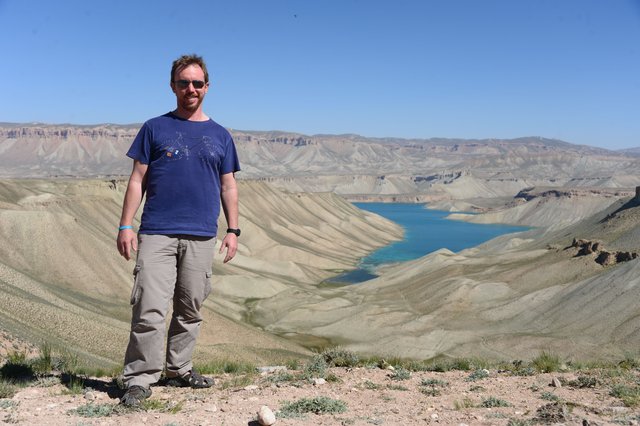 The famous Blue Lakes of Bamyan, Afghanistan
Hello Steemians!
Who Am I?
My name is Mark and I live in Bali, Indonesia. There is a thriving Steemit community here who have been very kind in offering up their time to induct me into the community. Big thanks to @samstonehill in particular.
What am I interested in?
I will be posting about renewable energy, Indonesia, culture, politics, cryptocurrency, the environment, and animal welfare. Not necessarily in that order. Topics that inspire normally have intersections across several of these topics.
Where I Came From?
I am commencing my third 'career'. My first was in the Australian army, which I thoroughly enjoyed for 15 years but eventually one grows tired of playing soldiers as an adult. The second was in the Humanitarian and Development sectors (Afghanistan, India, Somalia, Syrian refugee response, Typhoon Haiyan response, Darfur, South Sudan among others) for about 13 years. And now here I am in Bali launching myself into a carbon neutral, crypto-currency-funded future.
Why am I Here on Steemit?
To network with existing communities of practice on small scale, off-grid, carbon neutral energy generation anywhere in the world,
To raise the profile of renewable energy in Indonesia, especially small-scale biomass,
To network with crypto-currency traders, and
To have fun, read and write about what interests me, and leave the world a better place than how we found it.
Some random facts about Indonesia:
• Largest archipelagic nation on earth (13,466 islands, of which 922 are permanently inhabited)
• Fourth largest in the world by population (260 million people)
• Almost 50,000,000 people have no access to electricity
• Indonesia has 5X the population of Spain but half the installed generation capacity
• Experiencing greater habitat destruction than Brasil
• Is the fifth largest greenhouse gas emitter in the world, and the largest forest-based emitter
• Indonesia has 54000km of coast line (The US has 20,000km of coastline)
• Has the highest number of active volcanos in the world (76)
• Is one of the most unequal nations on earth with respect to income and wealth distribution
• Ranked 9th in the world in GDP PPP (Price Power Parity), but has a GDP per capita of US$11,700 placing it 129th in the world by this metric
• 700 languages
• Is home to the friendliest people on earth. (my bias. 😊)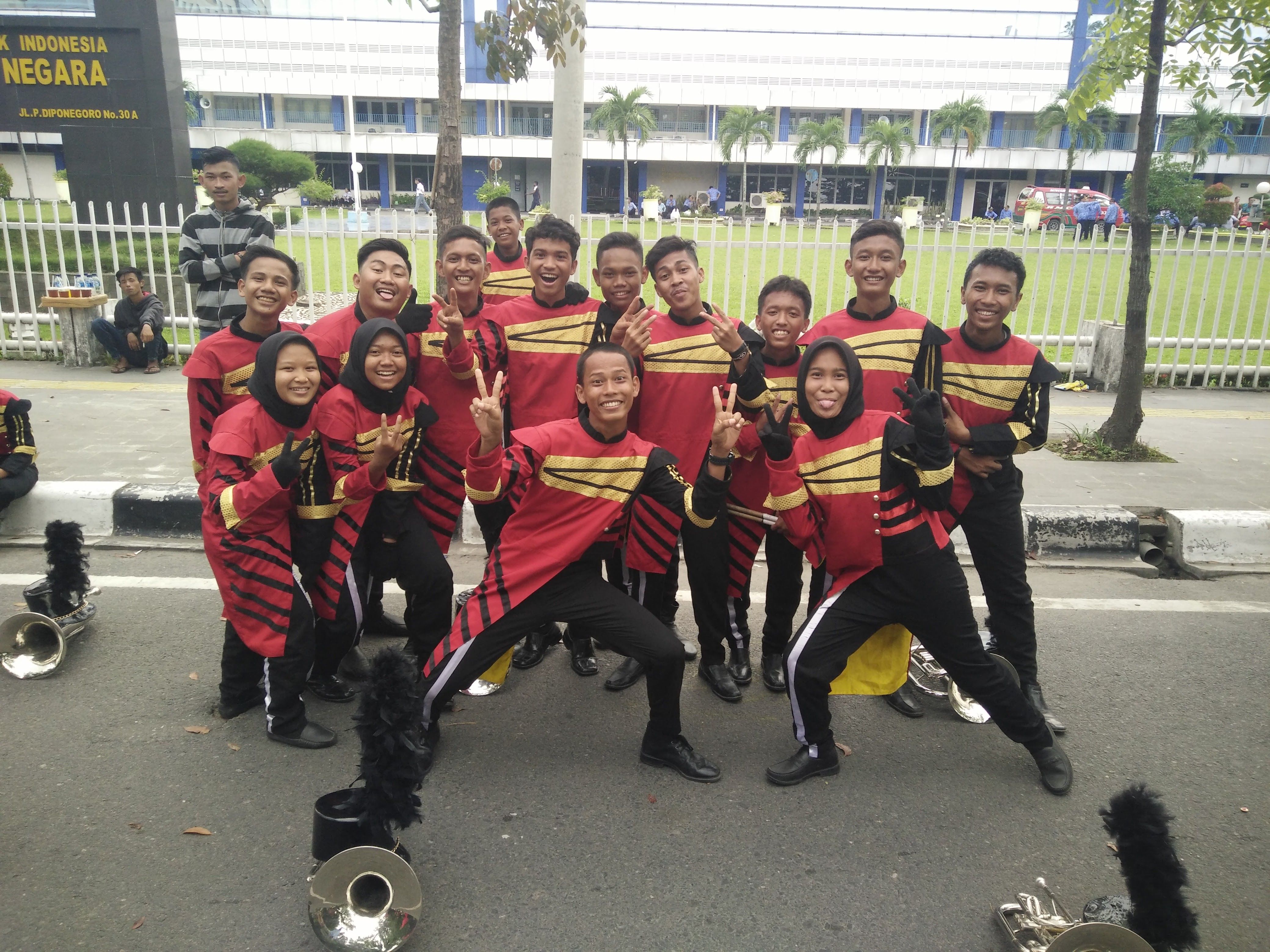 Impromptu photo op in Medan, during Mi'raj Parade
Thanks for any interest shown in what I produce and I look forward to chatting with you soon!
Sampai jumpa!
Mark