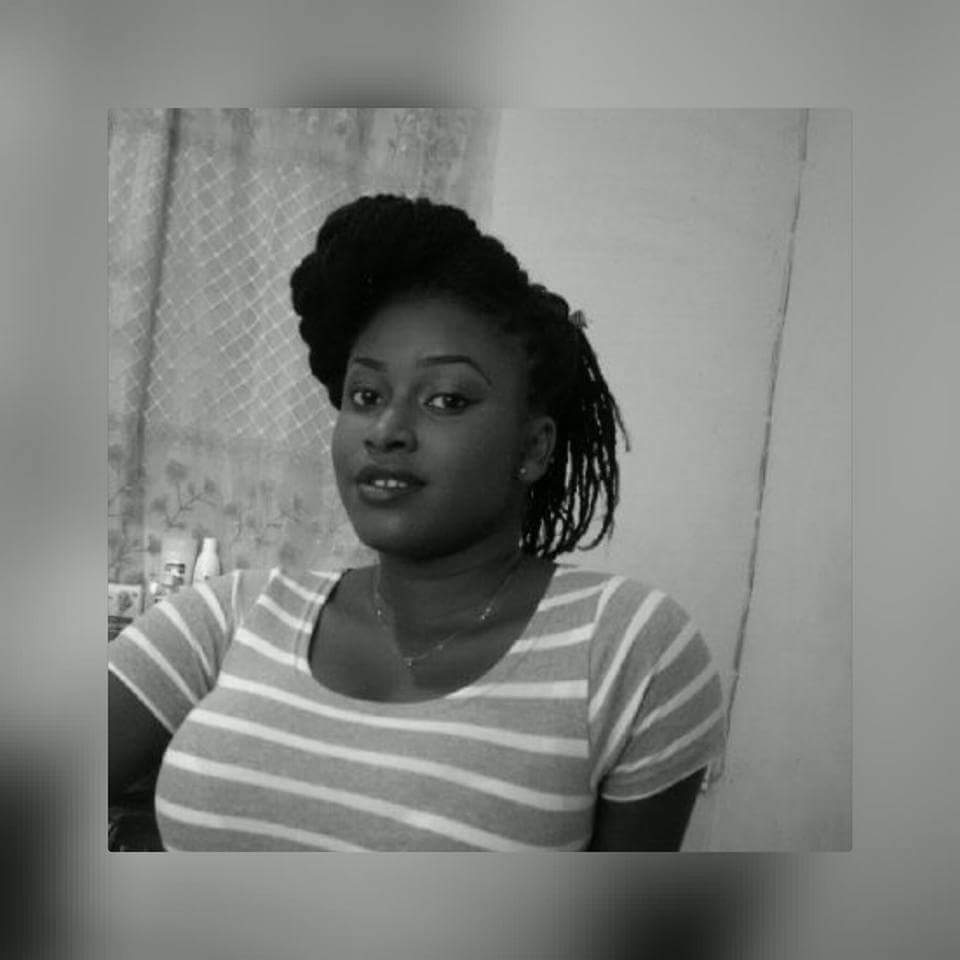 HELLO STEEMIANS
This is my very first post, a quick introduction about myself. I am Esther Benedict @steemfact, I am from Enugu state and currently residing in Enugu metropolitan in Nigeria. I am a student of Enugu state university of science and technology under the discipline of economics.
my hobbies
I love reading and writing stuffs to inspire people, am a good entrepreneur, I love dancing and most of all I love cooking.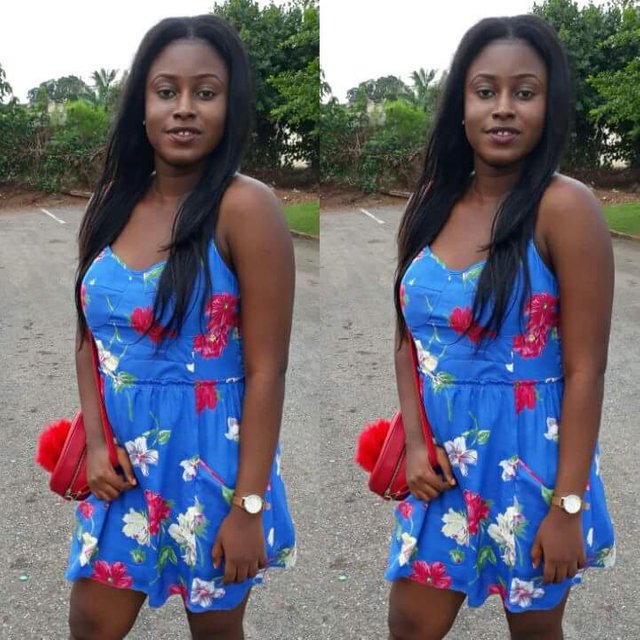 why I love Steemit
Recently I was introduced to Steemit by @uniquegem and I have researched so much about this platform, to find out about the positive impact Steemit has in our lives.
First of all; it gives me a reason to learn.
Secondly,it helps to be versatile in reading.
it is far more better than any other social media platform.
Moreover,it gives me the ability to express myself.
With this few reasons,you can see reasons with me that steemit is a very good platform and all thanks to almighty God I joined.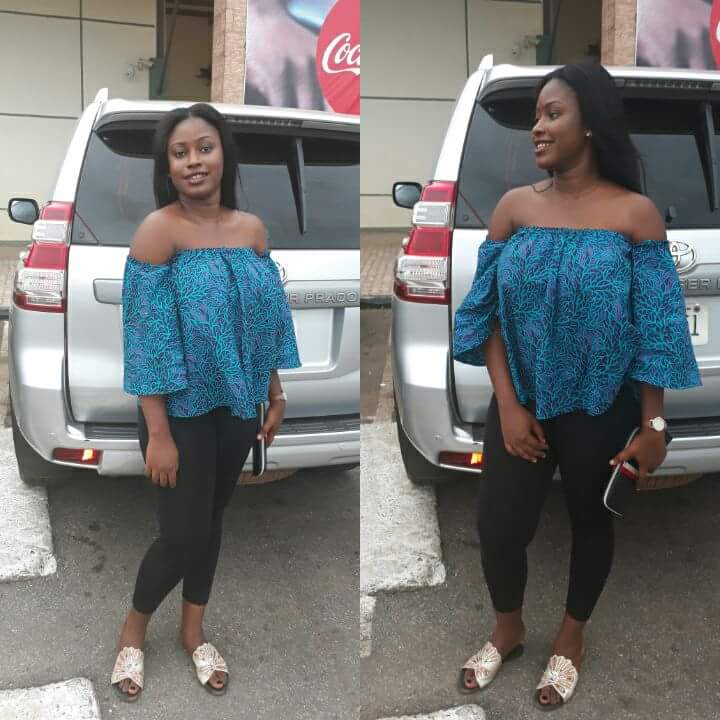 I hope I am welcomed.
I am also craving to be a Steemit.