My Introduction writing
Dear Steemit,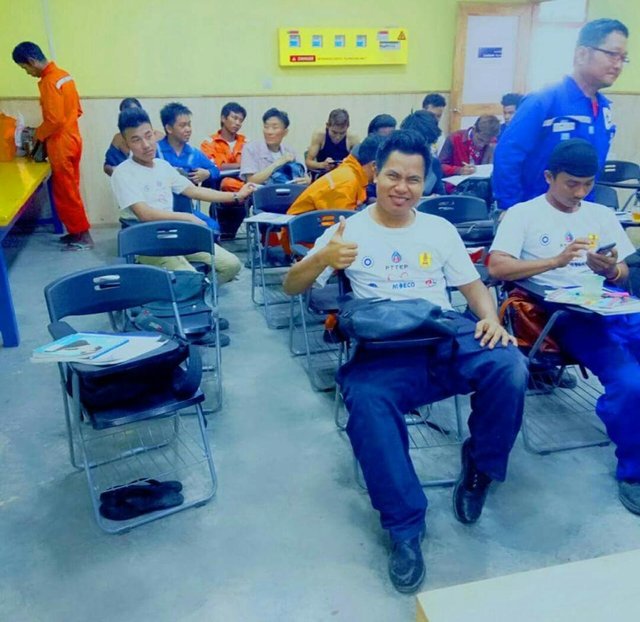 My name is Ko Thet. I'm thirty years old. I'm a beginner. I live in Naypyidaw.
There are 5 family members. I'm most young. I'm electric course now.I was told by my friend that I know. You write in the return post steemit platform. I will write the letters.I think the other one street income will increase. I hope the teachers in steem help.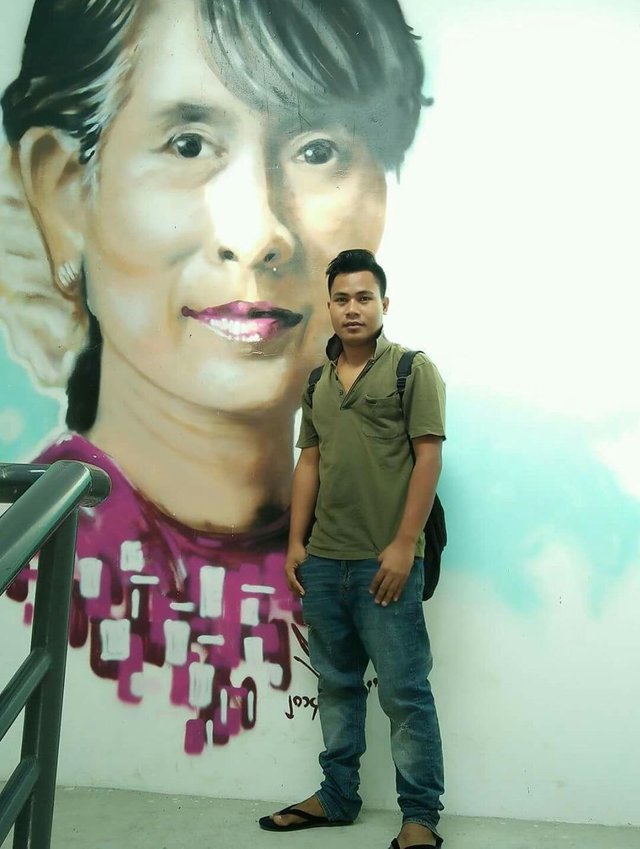 Please forgive me if I mistake. It's used for beginners. I hope to be successful.
I'm glad I read it. Please help me. I'll try to write.I attach a picture and letters. It is a job to read. I read letters.