Greetings to all steemians
First of all I would like to thank @daniham, @ernawati, @hamkajaya, etc., who have given me direction and guidance so that I can and understand how to work on this steemit platform. Because at first I did not believe in steemit, I believe that this is just an engineering and a hoax, where might I get money just by making up, uploading photos, telling stories, this is very hard to get into my mind ,,, but after senior explained in great detail to me about this steemit ,, I am very confident and trust to join in this platform ,,
And thanks also to the founders of this steemit (Ned Scott and Daniel Larimer) if this steemit does not exist, the possibility of our society will not grow as it now happens. Many successful and successful thanks to join in this steemit platform.
Apparently in steemit there are several platforms that are subject to steemit including his pride, busy, utopian, dlive, esteem and dmania.
And I want to add people who have succeeded or we can say sir, and they are worth following. They are @ yoo1900, @minnowsupport, @boomerang, @ good-karma, @ hr1, @surpassinggoogle, @dobartim, @ paul-gillbanks, @bullionstrackers @adsactly @ papa-pepper @neoxian @whalepower @juliank @ @artzone, @caimilla, @runicar, @wolfeblog, @costumnature and many more successful stemian names that I did not mention one by one.
Information about Me
I am a beginner on the steemit platform and now I want to introduce myself.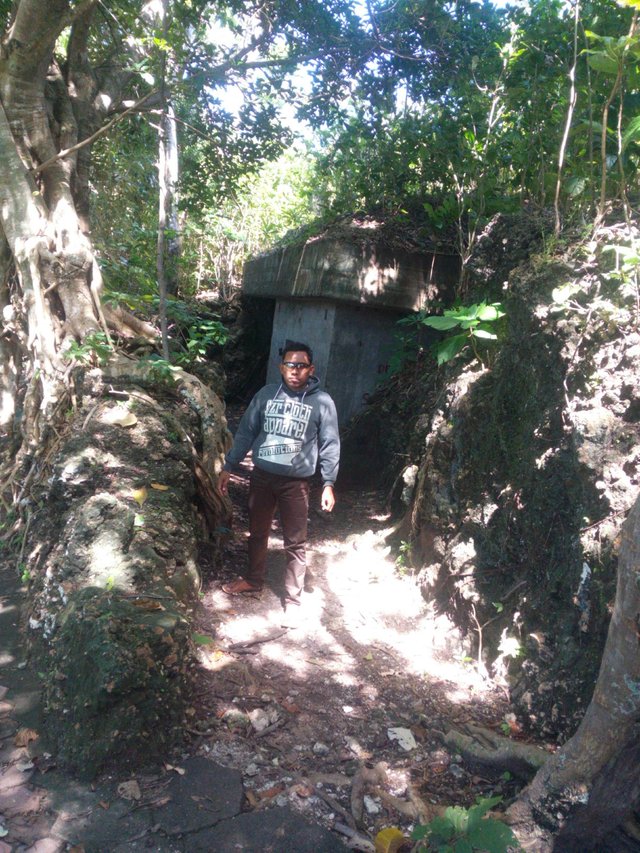 I am from Aceh (Indonesia) and my name is @ sakri I am a teacher who teaches at one school in Aceh. My hobbies are writing, designing, drawing, photographing, and traveling. Following the community is an obligation because I think something done together will produce something big, compared to working alone. Acknowledgments to those who value, support, follow, give Upvote, comments, or suggestions. I am very confident that we all in this steemit will work together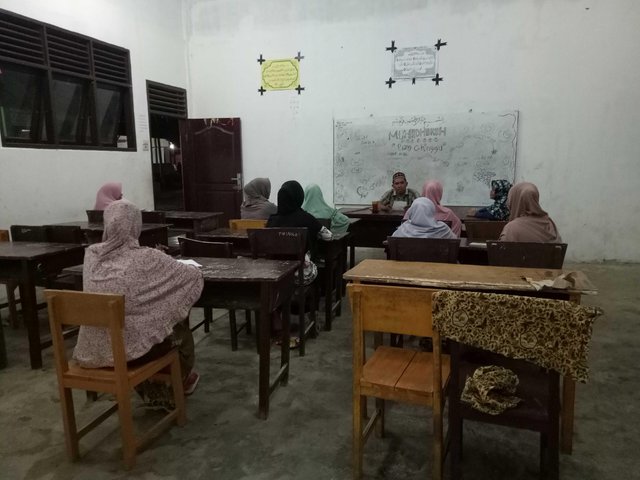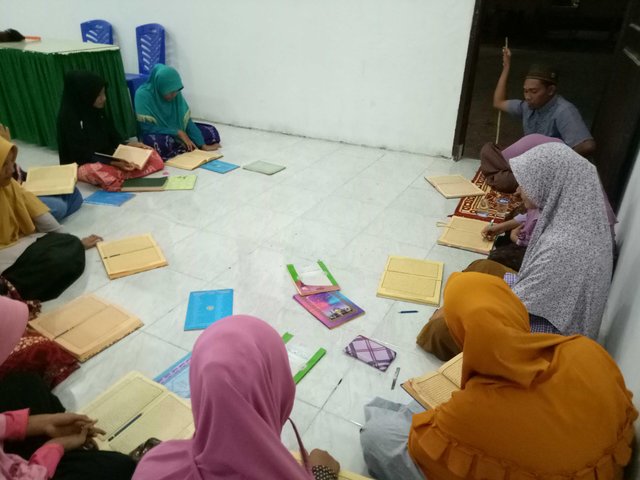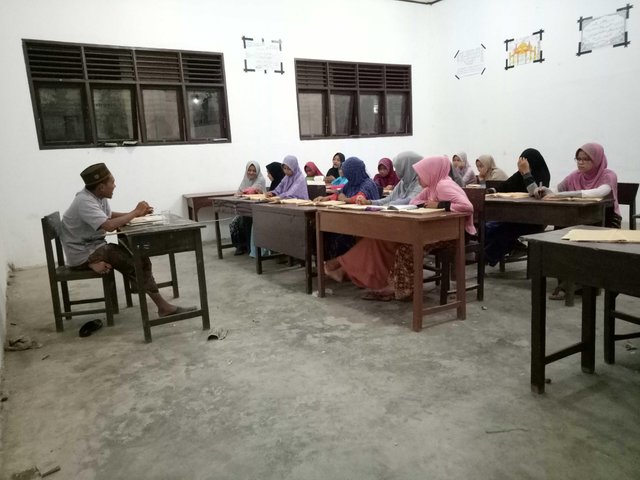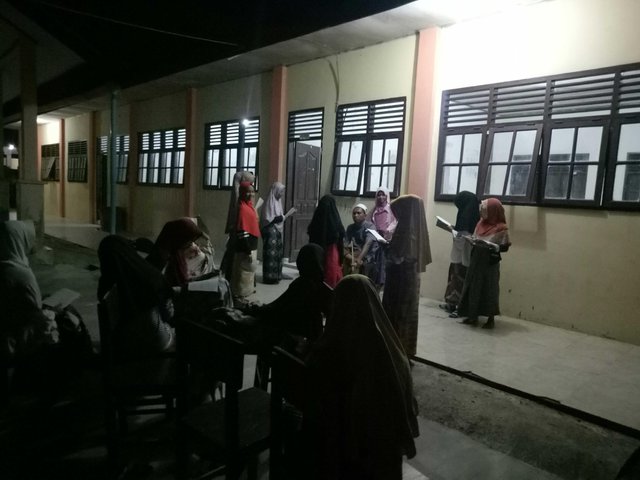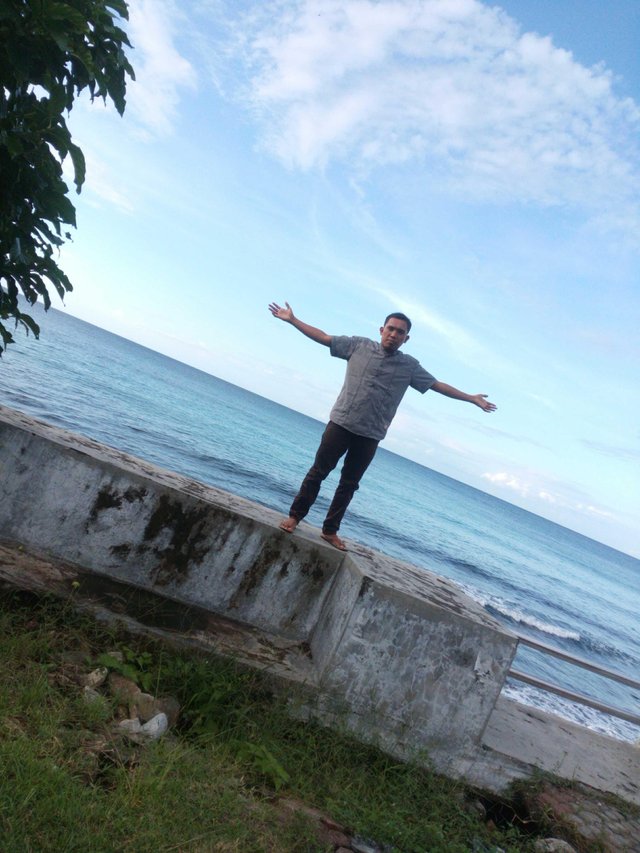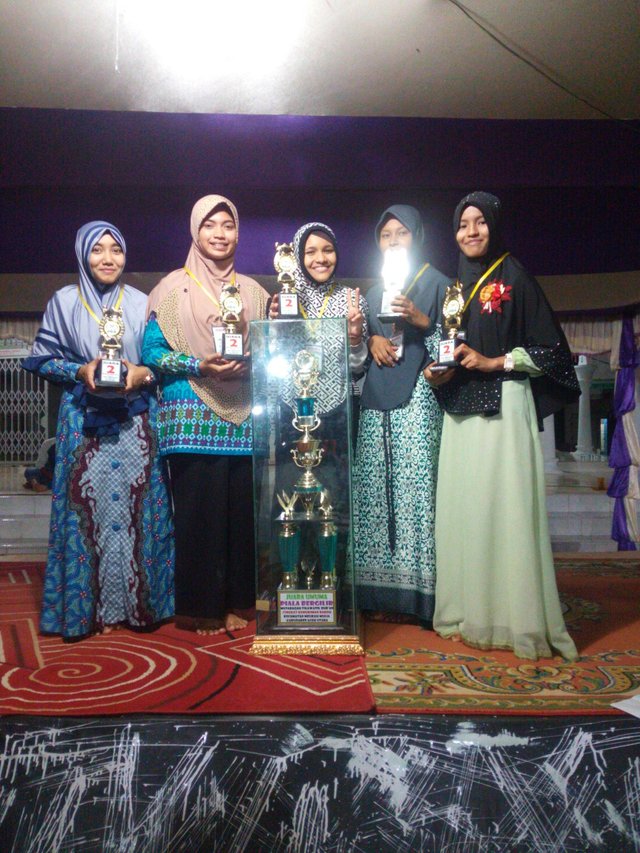 Thanks to everyone who visited my blog, read my writing and also supported me. Let's achieve mutual success through this steemit. thank you