Hii steemit....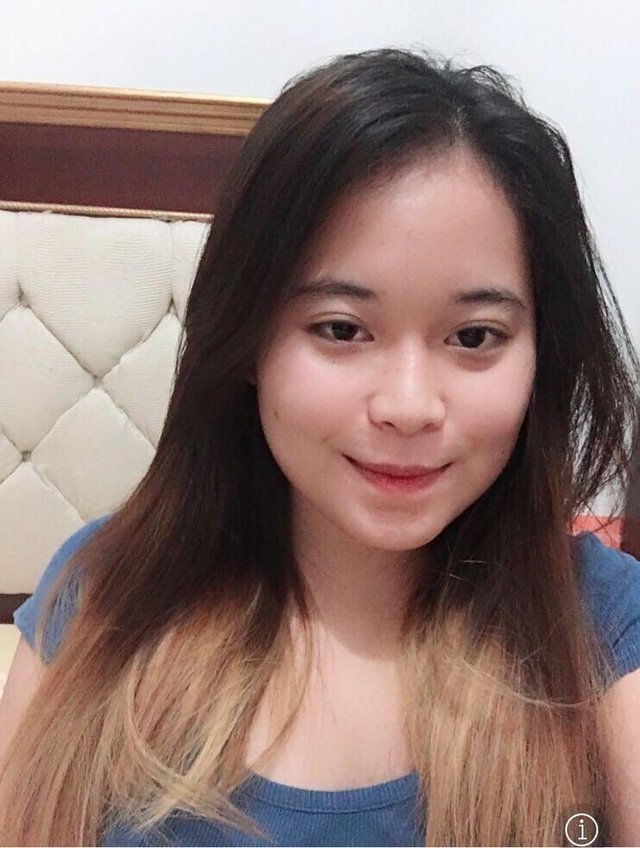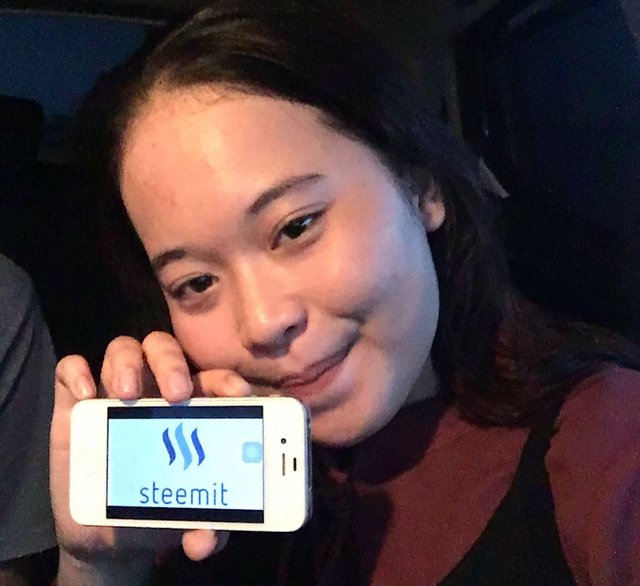 Allow me to introduce myself, my name is Ryana Ananda. My first name and last name is Ryana Ananda. But you can call me Ryana. I got this name from my father, the meaning of this name is good for a woman. I was born in Medan on the 10th of March 1999 but now I live in Lhokseumawe because I have to follow my parents who live here. I lived in Jakarta two weeks ago. My father is a policeman, you can call him Mr. Aditya Hermawan and my mother is a housewife, you can call him Mr. Hermawan.
Although my mother is a housewife, she often makes some cookies and then sells them on the internet, so my mom can get her own money from homemade cookies. I have one older brother, his name is Rangga, he is twenty-three years old. I love him very much but sometimes I feel crazy with him. Rangga lives in Jogjakarta having to continue his studies as Accounting at Lhokseumawe Polytechnic.
Although Rangga continued his studies in Medan, I continued to study in Lhokseumawe, now I am the first English department at Malikusaleh University. I decided to take this course because I really like English. My parents asked me to be a doctor, but I did not like it and I wanted to be an interpreter. One of my goals is to become an international translator. Sice in high school, I like to follow some activities, such as scouts, OSIS and so on. On this campus, I also plan to follow some activities and organizations.
One of my hobbies is hanging out with others like following an organization and another my hobby is reading a book. I love to read, Reading is a very interesting activity, I like to read novels or comics, Every weekend I always go to the bookstore to buy some books. My mom always gave me an allowance to buy some books that I liked too. But, my dad sometimes interferes with my hobby because he also asked me to cook some food as well. He wanted me to be a good cooker like my mother, but to be honest, I do not like to cook. I prefer reading some books rather than cooking food. and I also love photography # "For me, Photography teaches us a unique way of seeing the world and at the same time giving a new awareness of all the beauty around us."
and i also like photography
"For me, Photography teaches us a unique way of seeing the world and at the same time providing a new awareness of all the beauty around us."
Welcome to Steemit