"The Deed is all brothers, not the Glory"
Hi everyone, I am Ray Lee Agustin Acio, a member of the elite unit of the Philippine National Police Special Action Force (PNP-SAF). Also a graduate of the prestigious Philippine National Police Academy (PNPA) "TAGAPAMAGITAN Class of 2013" wherein I heed to answer the noble calling of public service.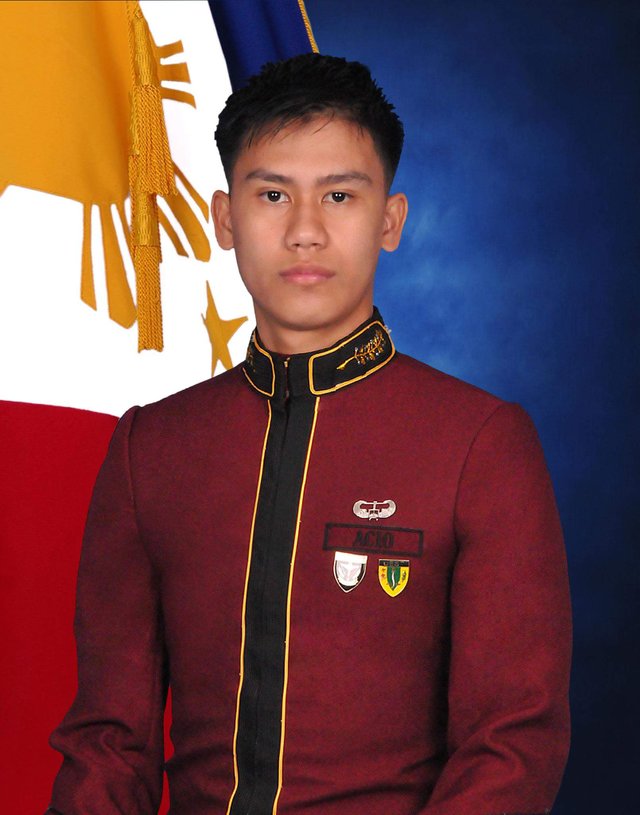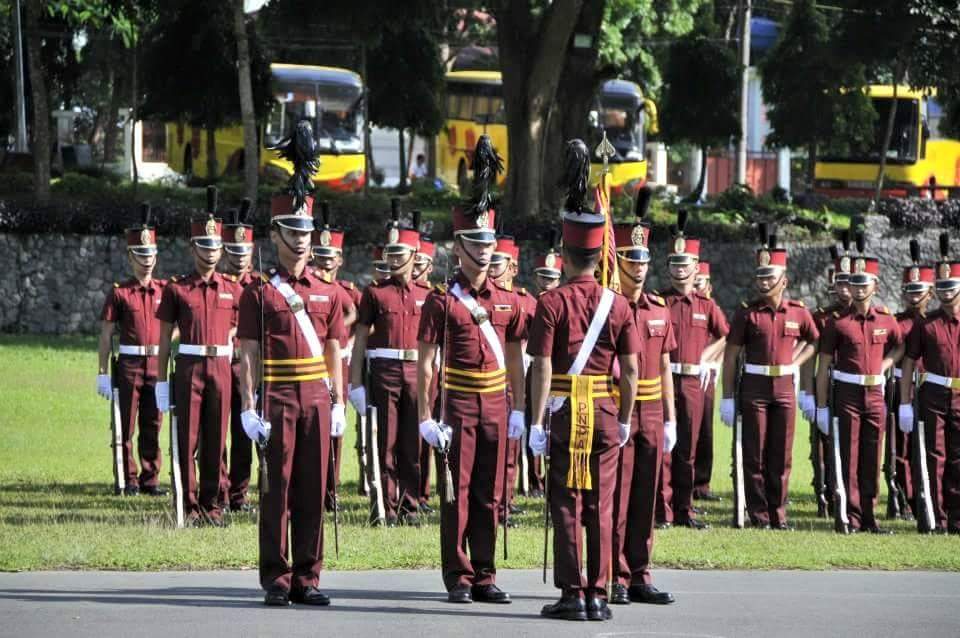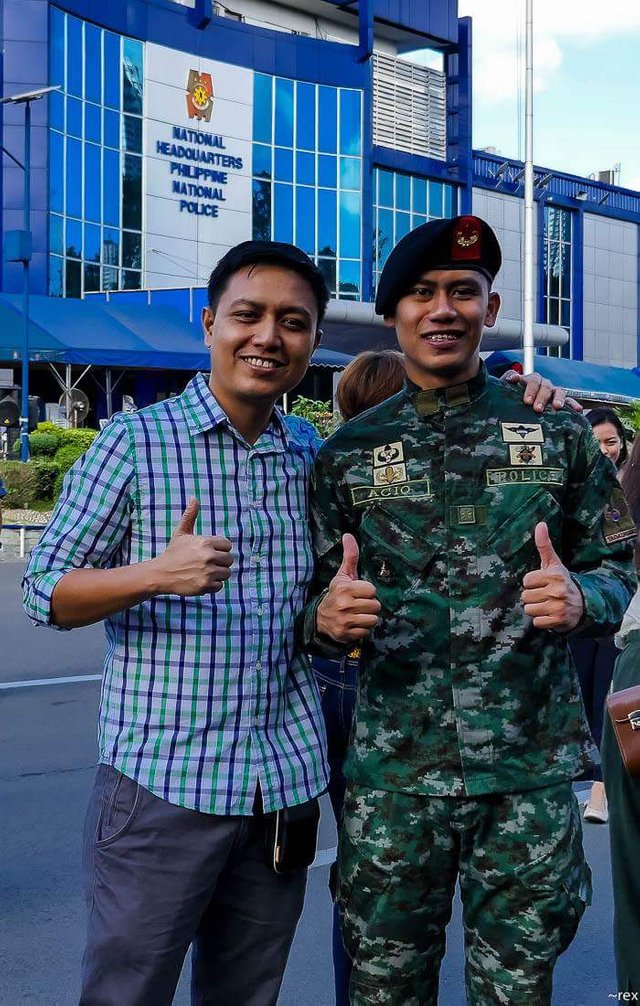 My older brother @allmonitors introduced #steemit to me months ago but just recently decided to post my #introduceyourself. Also influenced by my siblings @the4th, @rosskenn, @drader, @ricoagustinacio to join this wonderful and exciting society of great minds and talents. I hope to learn and share also my thoughts to each and everyone😊.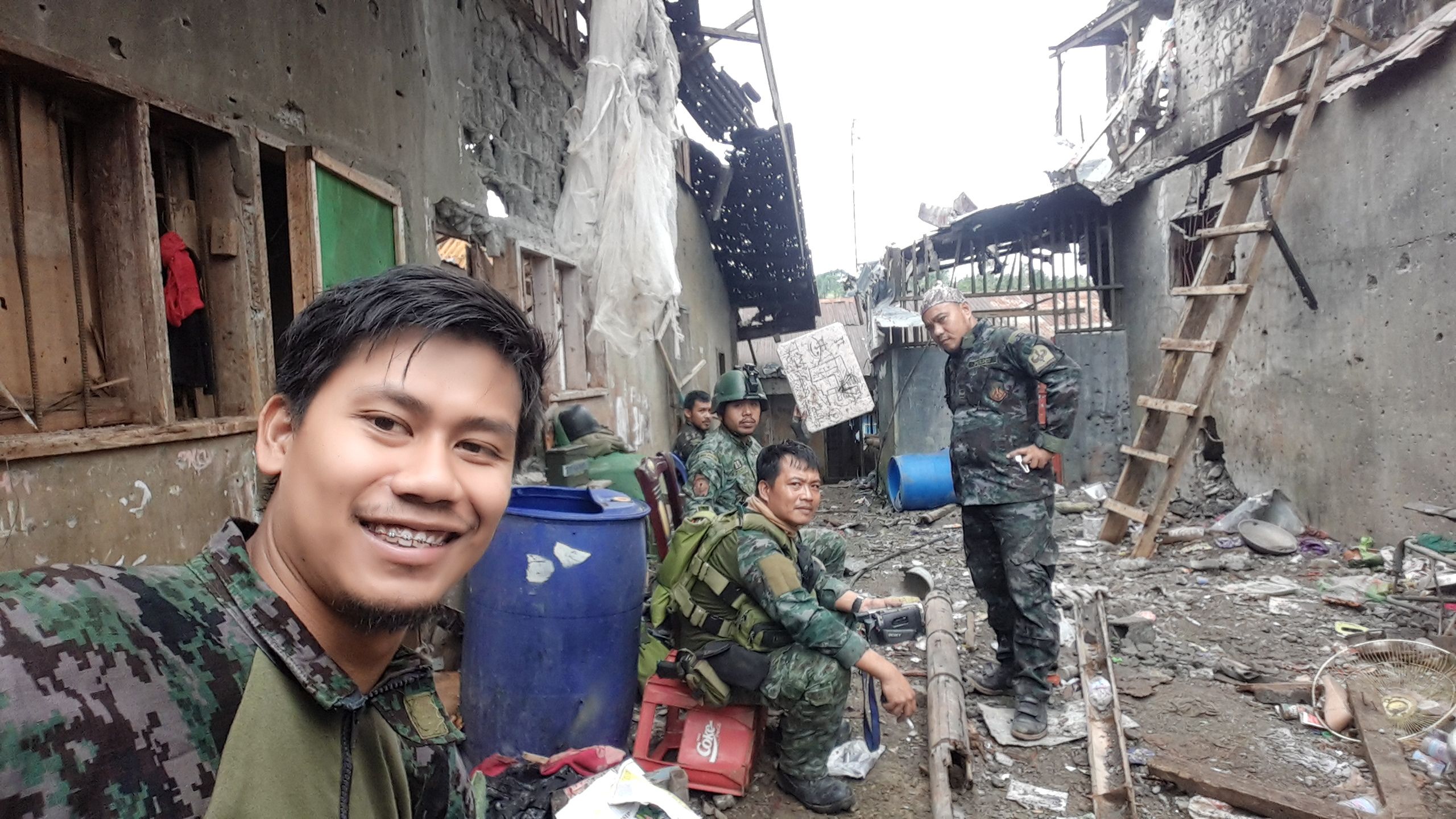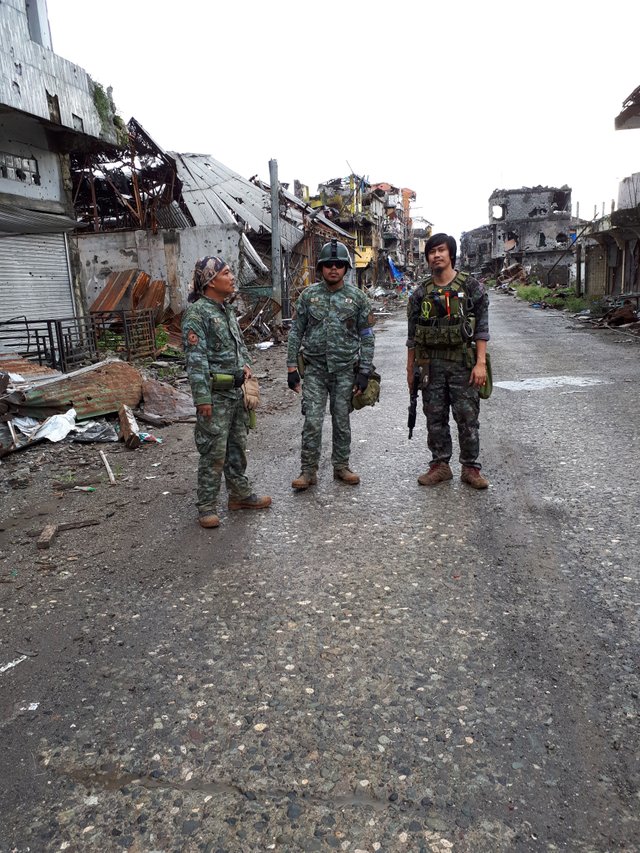 At that time I was busy doing my stuff in the Main Battle Area in Marawi where I stayed for 5 long months, the longest 5 months in my life so far! That's why I only got the chance to post my introduction😁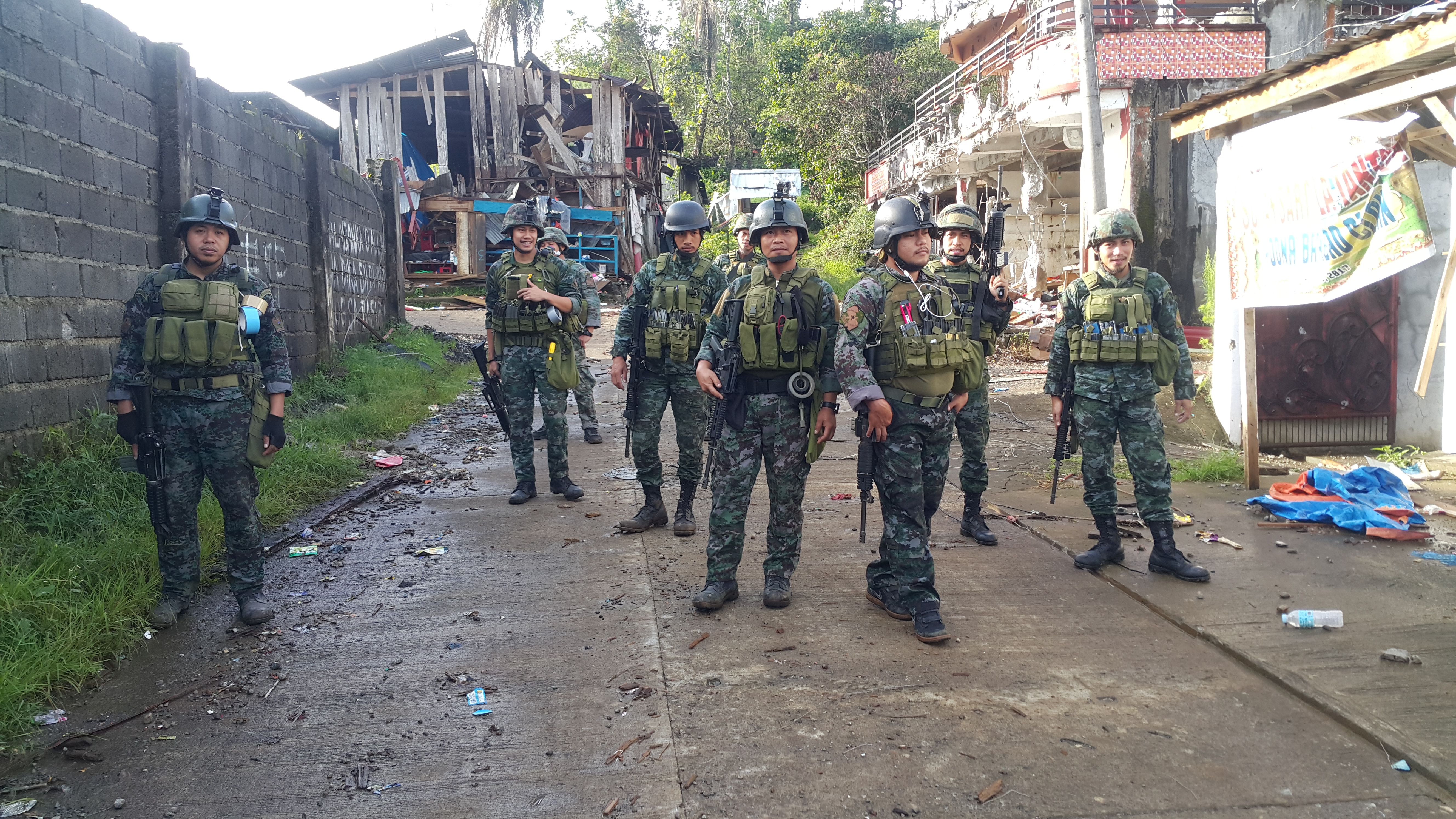 Our early morning walk😧. Friendlies badly needed our team for them to advance. We move slow, nice and easy. "Slow is smooth, smooth is fast".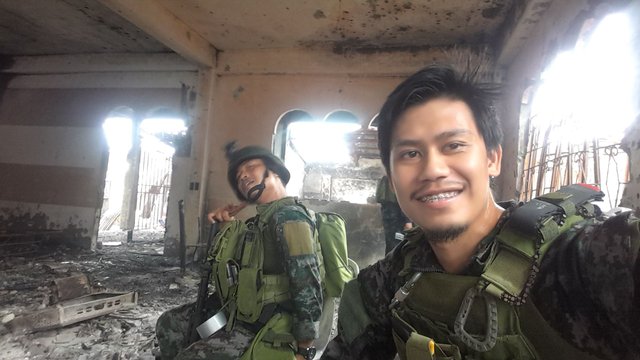 Rest for a bit and took some selfie😁😁. Storing some energy after a series of running from one house to another looking for cover during a barrage of heavy firefight. Then move (run) again!😁😆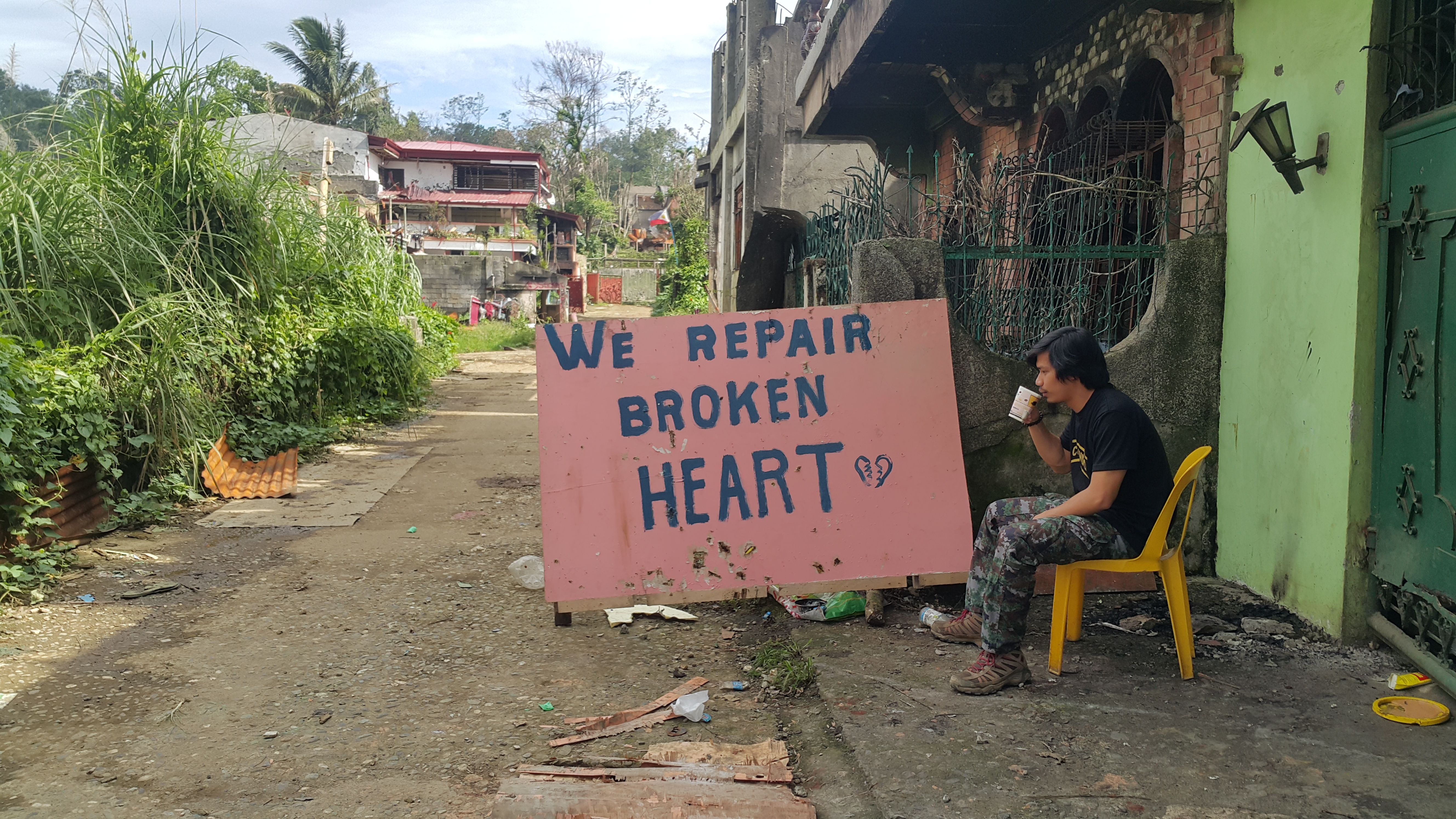 Another day again! Oww! Coffee anyone?
Its gonna be a busy day😆😆.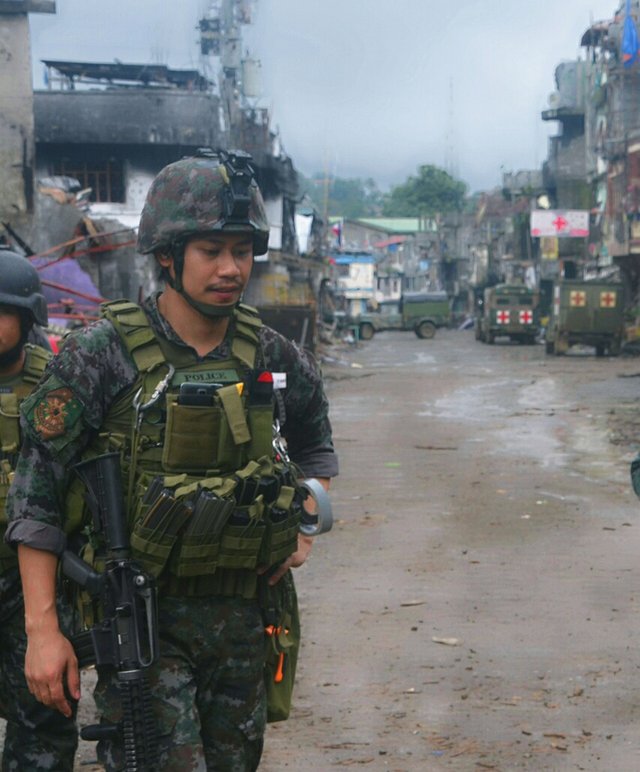 Waaaahh I'm feeling lazy at the office!😧😧 Needed some good sound sleep despite the thunderous sounds of a gunfight just a few blocks from us😫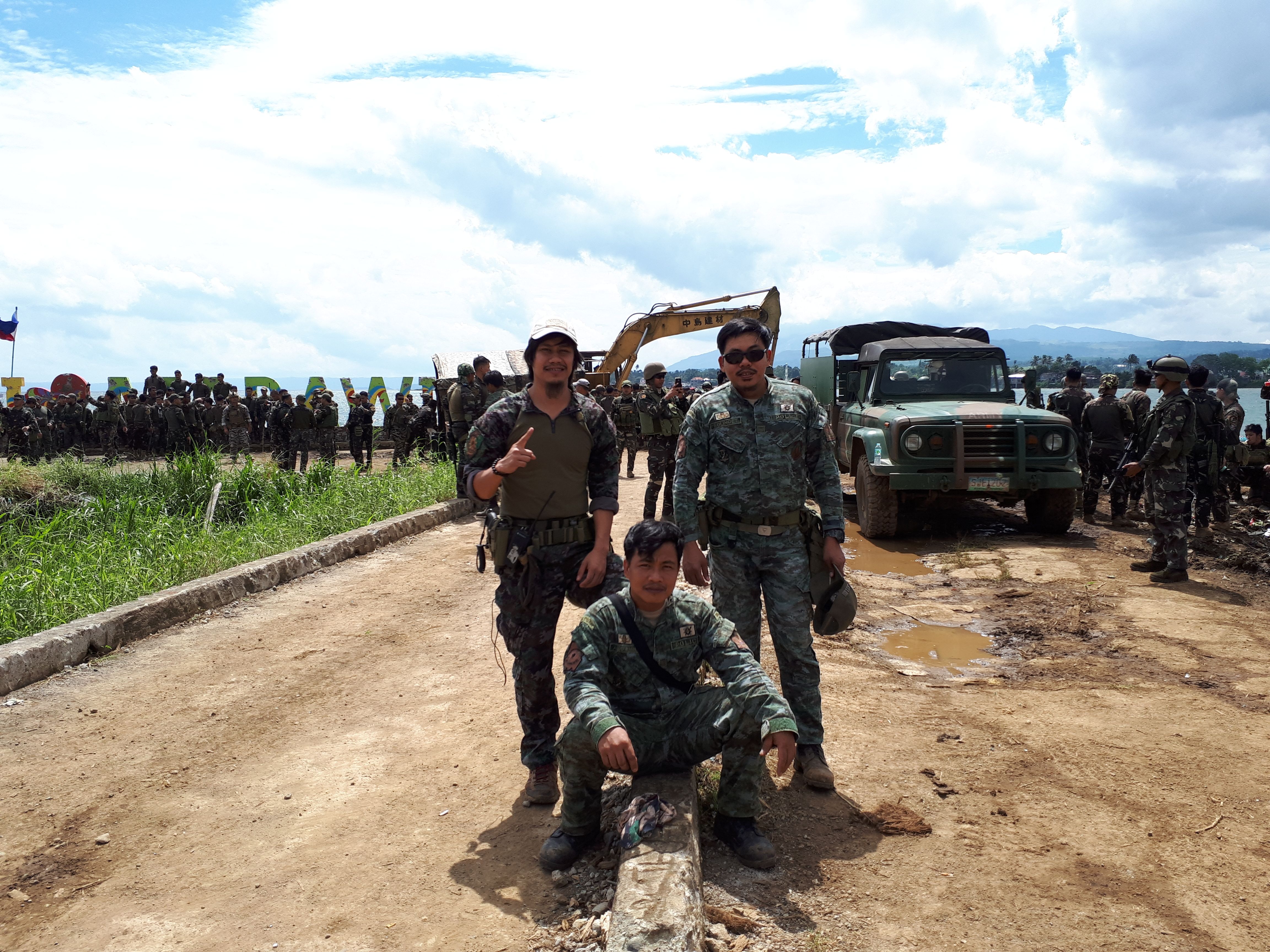 Hoooyaaah!!! Finally it's done. Free again!!✌✌✌☝☝☝We can all go home now!!!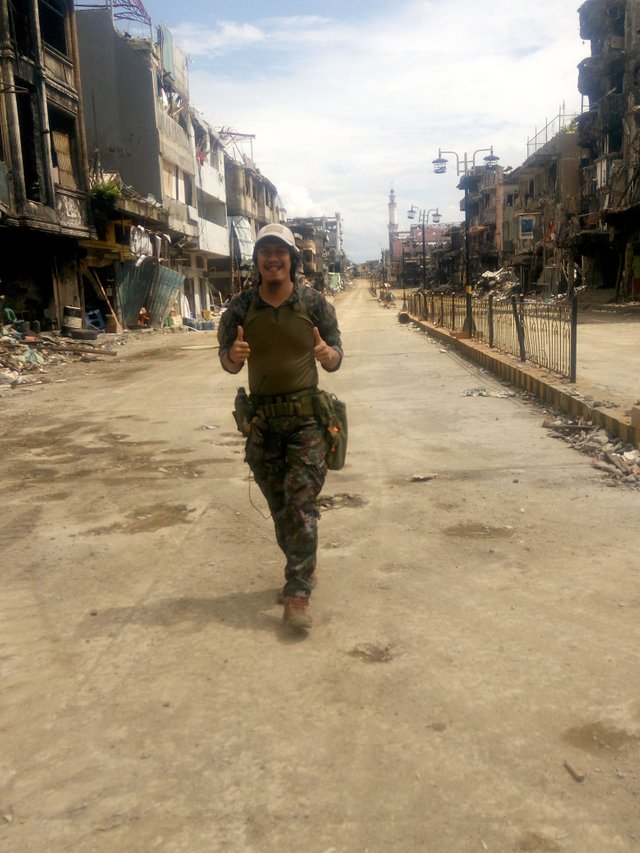 At last, I have survived the longest war in the Philippine history next to World War II. They say we are "Heroes of Marawi" or "Liberators of Marawi" but for me, we will always be the defenders of freedom and the deed is all, not the glory!