introducing myself to the steemit community
Hello Everyone
I am a new member of steemit platform. I knew this platform from my friend. When I saw the first time, I was so surprise because there was a lot of categories that it is created by people who live around the world. If I use this platform I will know different topics, different opinions and different stories that it is created by different people. So I decided to use this platform.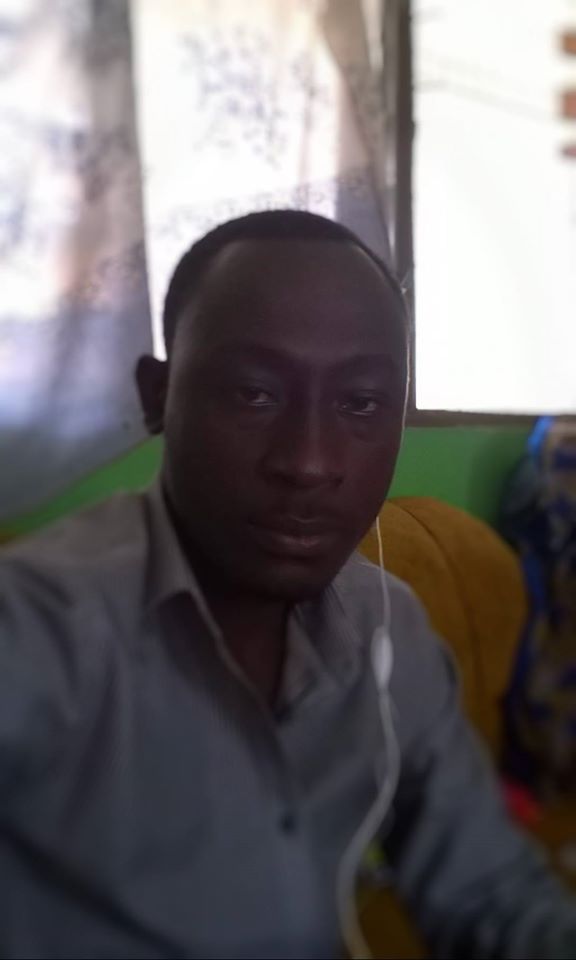 My name is francis Owusu Nketia. I live in Abuakwa Manhyia a suburb of Kumasi. My native town is Bompata in the Asante Akim south of Ghana. The weather is cold and pleasant.There are a lot of mountains, colorful flowers , fresh fruits and traditional foods. You can see beautiful scenery. You can see native people who are friendly and honestly. I love my native town. But I lived there since I was young. My family moved to Kumasi when I was 6 years old. I grew up in Mbrom near Ashanti new town popularly called Ash town in Kumasi. Mbrom and Ash town are inseparable , almost one town and is a business city of kumasi , so it is always crowded.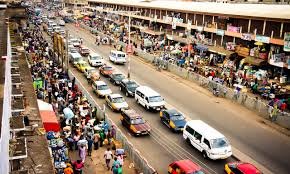 My hobby is reading and writing. My ambition is to become a novel writer sometime in the future. Therefore I am so interested in real life, real story. I love children because they are innocent and pure. I always want to spend my life with them. I am a professional teacher in the basic level of education in a small village.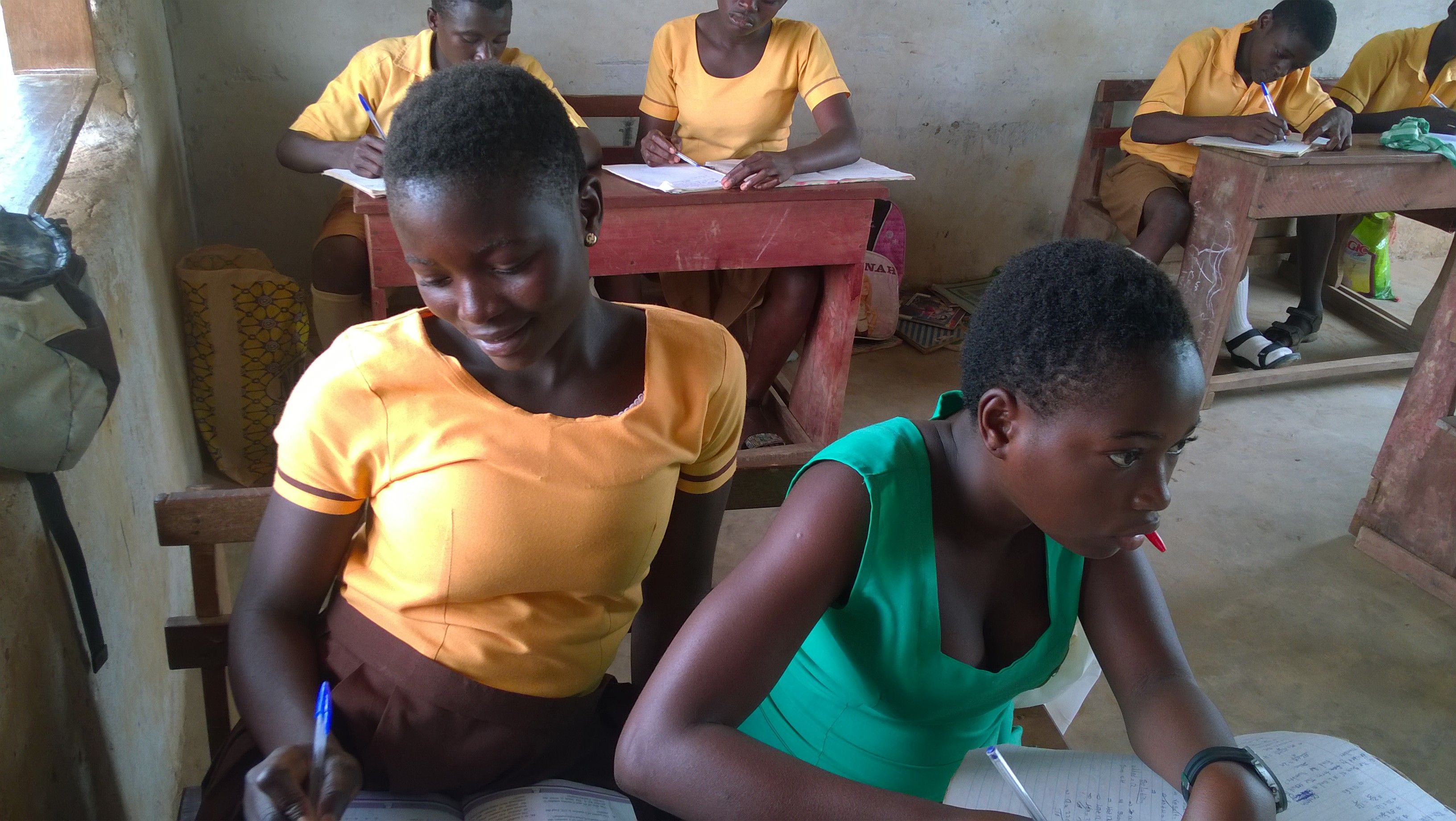 these are some of the pictures of some colleague teachers and students enjoying ourselves in the school compound and school farm.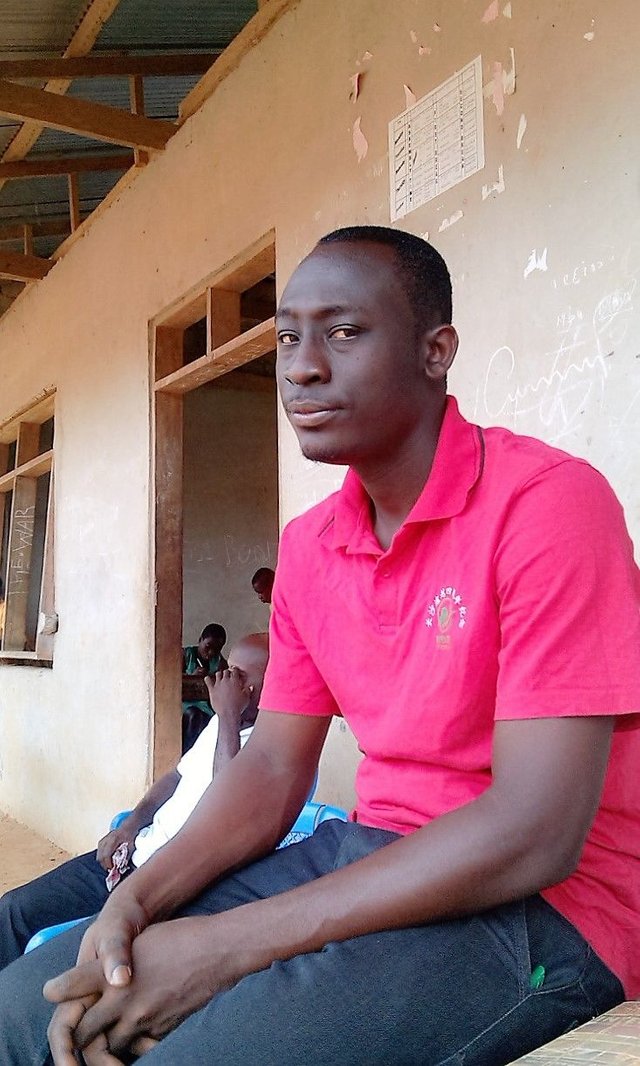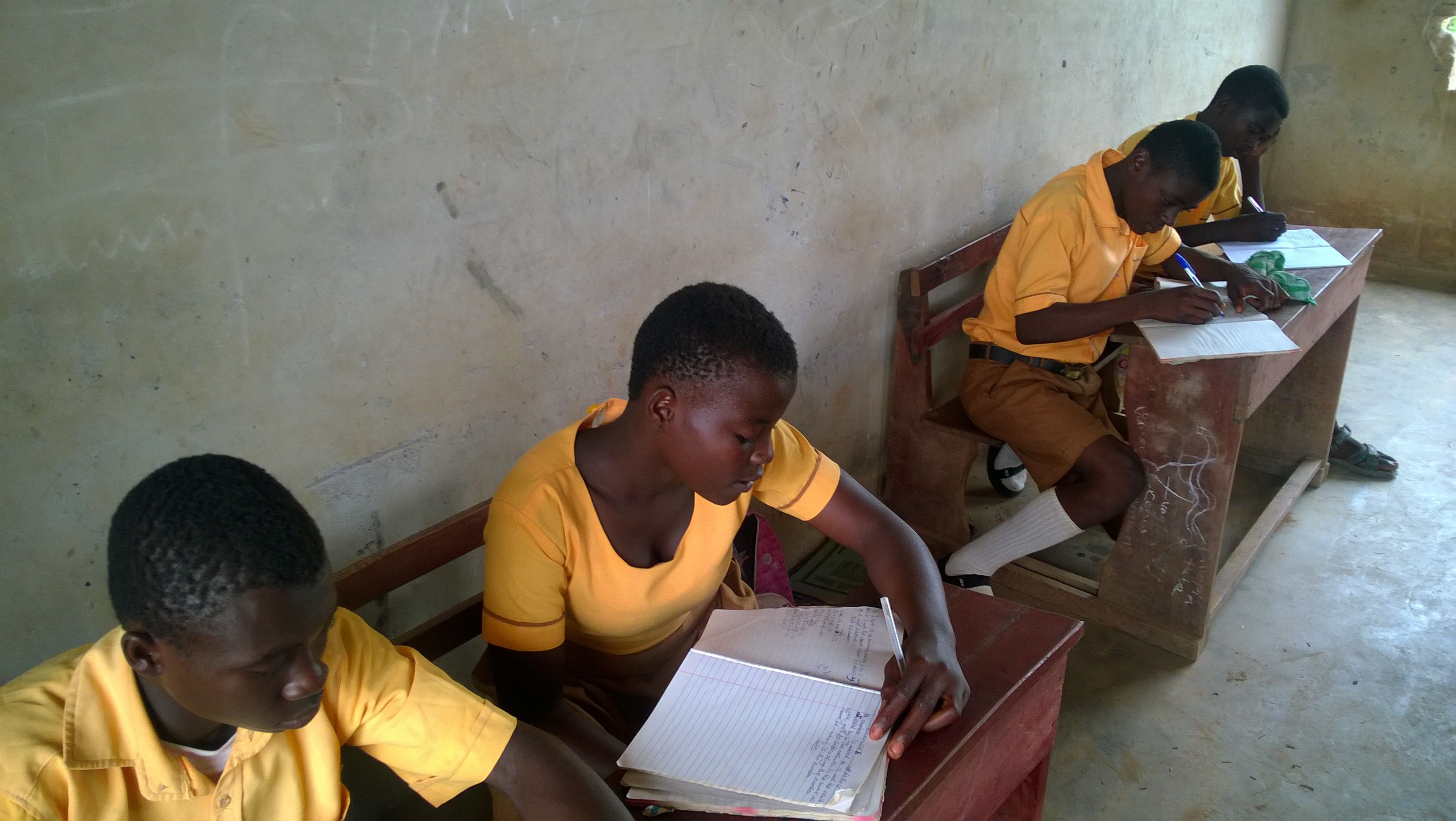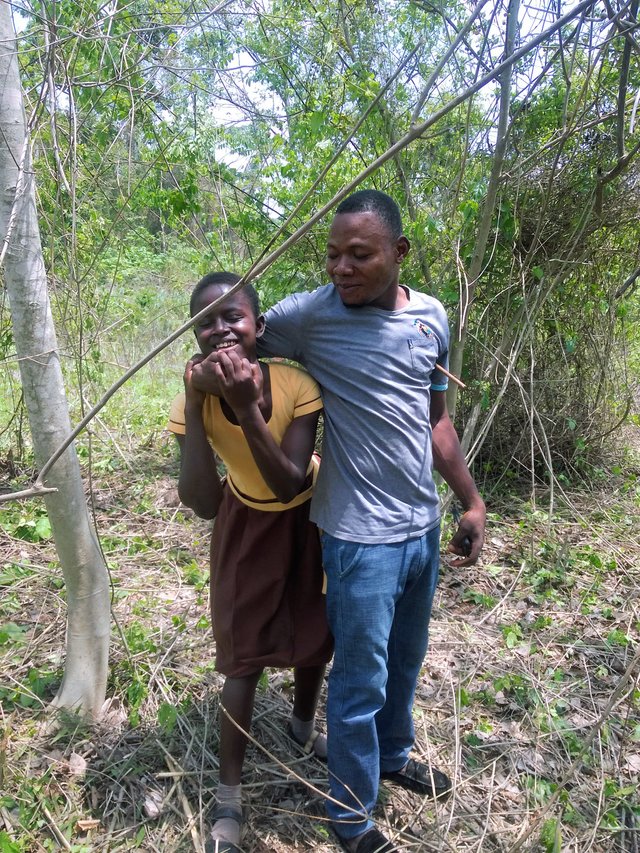 I like travelling and eating. I think everybody like it. Travelling make me happy and fresh from everything. Eating is more interesting. In my country there are a lot of traditional foods that is very delicious. I like my traditional foods very much more especially fufu.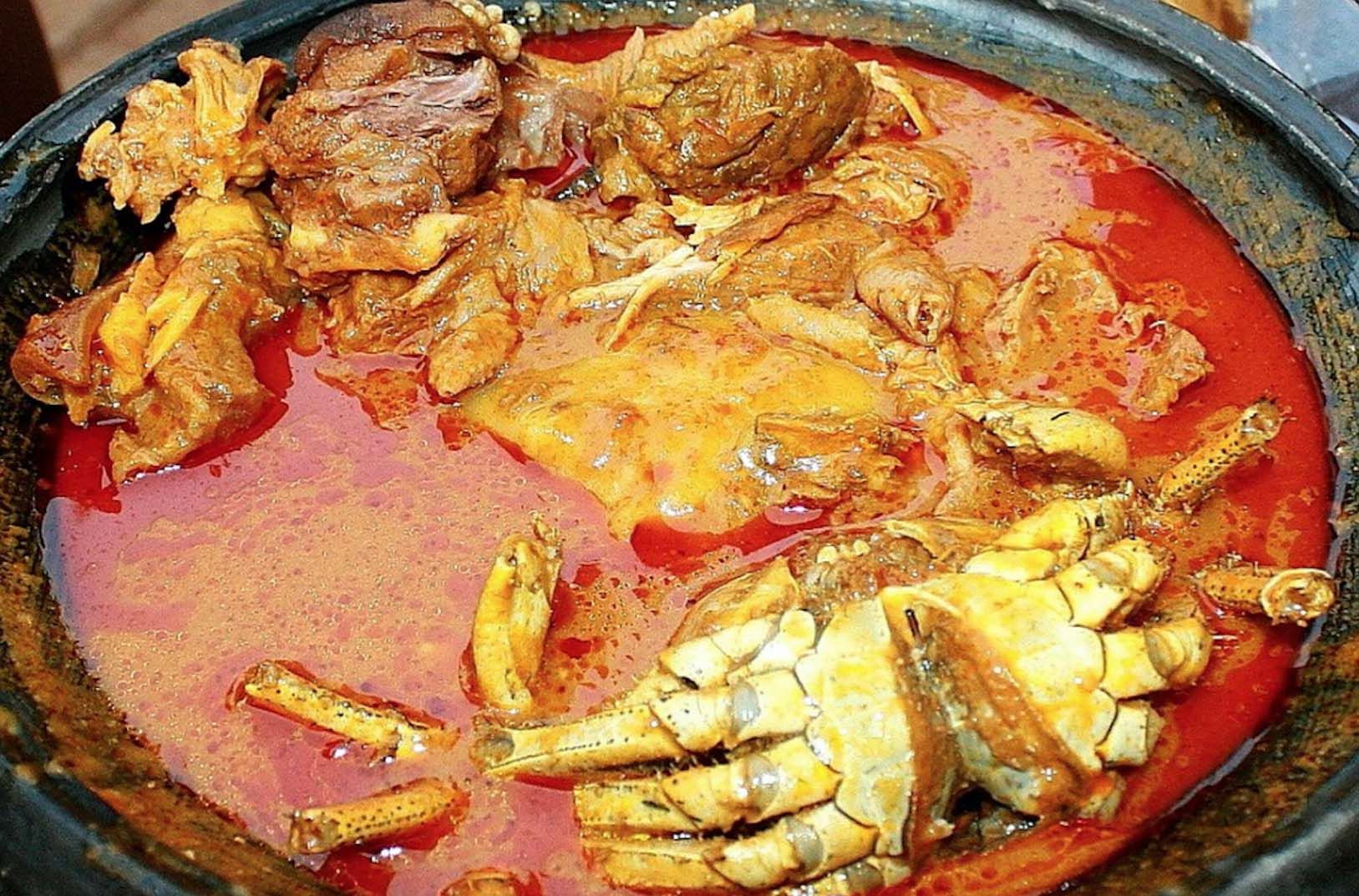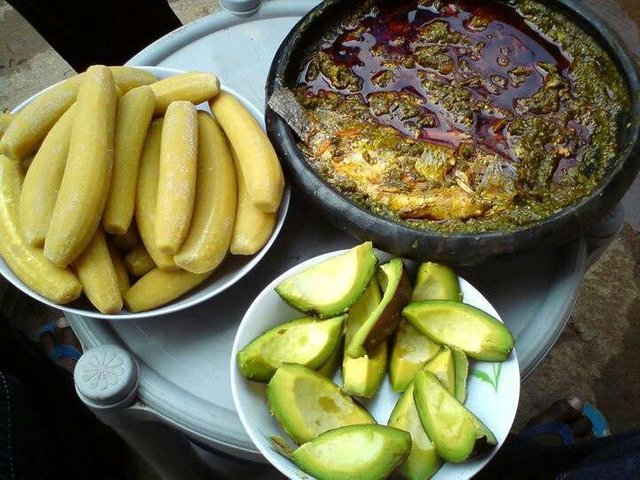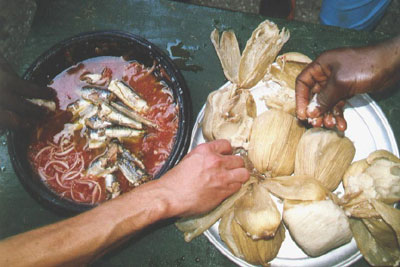 Some memories of my days in the eastern region or part of Ghana during my teaching practice in a town called Twendrase near Obo. this place is characterize by many hills and mountains.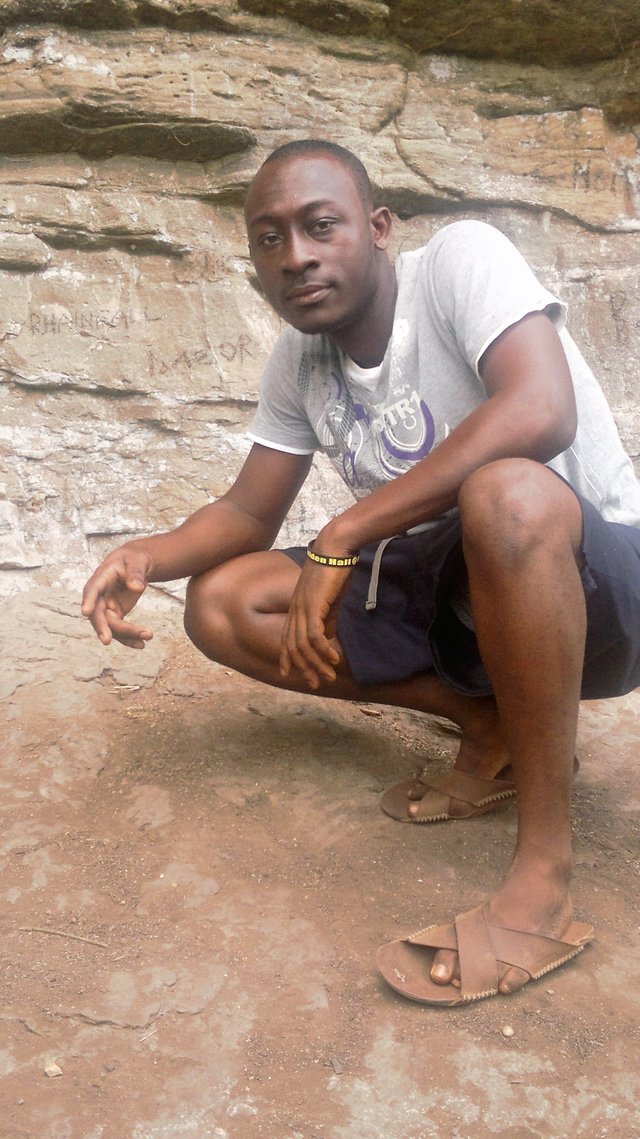 I will end here with my dearest daughter's sayings " I LOVE YOU DADDY" when leaving her to go and teach in the village for 2 weeks or less. So I also say I LOVE YOU ALL. Next time I try to write more interesting post. Thank you for your time. I am so glad to join Steemit platform.