HEllo!!
Hello steem friends!i'm so happy to be part of this great platform,and this is my introductory post.i look forward to a heart warming inductionPicsArt_06-05-04.04.54.jpg
ME..
I'm patra Samuel chinedu,fondly known as Patra.i'm from the south eastern part of Nigeria.i was born in mid 90(s),and I'm a biochemist.BeautyPlus_20180508155648193_saveBeautyPlus_20180508155648193_saveBeautyPlus_20180508155648193_save
SKILLS
I'm a motivational writer,a hairstylist,makeup artiste,a cook,and a great singer.IMG-20180602-WA0002
MISSION STATEMENT
To harness and advertise my God given potentials,and also learn from creative steem friends.BeautyPlus_20180509120909109_save
HOBBIES
I love adventures,travelling,baking,watching funny YouTube videos,etc
TURNOFFS
I hate lies,dishonesty,and selfishness
FAMILY
I'm the first child of my parents,formerly known as ADA in igbo land.i have two siblings(boy&girl)BeautyPlus_20180508155648193_save
APPRECIATION AND CONCLUSION
Thank you @desmoniac for your assistance and directions,i won't relent to mention @surpassinggoogle @nairadaddy ,@backtoschool @eurogee @airclinic .I can go on and on,God bless you all.and to all steem friends,i love you all.
I believe in TEAM WORK,lets maximise this platform and bring each other to limelight.!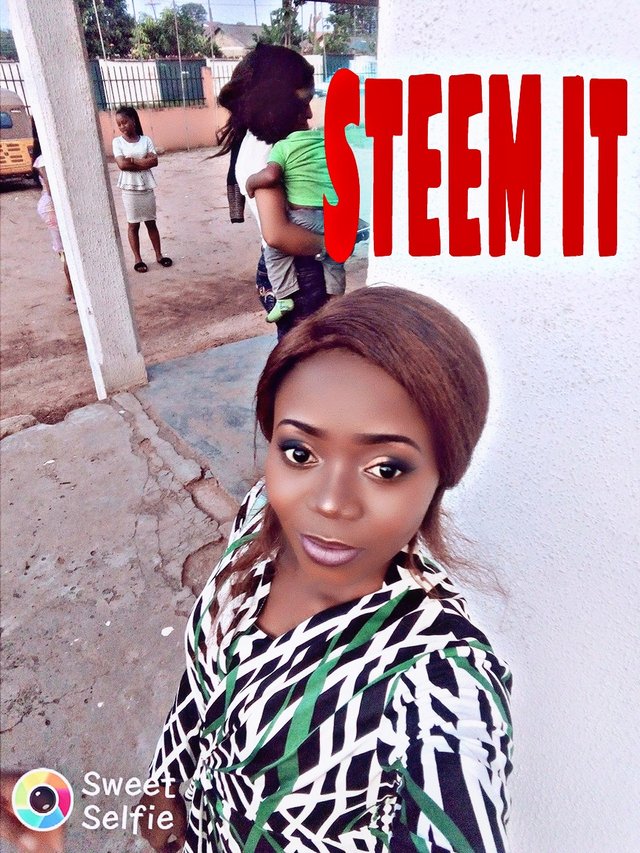 ![PicsArt_06-05-04.01.30.jpg]
(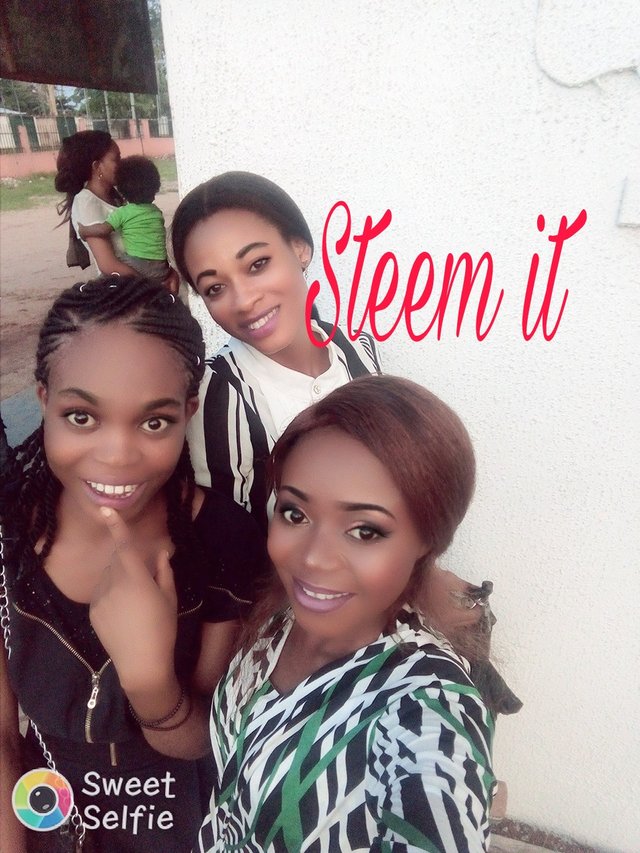 )