Hi everyone, my name is Fabio Lopera. I live in Colombia, in the city of Cali.
I'm an art teacher, I like to draw, paint, write ...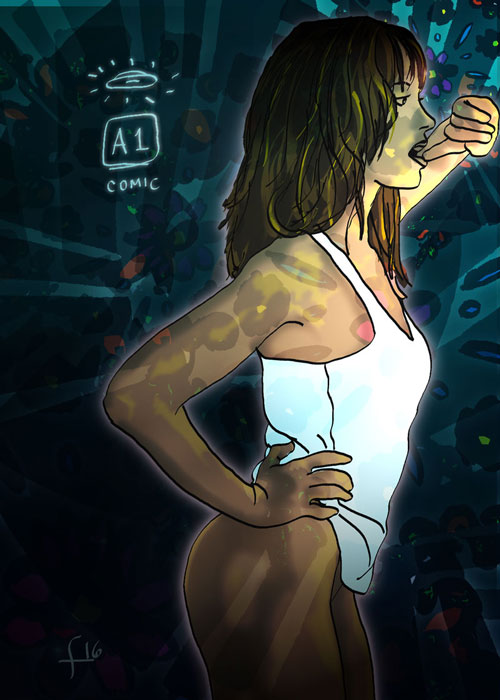 I listen to music in Frequency 432 hz, I like black humor and comics drawing ... that's all.
I live 35 years ago, I am another initiate of the crypto-currencies and the New Economy ... I hope all this is well ...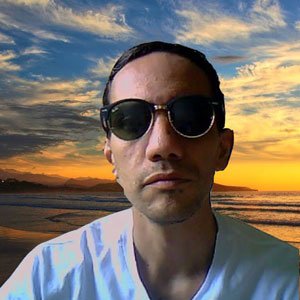 After visiting steemit.com for 20 days, I decided to start my blog ...
The tradition is that the first post is about me and here I am ...
I write in English and Spanish ...
The truth is that I am very curious to know if there is anyone interested in reading me ... in finding me ... or seeing some drawings ...
Regards...
I am attentive
---
Hola a todos, mi nombre es es Fabio Lopera. Vivo en Colombia, en la ciudad de Cali.
Soy profesor de Arte, me gusta dibujar, pintar, escribir...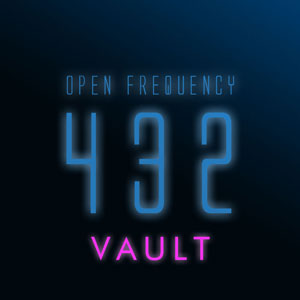 Escucho música en Frecuencia 432 hz, me gusta el humor negro y dibujo comics... es todo.
Vivo hace 35 años, soy otro iniciado de las crypto-monedas y la Nueva Economía... Espero que todo esto resulte bien...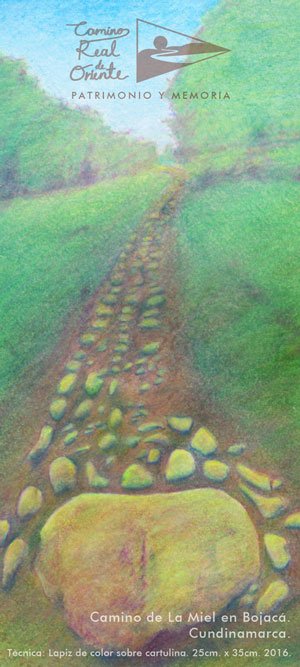 Despues de visitar steemit.com durante 20 días, me decidí a iniciar mi blog...
La tradición es que el primer post sea sobre mi y aquí estoy...
Escribo en ingles y español...
La verdad es que me da mucha curiosidad saber si hay alguien interesado en leerme.. en encontrarme... o ver algunos dibujos...
Saludos...
Estoy atento ¡¡