Hello everyone!!
My name is Oshwani, a Biotech engineer & post graduate in Business administration, an extrovert, singer, writer, traveler, pet lover & adventurer who loves watching movies. A kind of girl who still believes in fairy tales and magic.
I strongly feel that ''Sky is colorful not blue''.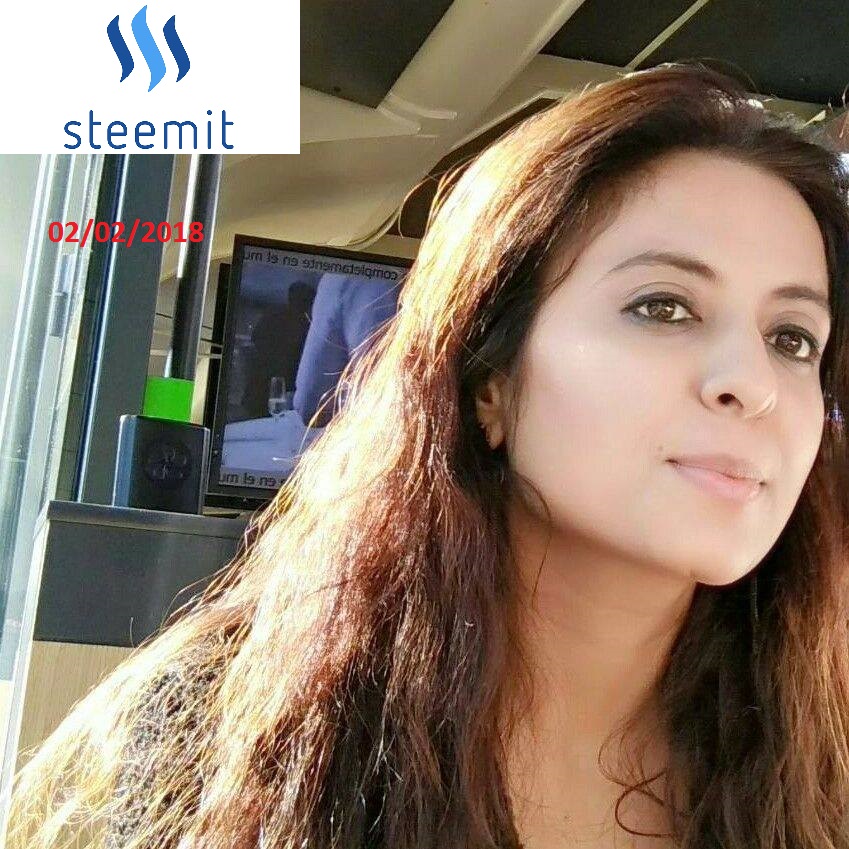 Love adrenaline rush through adventures & wish to see the diversity, beauty & vividness at every place of the world one day :)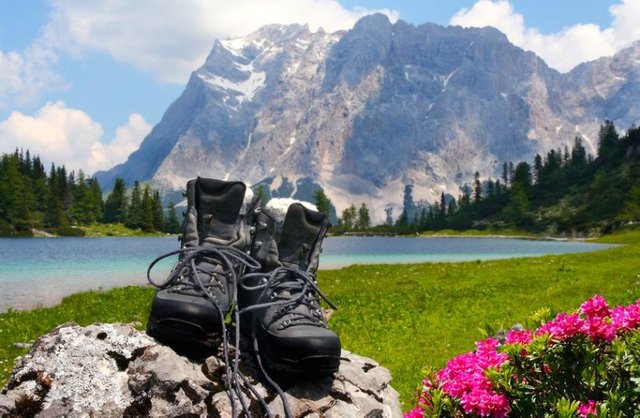 Passion for writing and doing something unique and creative, touching the hearts of the readers is the reason i am here at steemit & wish to write some nice articles or stories that interests everyone.
Be ready for some really interesting and creative stories from me.
Hope to get support, encouragement and wise words from steemit family.