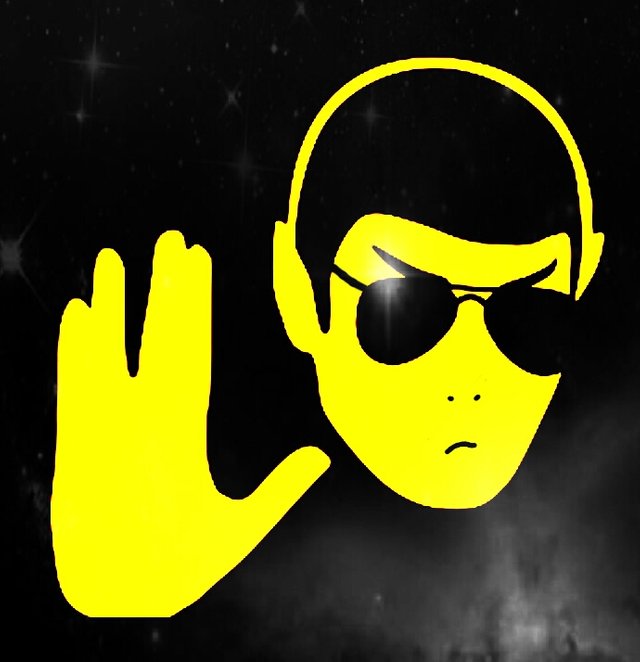 Hi STEEM,
Allow me to re-introduce myself, my name is Norm Deplume. I was born, raised and still live in Brooklyn, New York. I was conceived by strict immigrant parents from the Caribbean but raised by my live-in grandmother (mom's mom) so my parents can work.
4 years later my sister came along and it's been just us two. We still have yet to meet any other siblings that are closer than us. We're super best friends although we consider ourselves "pseudo only children" because we were opposite genders that spent about as much time alone as we did together but both grew up fine for the most part.
I was your stereo typical ugly duckling, nerd. Thick glasses, smart by default, sub par wardrobe thanks to my dear parents' apathetic attitude towards helping me be socially accepted. It's so cliche.
"We didn't send you to a fashion show!" They would shout. I had fashion sense, you just couldn't tell until I got to high school and getting part time jobs. That was the birth of the sexy gander writing this here today.
I'm constantly thinking or should I say contemplating. Even my wife mentioned that she can see me thinking in my sleep by my facial expressions. She's right, but that's for many more reasons than she may think.
I've become an even lighter sleeper due to the discomforts in my living situation. It either keeps me up or calculating and conspiring with my eyes closed about my next move. 
I get so overloaded with thoughts and ideas that it would often handicap me from choosing where to start first. It took considerable time to prepare this seemingly simple entry.
I'm more logical than emotional. I've found that in this new world there's less need for "feelings" and emotions especially in business. Personally I think it does nothing but clouds judgement and hinders the process of the best probable outcome. It is rather mechanical but much more efficient.
I'm a perfectionist to a fault and anal about keeping things neat and kept orderly. This in turn made me passive/aggressive-aggressive if that makes any sense.  I just sleep better knowing that everything was taken care of... by me. I'm no control freak or wannabe micro manager but until I'm confident in a person's integrity and performance, I'll handle it myself.
Why did I choose to share all of this? To give you a clearer perspective on the sentiments and views that will be expressed in future posts of my experiences and situations.
My content may come off dry, crude, graphic and funny at times coming with observations, stories, theories, anecdotes and philosophies but a lot of it will be coming from an aggravated place, kind of like comedians' material. It'll read like Barber shop, locker room and man cave talk with no punches pulled.
Gotta release the Steem.