Hello friends all
Today I will introduce myself.
My name is Muhammad Aulia I come from Aceh, Precisely in Banda Aceh. Center of Aceh province.
---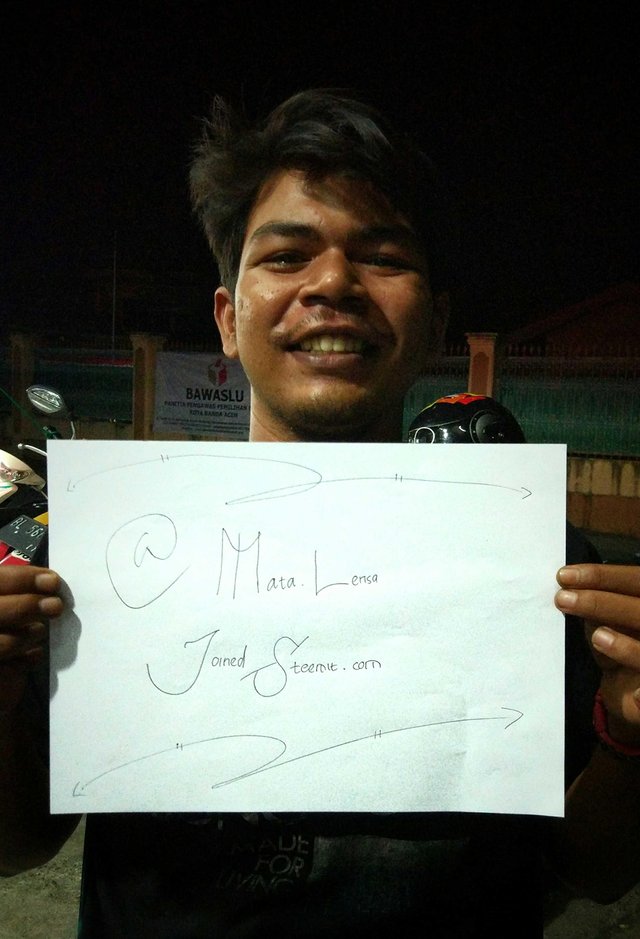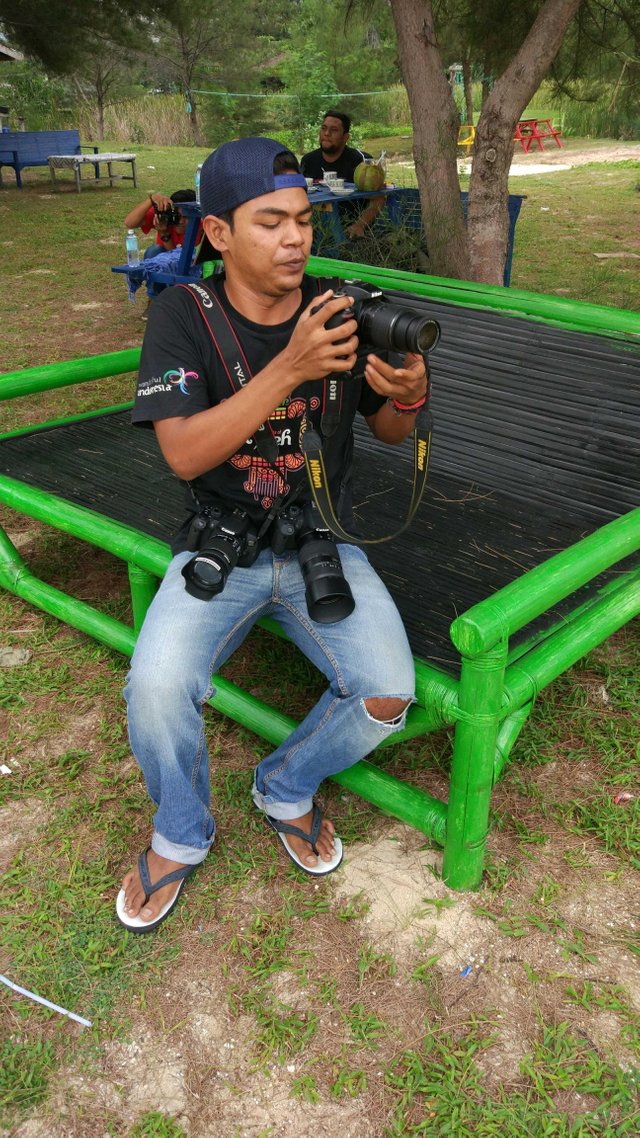 ---
In this opportunity I will tell you a bit of my hobby.
I love photography and travel. For me the combination is very important. Where unexpected moment-moment I can catch.
---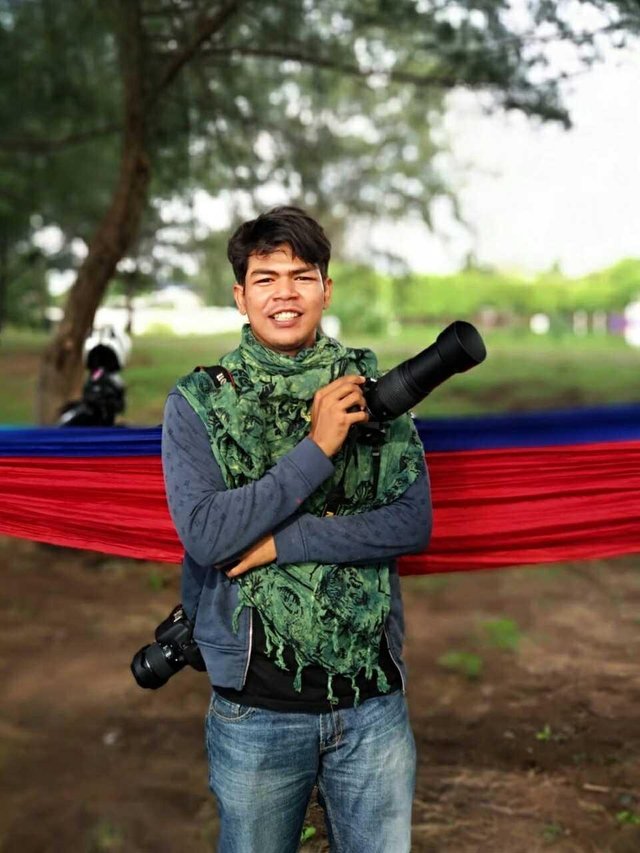 ---
And on the other hand I will also mention some of my friends and also friends who invite me to join the steemit platform.
---
This is my photo captured by @rachmaddarmawan
This is our activity that is taking medium some macro photos in village lhoknga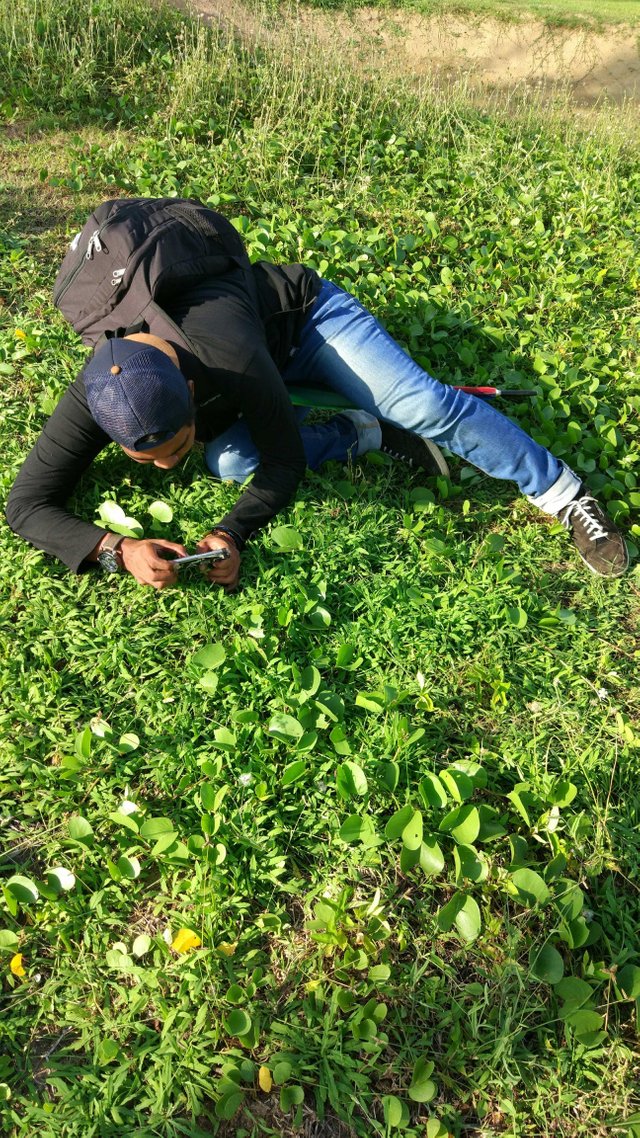 And next to me is @amyalfatasya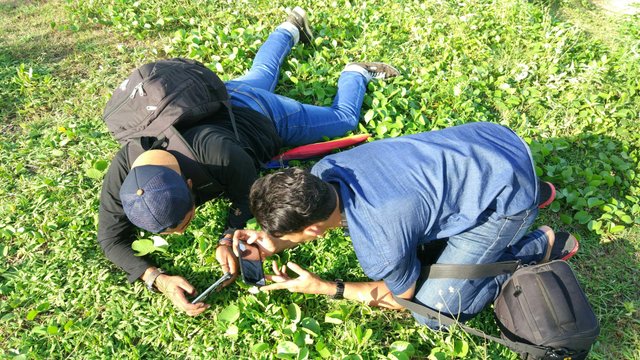 ---
They are my friends. Can be called a close friend. Surely the three of us often spend time together to look for some photos in our leisure spare moments.
This is my photo with them ( @amyalfatasya and @rachmaddarmawan ) at an exhibition event.
---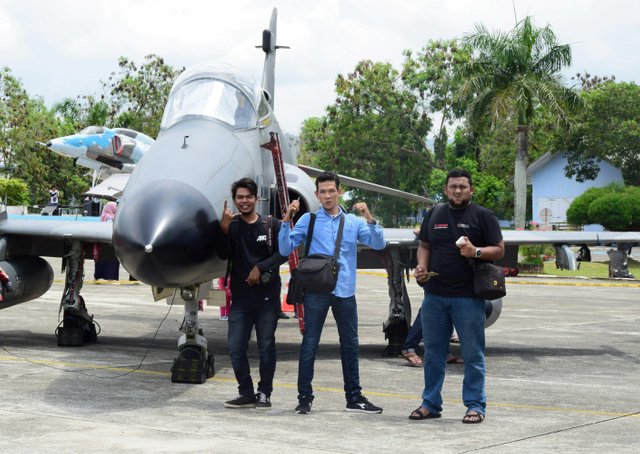 Rachmad and Amy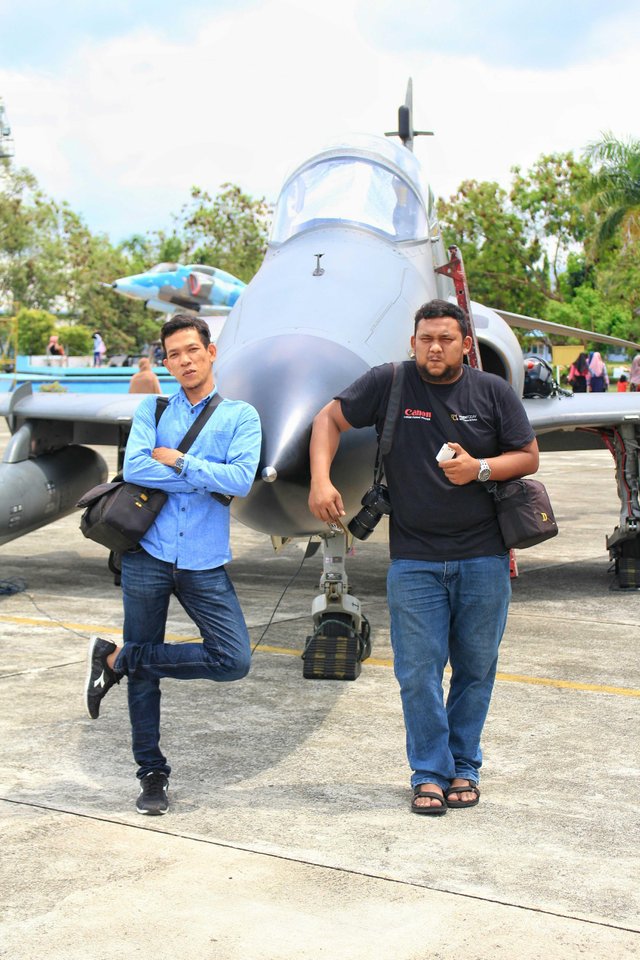 ---
They also come from Aceh and can be called we have a little hobby the same that is photography. And we also joined the "Geo Nusantara" photography community based in Bandung (Indonesia) and the name of our community in aceh is "Geo Aceh"
---
At first I did not know what steemit was. And one of my friends @rachmaddarmawan introduced me with @dayatsiaulia and @boyasyie
They tell me a lot about steemit platforms that will definitely grow in the future.
And at that moment I was taught by them how to use this great platform.
---
And here's some photos I capture with the camera I use (Canon EOS 700D)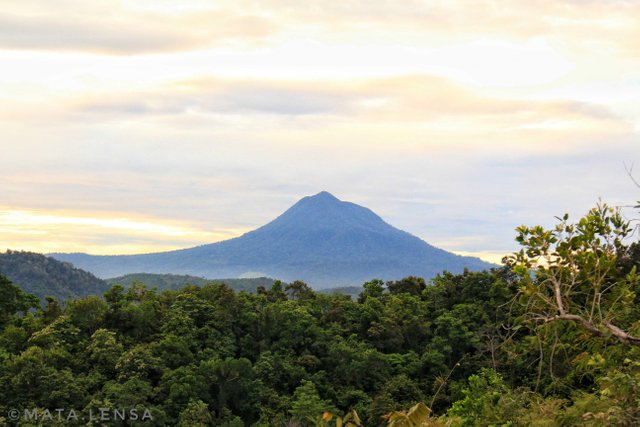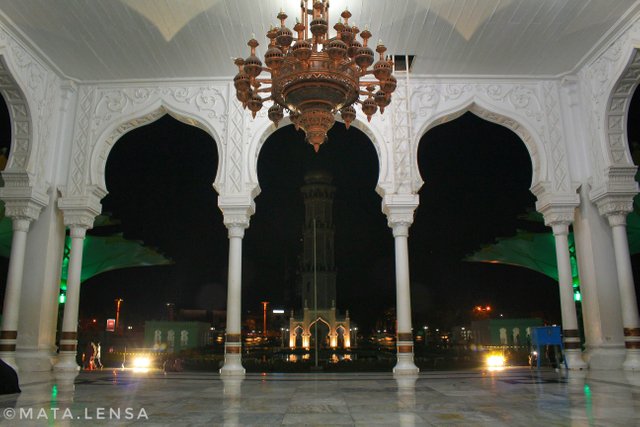 ---
I hope in introducing myself my friends can understand, and we are just a group of friends who love the world of photography
Warm greetings from me @mata.lensa