Hey there!
Nice to meet you all. This is the post where I introduce myself.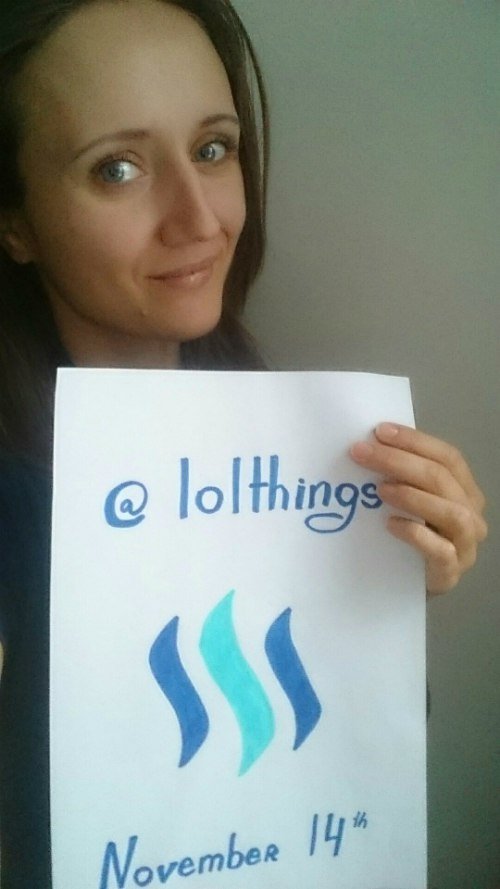 My name is Irina. I live in Novosibirsk (Russia) with my 4-year old daughter Daria.
I work as a translator and copyrighter… by day :) But I decided to start this blog to share my true passion which is hand-made and DIY stuff. I do practically all of it: knitting, crocheting, sewing, cross-stitching, macramé, quilling, etc. 
However, the ones I like the most are patchwork, scrapbooking and all other ways to put together miscellaneous things and make it look nice. I call it scrap-design or junk-design O:-) I just love the concept – you take odds and ends an make them into something beautiful.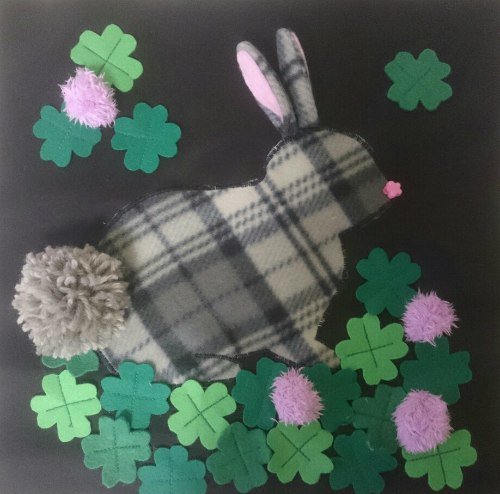 I think there is a whole life philosophy underneath it:
first of all, this is how human experience work – we learn different stuff here and there and all the pieces build up our personal picture of the world;
second of all, it's a great way to give new life to some things instead of just throwing them away (which is kind of an issue in today's use-and-toss world);
finally, it promotes creative thinking – I mean, if you can figure out how to use old newspapers, some yarn, and plaster to make Christmas decorations – there is nothing you can't do! 
I thinks I will dedicate a whole separate post to this topic. Meanwhile, here are some examples to show what I mean.
This once was a box of chocolates, wrapping paper, buttons from an old blouse, hydrangea blossoms and a rusty key I found on the beach.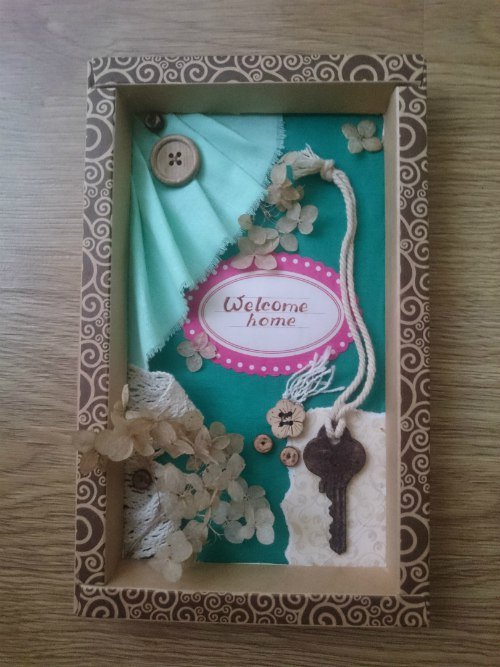 Finding stuff for my works is a hobby as well! Sometimes it seems things just make their way to me, as though they know I will treat them nicely. People give me lots of interesting items, because they know I'm fond if this stuff. My daughter and I find buttons in the street all the time. I mean, all the time! Once we went on a hike in the mountains and found a couple of those right there in the grass! 
My apartment is a regular warehouse of different fabrics, lace, yarn, buttons, paints, paper and the like. But I sure love it!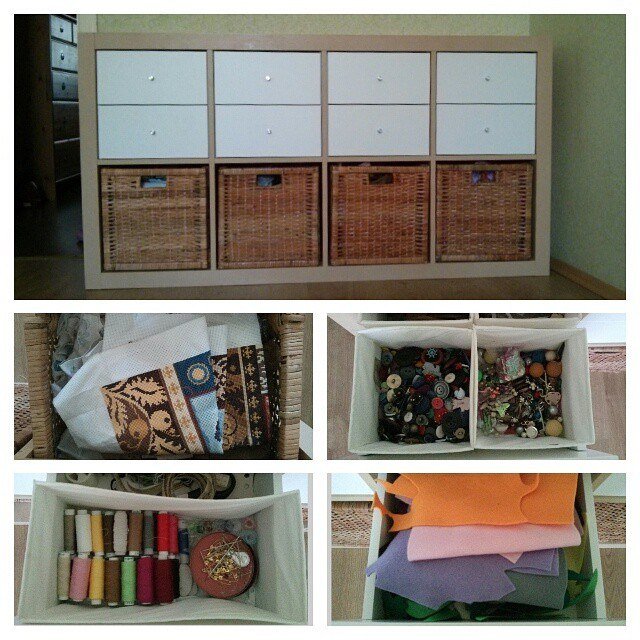 I sell some of my stuff for a penny or two just to cover the cost of the materials I do buy to make it (glue, threads and the like). But mostly I give it away to the people who like it. Or use it to decorate the halls of my building to bring joy to other tenants :)
I really hope you like my work, but my most sincere wish is to inspire people to make something nice by themselves. I'm going to post some cute ideas and will try to show the process of how I made this or that. 
Boy, are we gonna get creative!