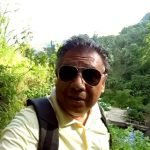 So.. how far back do I begin with this?  I'm not yet ready to tap out my full autobiography so, I will start with the year 2012.  :)
In that year I flew from the USA to the Philippines (PH) to be with the Filipina I'd been having a two-year relationship with.  I didn't know much about where I was moving to, but figured I'd adjust to whatever it was.  Little did I know I had changed all the rules by relocating.  I was now in the heart of the Olympics of the dating world.  I kid you not.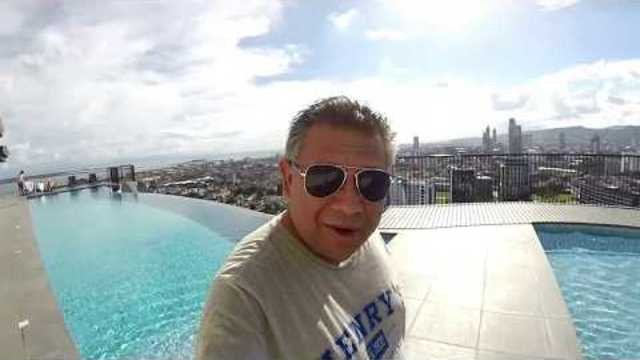 Skip forward six months and now, due to complications with my girlfriend's intended ex, they got back together and I was now in the PH, alone, and had to make up a new plan.  I decided to stay.  I also decided to keep my family back home informed that I was okay by posting up little videos on Youtube.  That was the beginning of a major channel (almost at 10 million views now) that I never intended to have.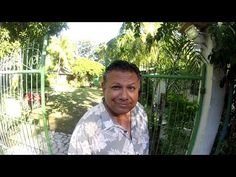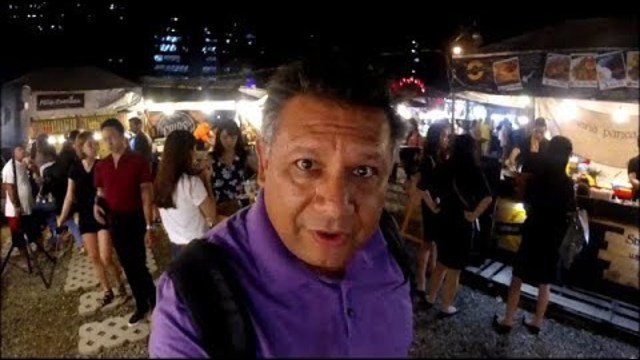 Next thing I know, I'm doing videos for the general public and addressing the process of how to move to and live in the PH.  I've been doing it ever since but branching out into a separate channel that helps single guys navigate the dating world in the PH. 
Now (2018), I am doing the videos, a bit of writing here and there, and teaching some English online part-time.  It gives me a comfortable living in the Philippines.  I can enjoy amazing beaches, restos, dating and a large expat community everywhere I go.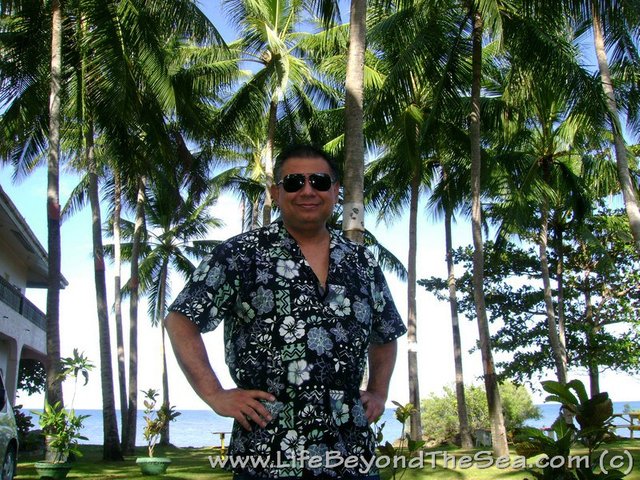 It's been the best adventure and the best decision I made in the last 15 years.  It's not for everyone.  Not everyone wants to be thousands of miles from their comfort zone.  Me.. I love it.  I see myself staying permanently in Southeast Asia for the rest of my life.  Primarily in the PH.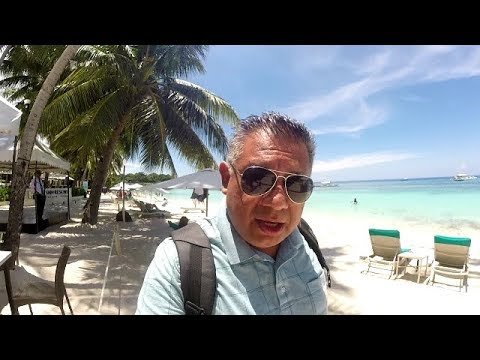 I have over 700 videos at my Youtube channel and I'm slowly moving my articles from my blog to here on Steemit, along with many of the videos.
If you have any other questions feel free to ask in the comments section.