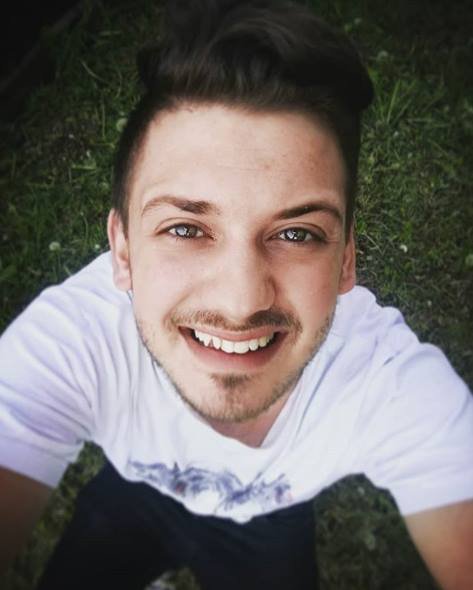 >

Witam! Jestem już tu prawie miesiąc a się jeszcze nie przywitałem! Mam na imię Kamil, posiadam również zajebiste nazwisko KOWALSKI! Przeżyłem już 24 wiosny (09.09.1994), interesuję się fotografią oraz grafiką. Tutaj macie moją ostatnią pracę graficzną :
(malowanie krok po kroku na dtubie)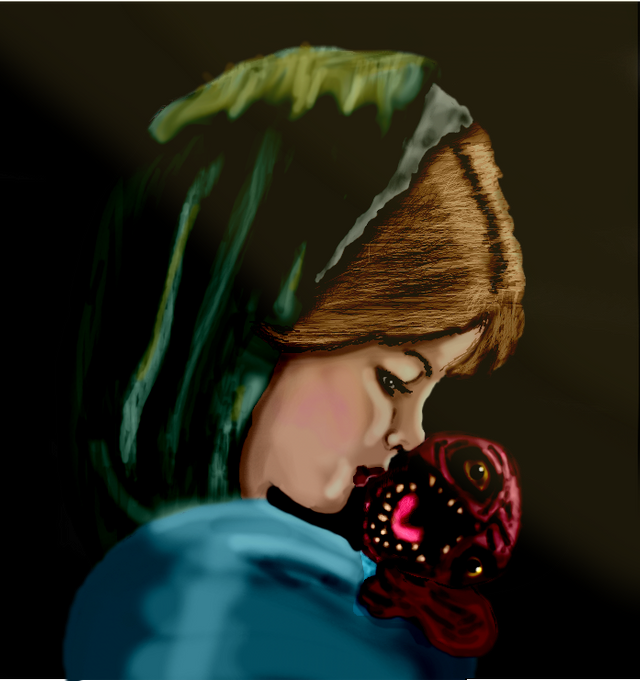 Ostatnimi czasy dużo pogrywam w takie tytuły jak : League of Legends, Fortnite, Wiedźmin 3, Fallout 4! Jeżeli mowa o graniu to gram również na gitarce!
Pisałem o tym że zajmuję się artami, nic nie jara mnie bardziej niż bodyart (tatuaże). Planuje rękaw, na razie mam ich tylko kilka :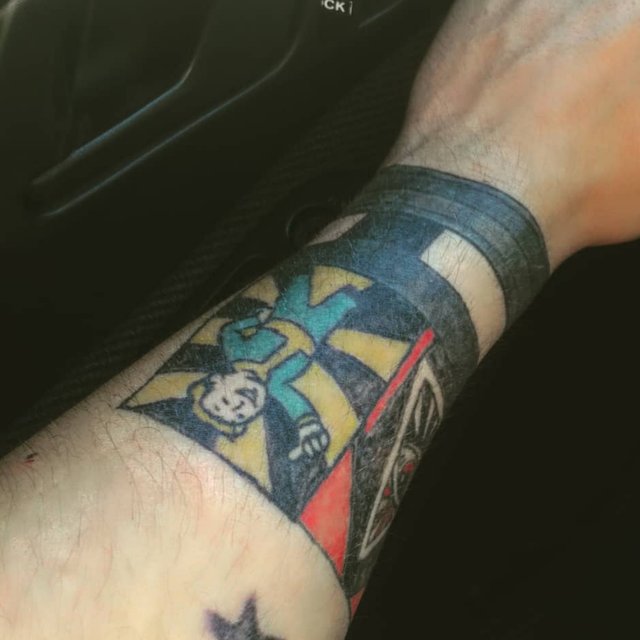 Z przywitania to tyle! Pozdrawiam serdecznie!